What's good RapBellions Worldwide.Stand Up!
(best to watch on PeakD & Ecency...Odysee Video Embedding😉)
France Represents! Respect.✊
After RapBellions Post 1, RapBellions Post 2 , Post 3 & 4
i am happy to present the french version of "I do not participate".
Still, some constructive criticism on the title and writing/expressing
yourself in denial in general.From the perspective of a conscious Co-Creator
of the Universe you should know that your words create realities:
Thoughts, Words, Deeds
No , not & never create actually the opposite of what you want.
So either avoid denial completely or end your phrase creational,
in this case e.g.: "My Body, my Choice" becauce "I do not participate"
really says from the point of view of creation: "I do participate".
The Universe does not "overstand" denial in creation.
I want to dedicate an extra post one day, when i find more time.
"Stop" , in my humble opinion, expresses the end of something.
I think this will work better on demonstration...like e.g.:
Stop all mandatory vaccinations & mandates , especially Covid19.
Arrest Bill Gates & Impeach the corrupt governments around the world, plus get Big Pharma liable for the damage they caused.
https://vaccineimpact.com/
https://www.vaxlonghaulers.com/
https://odysee.com/@TimTruth:b/young-dead-within-one-week:8
https://peakd.com/hive-122315/@luca1777/pfizer-exposed-by-project-veritas
https://odysee.com/@TimTruth:b/Dr-erik-enby-pfizer-vaccine:0
https://odysee.com/@TheCoon:b/Konferencija-Patologa:d
https://corona-ausschuss.de/
My Body, my Choice!
Bless Up. 1 Love
---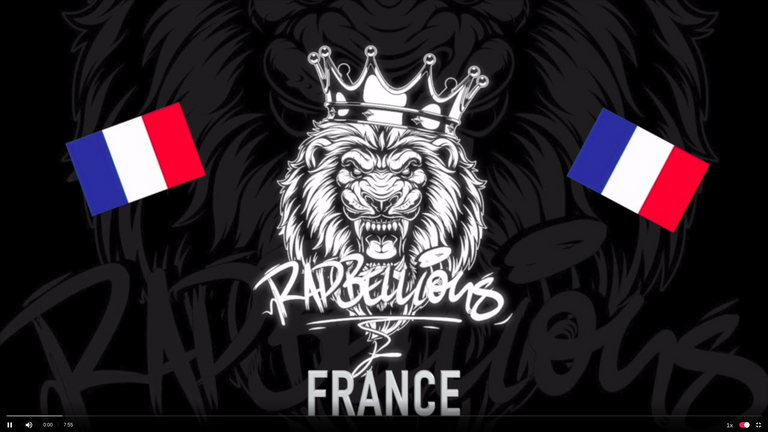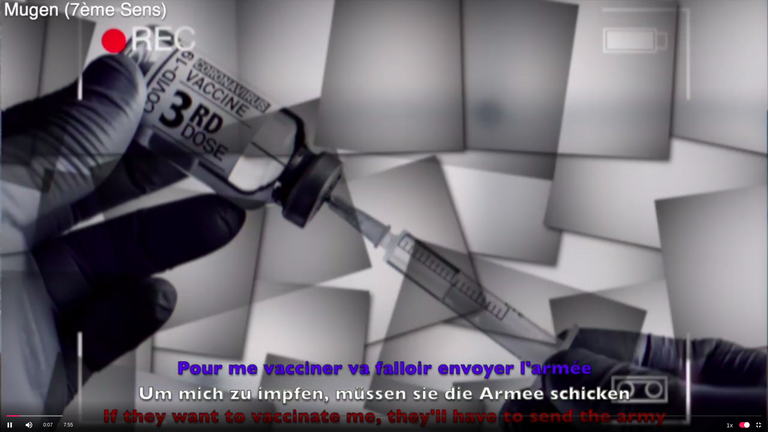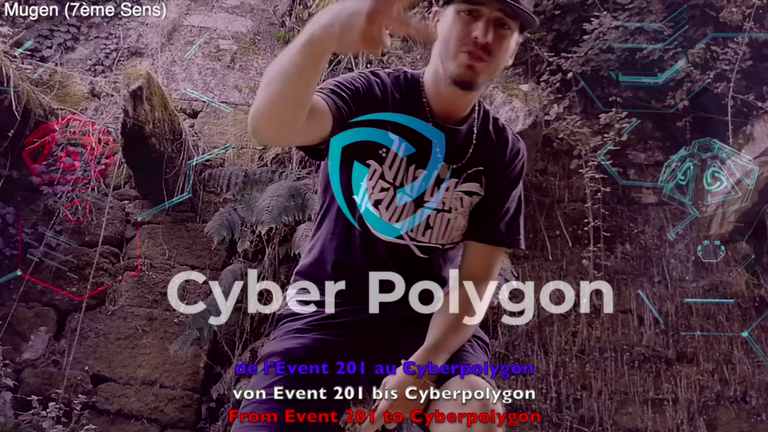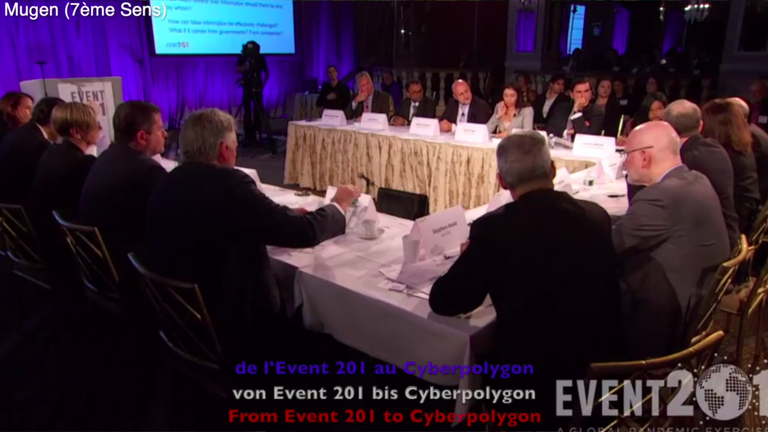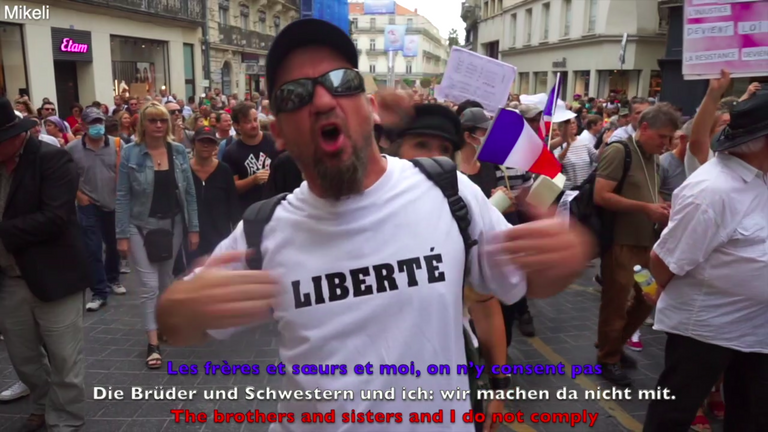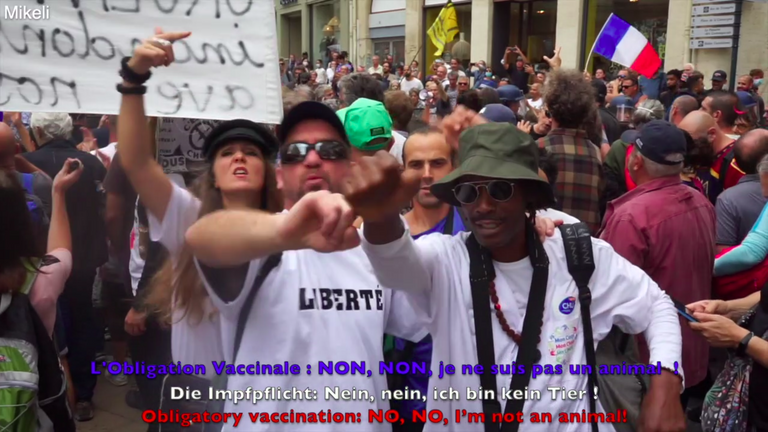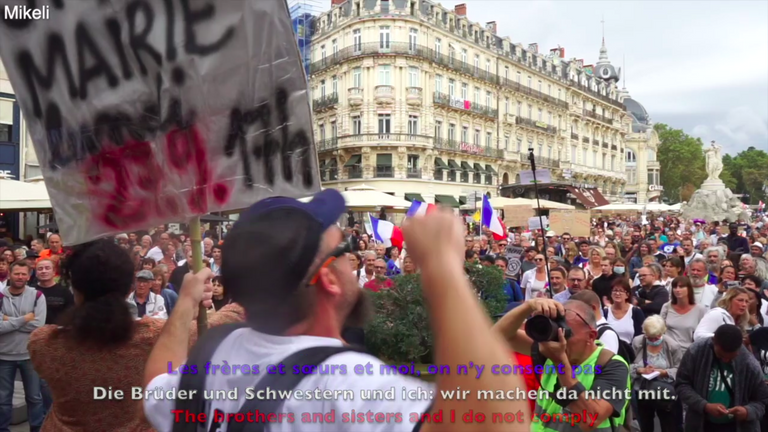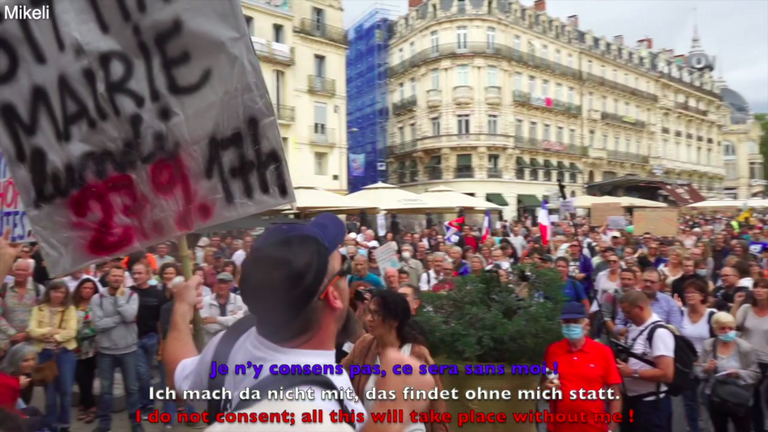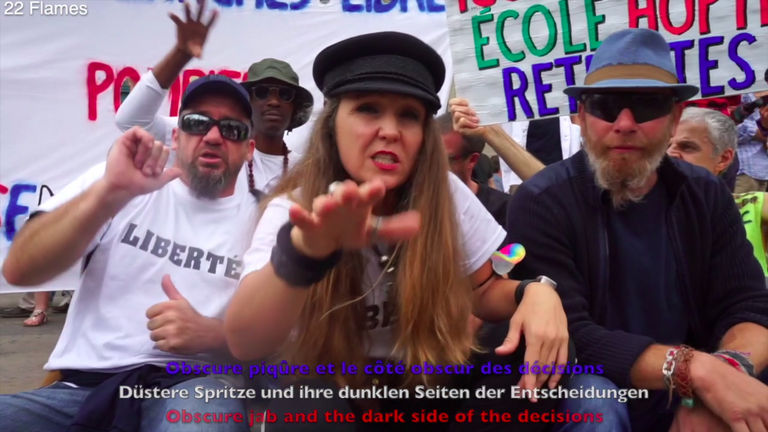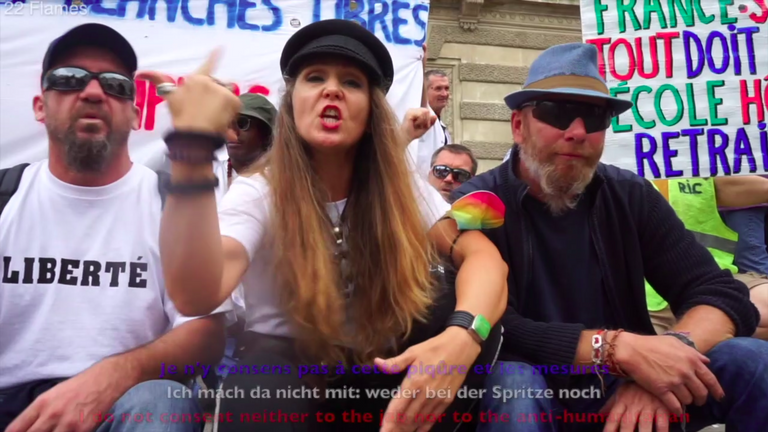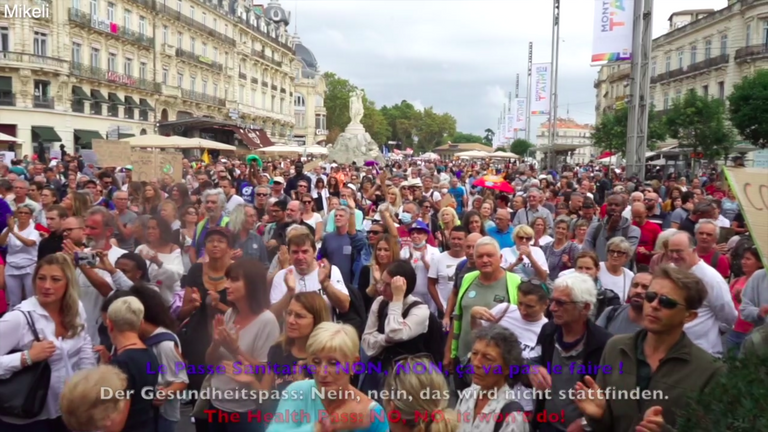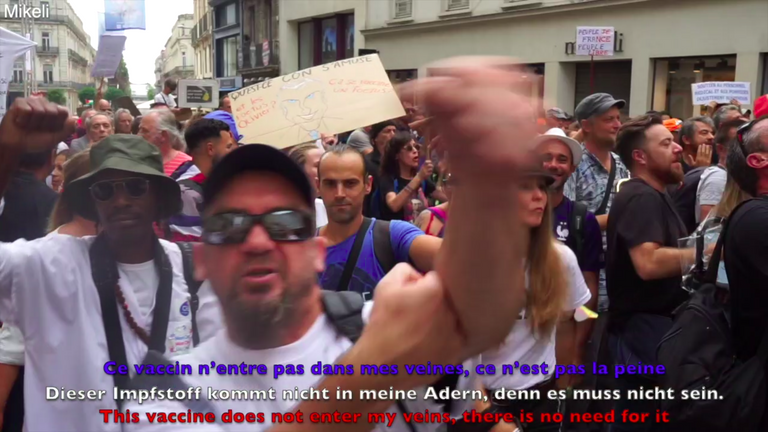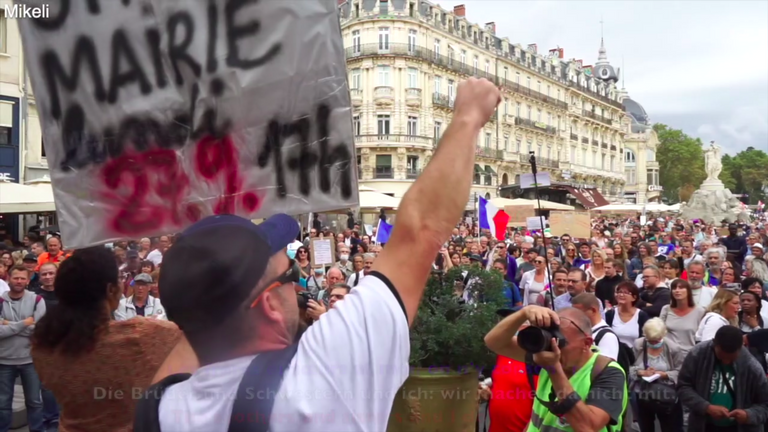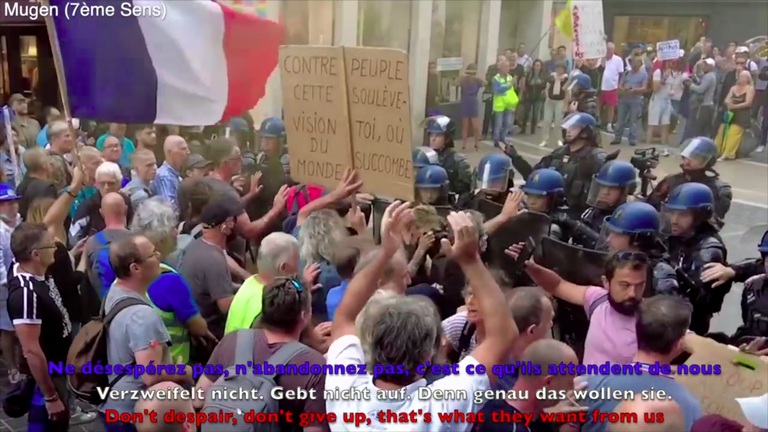 ---
(Unsupported https://odysee.com/$/embed/rapbellionsfrance/0fcfd212a035a2811fbf03e7d44d4b9d6fb0e49f?r=GHvtiGNHZ9t14Rm14j16JQa2U7KsP29Z)
---