The Starling and the Willow
Grandfather North began his hyperborean reign; from his lips algid slivers and shards descended; so began the season of Cimmerian shade.
The willow stood naked, elegant, and graceful
Lithe limbs dancing to a dirge of the iced, the elegiacal
She whispered to the shivering starling
Come, little bird, take harbourage
Among my impoverished laments
I offer shelter, all I have to give
Come; endure this dark together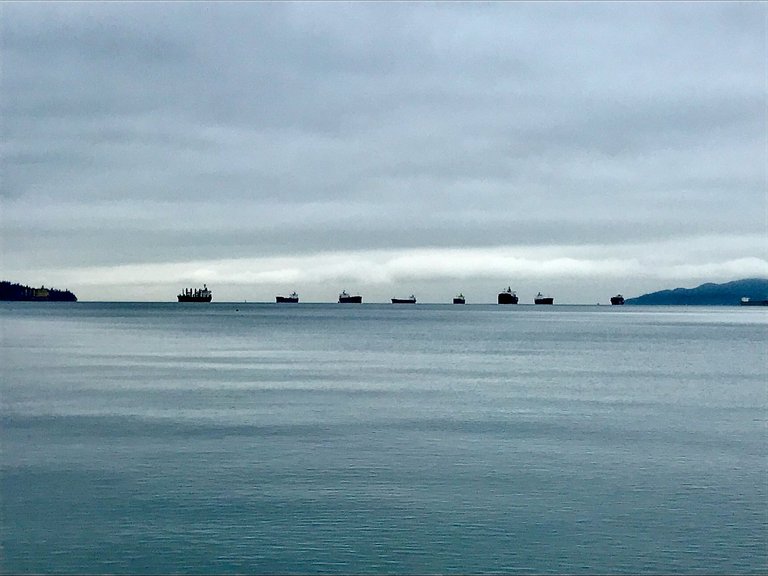 The starling drew near
Flew among her wind-blown tears
His wings grew strong and supple
But within the ephemeral, the wispy
There was no terra on which to settle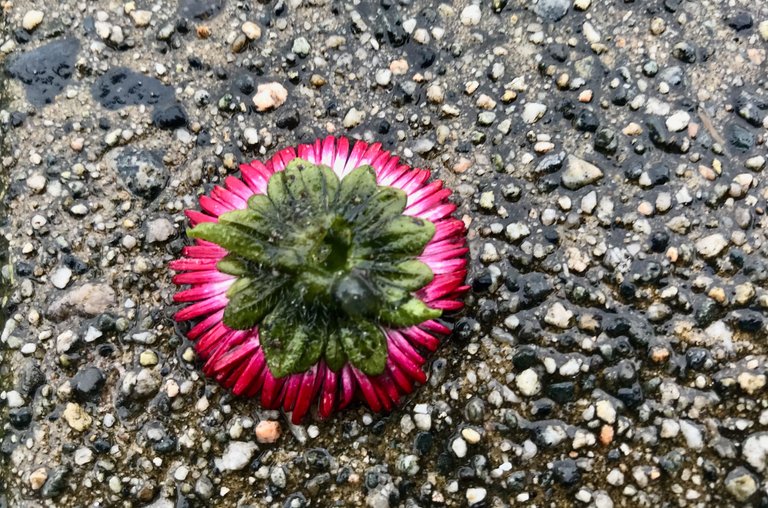 The starling said a still, sturdier roost, I must find
He flew to a nearby silent and stoic maple
Upon its thick branches, most dependable
He plumped out his iridescent plumes
Thought ne'er of the laments of the willow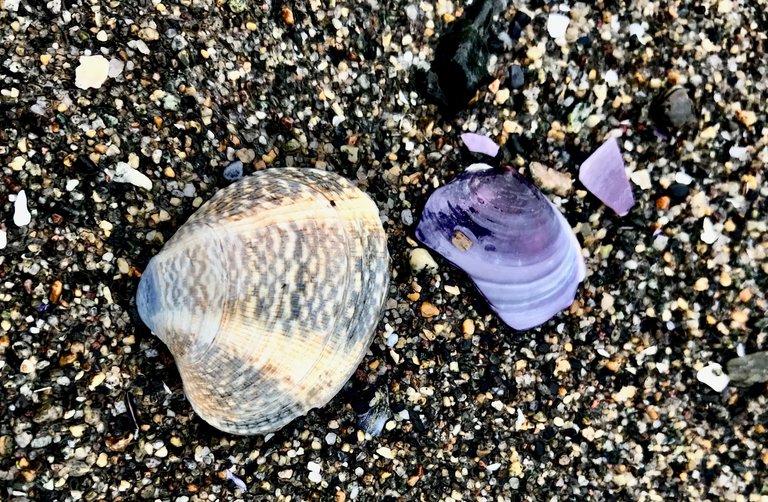 And here our tale of amour becomes one of sorrow
Love stands powerless as nature levels her fatal blow
A starling can fly but must eventually come to nest
A willow remains moving while always at rest
A starling is a starling, a willow a willow
Neither can change, for love or for woe
So the starling keeps; so the willow weeps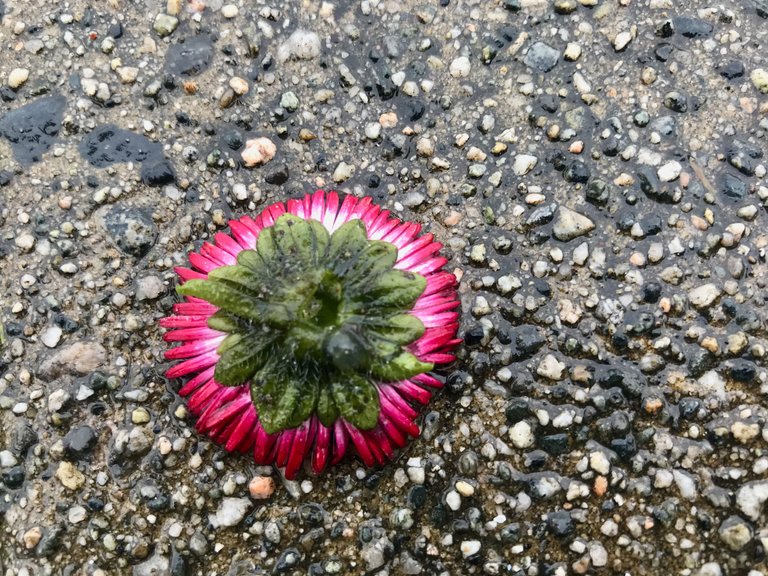 From My Antartica ...
You can make your rhymes
And paint your rules
In black and white
For me to memorize
But never understand
And there will be time
For a thousand vows
Oh a thousand promises
We forgot
To be realized
Afterthought
deeply rooted, gently swaying
may the wind, its cold caress
keep you content
ethereal, mecurial
you'll offer no perch
for those that wish
to be seen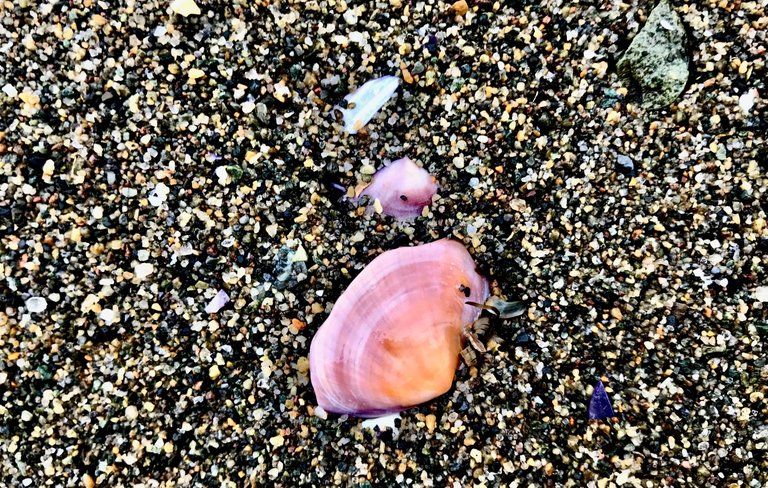 The days be gray and short, Hivelanders. All the more reason to get out there and soak up the liquid sunshine. It's Wednesday, or just about, and time for the celebration of perambulation, strolling, and meandering. Here comes my
#WedenesdayWalk
, hosted by the amazing
@tattoodjay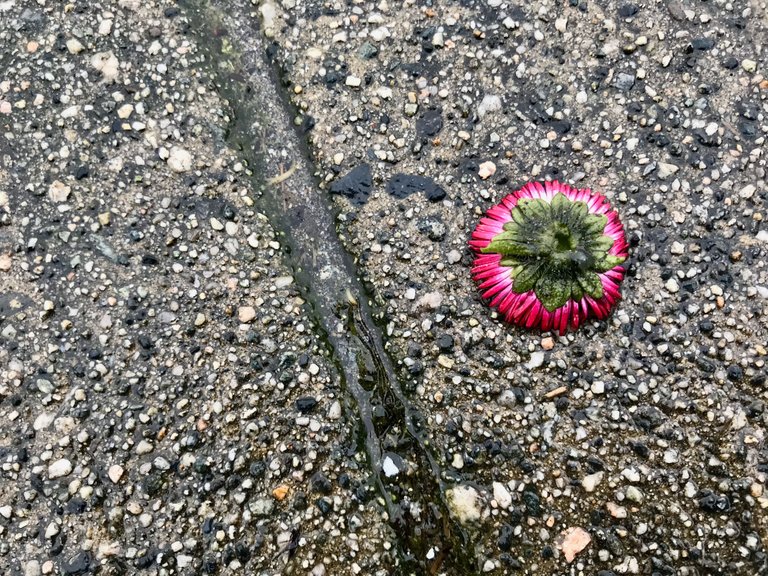 Despite the sad note the post began on, my walk was nothing of the kind. I'd finished my Russell Brand episode and gotten breakfast for my son. Slipped on some soft soles, my favorite UBC hoodie, and phones into my ears. Cue Playlist number three on Spotify and a Grimes remix. Feeling were high.
(Unsupported https://open.spotify.com/embed/track/39ZSEAx0Y1GN00GODPg7wT?utm_source=generator)