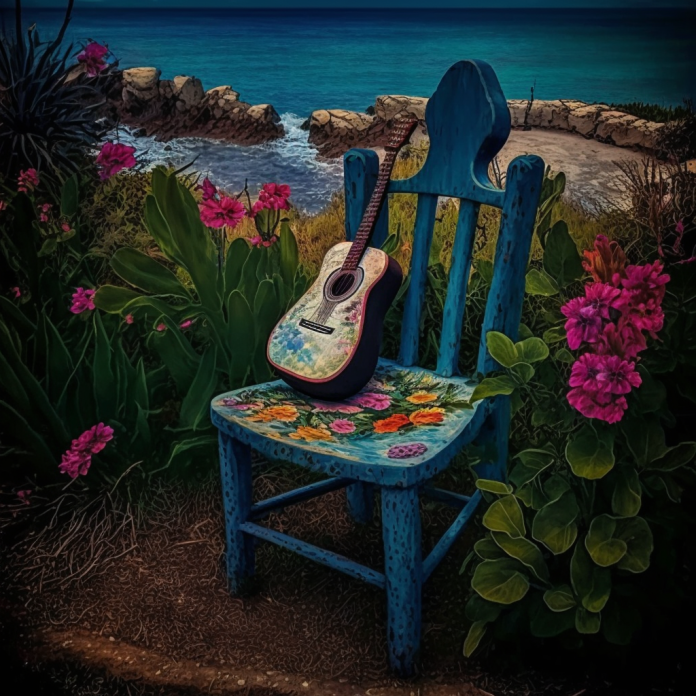 Hi everyone.
Last week I started with #threetunetuesday posts.
https://peakd.com/music/@ugochill/ugochill-music-first-threetunetuesday-post-guitar-influences
As I have said, I will use this opportunity to participate and regularly post about various music, Indie, Mainstream, influences....
Being Musician myself (multi-instrumentalist) first posts will be dedicated to various known artists who made a mark and influenced so many people (musicians).
The guitar is my main instrument and there are literally hundreds of artists for whom I can say had a direct influence on me as musician. It would take many weeks to name them all but only one post with a few of them mentioned is kind of not doing it justice.
So here is part 2 as an addition to the first post.
Can we have any guitar talk without mentioning Jimi Hendrix?
Of course not. :)
Guitar Giant, Legend and Pioneer. Unfortunately, left us way too early, and made only a few records, but for him it was enough to leave his mark on the music and art world for an eternity.
Jimi Hendrix - Little Wing
The second musician I will mention today is an artist who combined James Brown and Jimi Hendrix and took music to a whole different level.
In my opinion he is the most complete musician ever to perform. Also left us too early but his legacy and whole library of music will live and inspire people for a very long time for sure.
Prince - Play That Funky Music (Live)
And to end on feels good note, third Guitar Legend is still kicking and rocking strong, and summer is coming. :)
Joe Satriani - Summer Song
I hope you enjoyed reading and listening. Best Regards.