It's been 2 weeks since I released my debut album 'TIME?'
What a great journey this has been. It was a long time coming, and this is something that I have always wanted. So, my main message to start off this post is - if you are thinking about doing something, just do it! Don't hold yourself back anymore :)
That is actually the overall theme of my album :)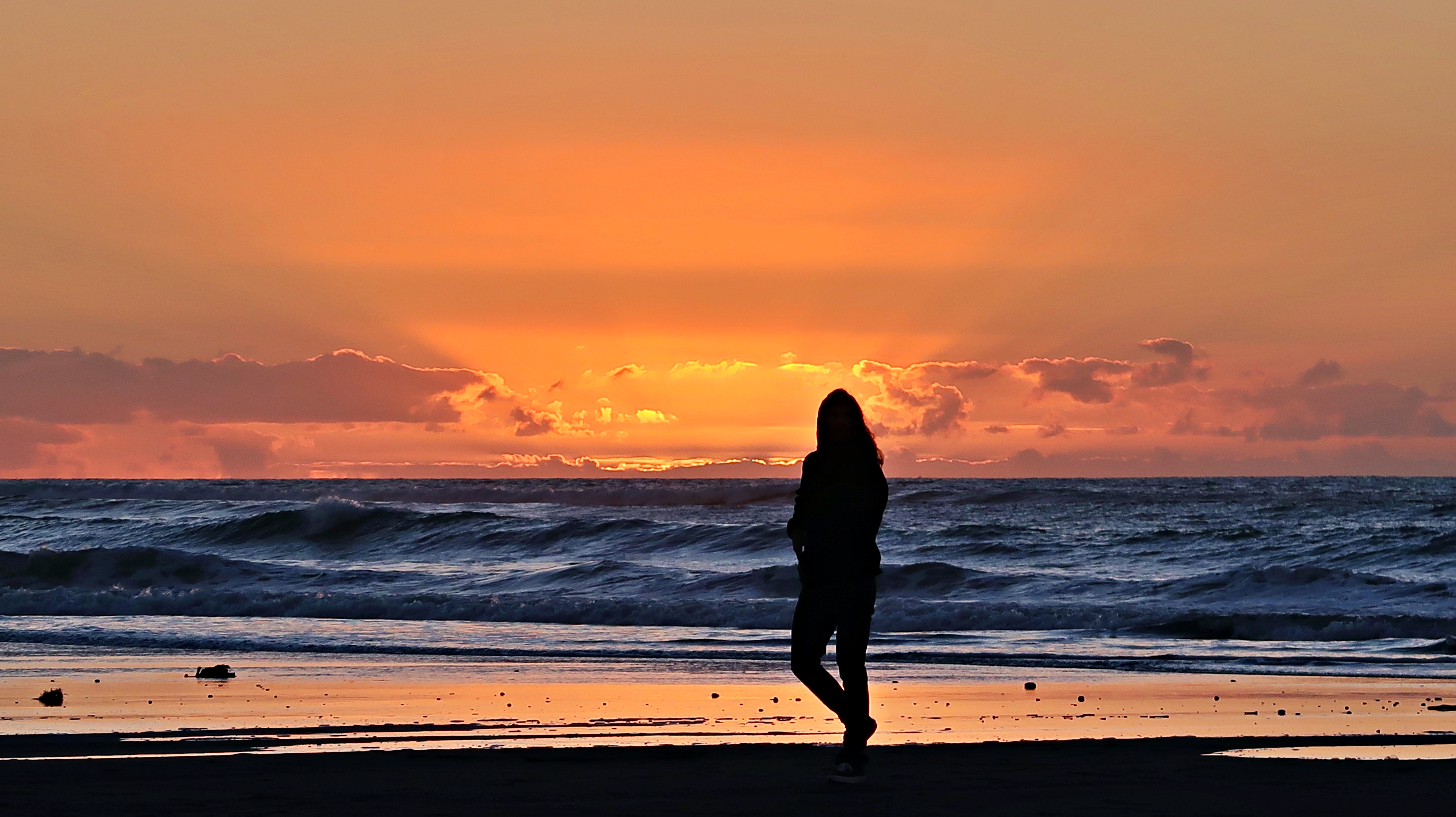 Here is the original photo for my album cover! I just had to have a sunset shot, and this one is just amazing in my opinion! The water, sun rays, my silhouette... just a perfect shot!
When did I start writing songs?
I've been playing guitar for years, but was mostly learning other songs, or writing just the music. I hadn't really sat down with the goal of writing my own songs. This said, I feel that my songs have been in the works for the past 2-3 years, but the last year is when I really had them all at a stage when they were ready to record.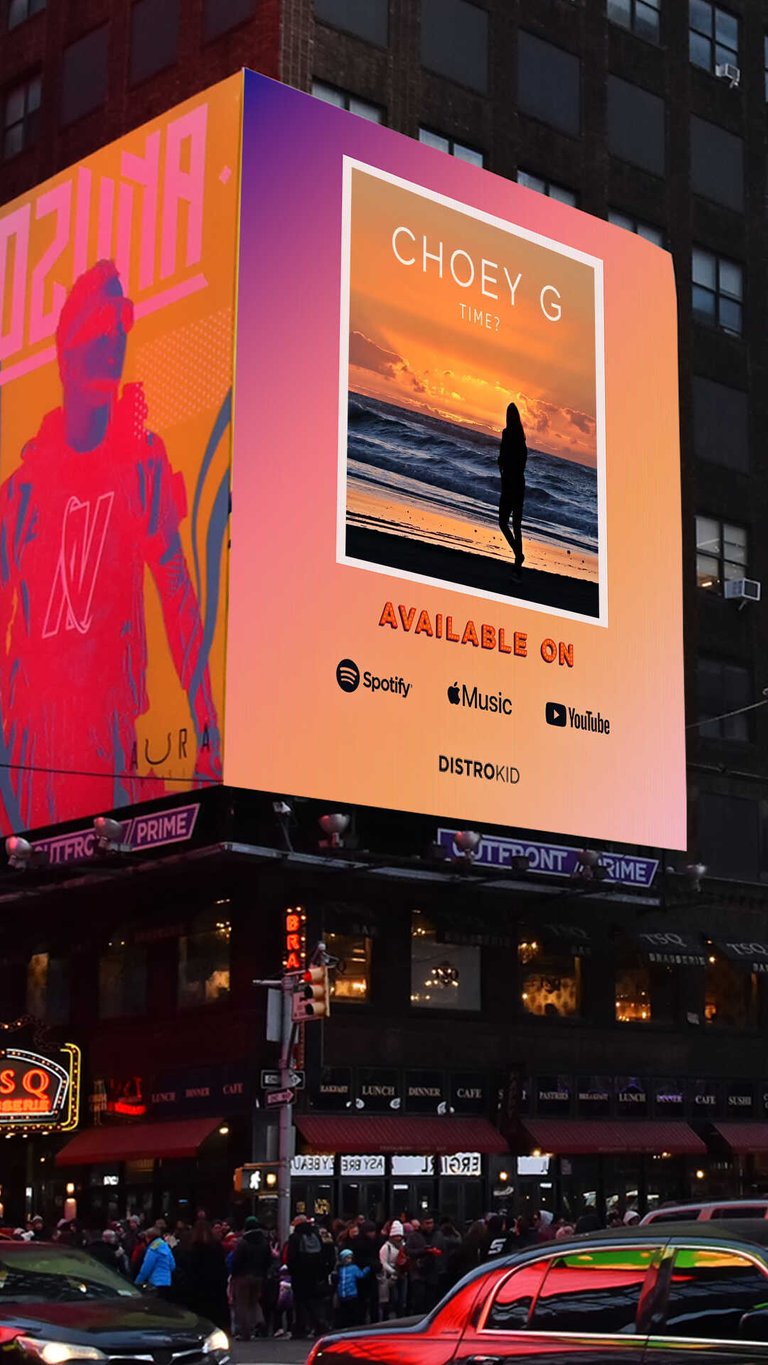 Do I have any advice for people wanting to start writing?
Well, I'm not an expert song writer. But, I would say just start with 3-4 basic chords, even a song that you already know, and try to change up the vocal melody. Just start strumming some chords and hum a vocal line - It will sound off at first (it did for me!) but then you start to hear something, and before you know it you can put some basic lyrics behind and build up from there!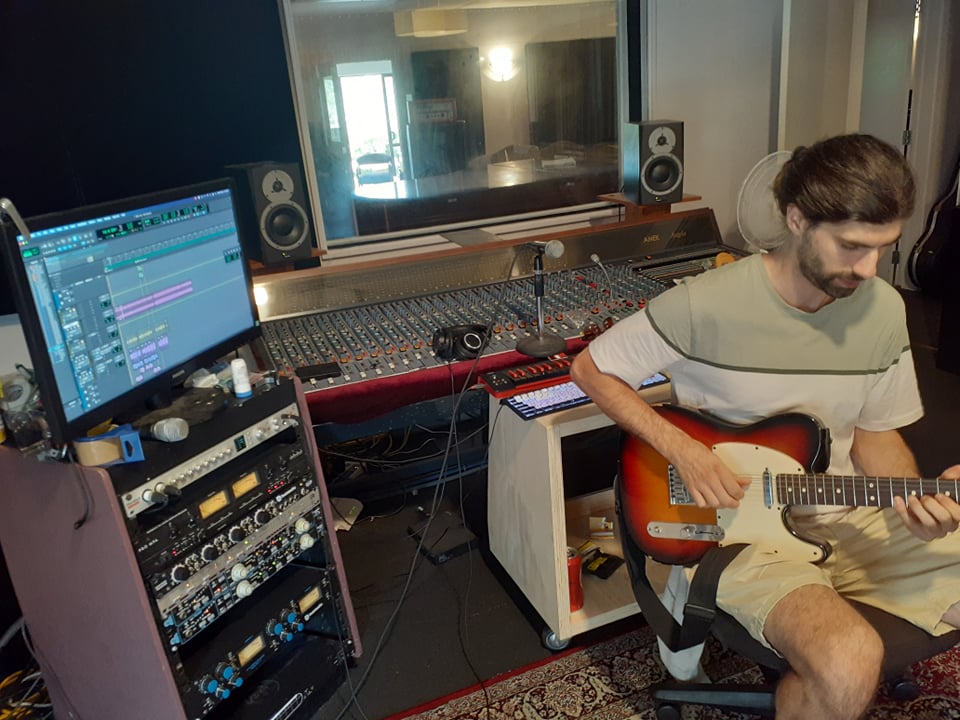 How have the first 2 weeks been
I have had lots of support and really great feedback from many people :) I am so grateful for this! I can't express how much I appreciate that! It is a great feeling to have my music out there and even better to know that some people are listening :)
The plays aren't that high yet, but I am still working on that part!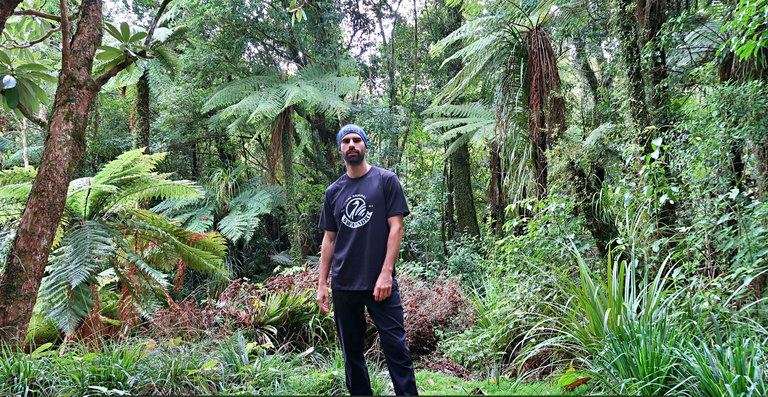 What is next?
Well, more guitar videos! Some live versions of my songs too! Expect to see these live versions coming in the next few weeks!
I am hoping to book some live gigs! I am a bit unsure of how they will work with my backing tracks, but that is something I am working on! :)
Advice
This is where you come in! I am also seeking advice from others as a new artist trying to get my music heard. Does anyone have advice or an input? Any feedback or thoughts are welcome!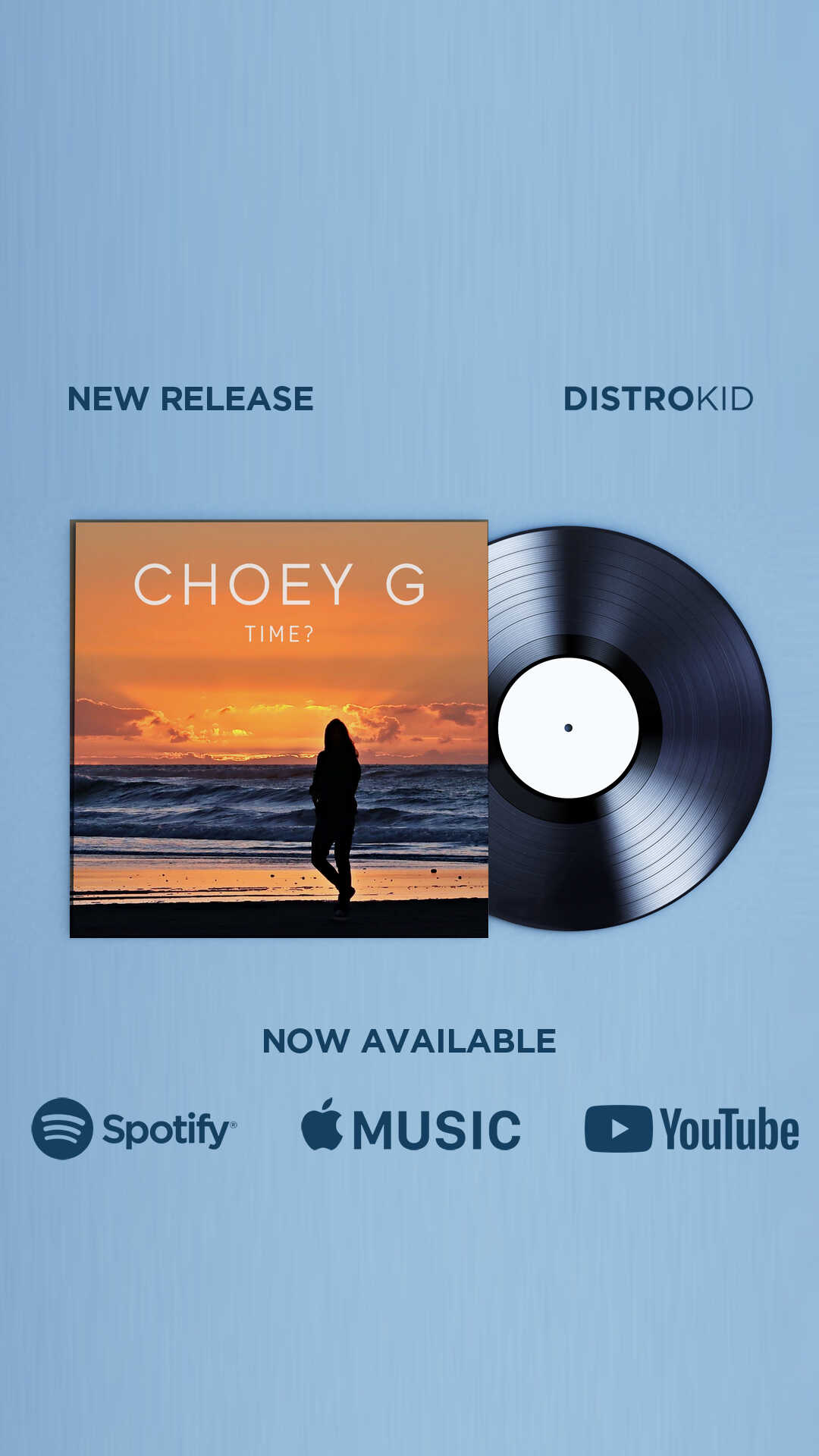 Links
Of course, I'm going to drop some links below! Seeing as it is the 2 week anniversary, why not have a listen to my tunes! :)
Here is my 'everything' link https://linktr.ee/Joeyg4658
So if you don't have Spotify or apple etc, you can listen for free on my YouTube channel! https://www.youtube.com/playlist?list=PLV0X7nJY1BusNcDPHV3N3NcRidBEdbeDu
I sure hope you all enjoy it! Have a great weekend everyone! Now... time to record my open mic entry ;)
Peace and love!