George Benson (electric guitar), Earl Klugh (classical guitar), Paul Jackson, Jr. (rhythm guitar), Marcus Miller (electric bass), Harvey Mason (drums), Paulinho Da Costa (percussion) and Marty Paich (string arrangements). From the album Collaboration (1987).
Ear Klugh is an acoustic guitarist and composer of smooth jazz, crossover jazz and pop jazz who began playing piano at the age of six, but four years later switched to guitar. His main influence was folk, country and rock guitarist Chet Atkins, but he was also inspired by Brazilian Laurindo Almeida and the great Wes Montgomery. His style is a blend of jazz, rhythm and blues and pop, resulting in a very personal contemporary jazz, and his recording career spans over three decades. He collaborated for the first time on a recording playing on a cover of The Beatles' song "Michelle" featured on the album Suite 16 (1970) by hard bop, post bop and world music multi-instrumentalist Yusef Lateef.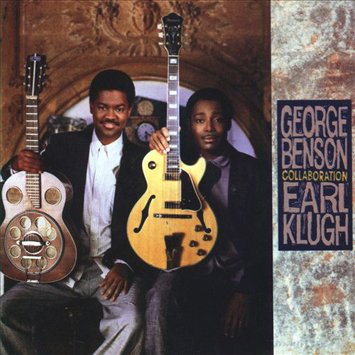 Album cover
In 1972 he was included in "California Dreamin'" from White Rabbit by famous smooth jazz, crossover jazz and contemporary jazz guitarist George Benson, and the following year joined his group. In 1974 Klugh briefly became part of the acclaimed pianist and keyboardist Chick Corea's jazz fusion band Return to Forever. In 1976 he made his debut as a leader with Ear Klugh for EMI America Records, joined by smooth jazz electric guitarist Lee Ritenour, and that same year also released Living Inside Your Love for the Blue Note label. In 1977 he launched Finger Paintings and in 1978 Magic in Your Eyes, in which he plays smooth funky pop and invites his idol Chet Atkins to participate in one of the tracks.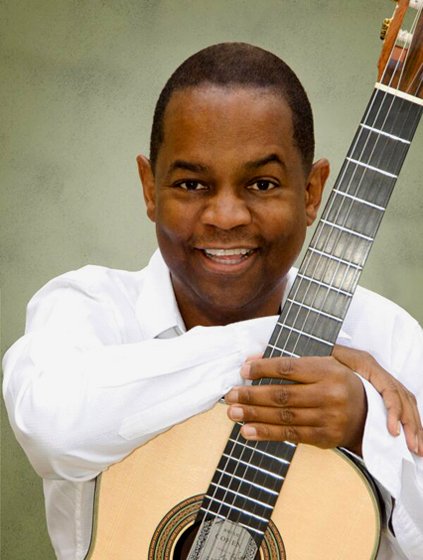 Earl Klugh
In 1979 Klugh issued the beautiful Heart String, and then recorded One on One with jazz pianist, keyboardist, arranger and record producer Bob James, and other guest artists, which won the Grammy Award for Best Pop Instrumental Performance in 1981 and was certified Gold. In 1980 he delivered Dream Come True for EMI Records, considered of high-quality background music, and Late Night Guitar again for Blue Note backed up by an orchestra arranged and conducted by David Matthews. He also scored the soundtrack for the comedy How to Beat the High Cost of Living with saxophonist and flutist Hubert Laws.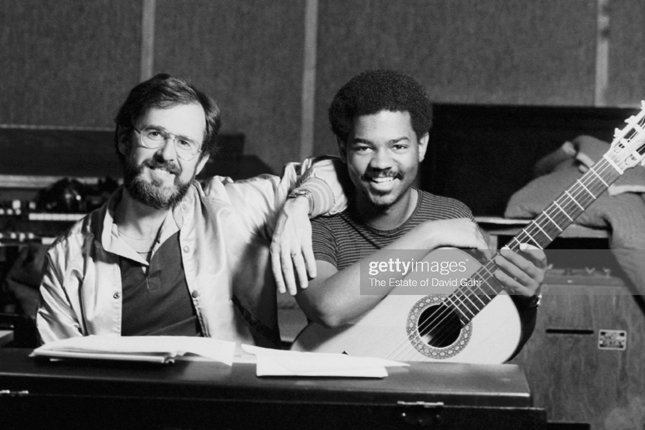 Earl Klugh and Bob James