George Benson (electric guitar), Earl Klugh (classical guitar), Paul Jackson, Jr. (rhythm guitar), Greg Phillinganes (keyboards, synthesizers), Marcus Miller (bass guitar), Harvey Mason (drums) and Paulinho Da Costa (percussion). From the album Collaboration (1987).
In 1981 Ear Klugh appeared on Delta Lady as a member of the David Matthews Orchestra and published Crazy for You, in which he shows his virtuosity and his ability as a composer, since all the pieces are his own. In 1982 it was followed by Two of a Kind once more with jazz keyboardist, arranger and record producer Bob James, electric bass, drums and percussion, which reached first place on the Billboard's Top Jazz Albums chart. In 1983 he introduced Low Ride for the Capitol label, on which he provides again all the music, and Hotel California/Super Guitar Duo with Japanese acoustic guitarist Hiroki Miyano.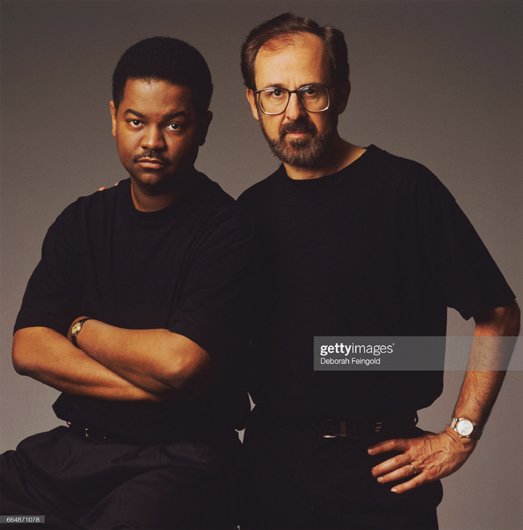 Earl Klugh and Bob James
In 1984 Klugh issued Wishful Thinking with elements from different styles, such as classical music, blues, soul jazz, Latin jazz, funk, calypso and reggae, orchestrated with a strings and harps section, which topped the Billboard's Top Jazz Albums chart. He also delivered Nightsongs (1984) with soft melodic standards supported by an orchestra arranged and conducted by three-time Grammy Award winner Don Sebesky. In 1985 he began a long relationship with Warner Bros. Records that went on until 1997 and released Soda Fountain Shuffle, in which he replaces orchestras with synthesizers, and soundtracked the drama film Marvin and Tige with movies and television music composer Patrick Williams.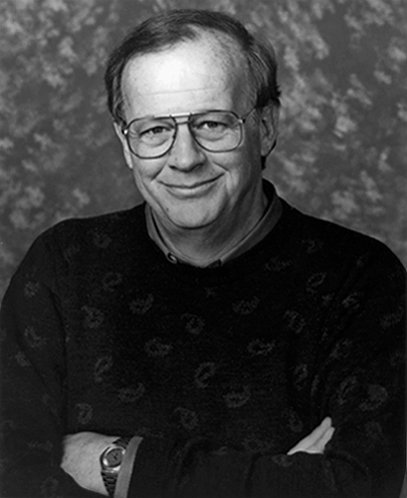 Patrick Williams
In 1986 Klaugh launched Life Stories with ballads over different musical backgrounds, including backing vocals, violins, flutes, electric guitars and synthesizers. That same year he also scored with Patrick Williams the soundtrack for the drama film Just Between Friends. In 1987 he co-authored Collaboration with famous smooth jazz, crossover jazz and contemporary jazz guitarist George Benson, which is an excellent joint effort by these two fantastic musicians with a great sense of swing and overflowing creativity. They are backed up by a well constructed electronic background, and Harvey Mason on drums and Paulinho Da Costa on percussion spice up the tunes with a catchy funky flavor. The album was certified Gold.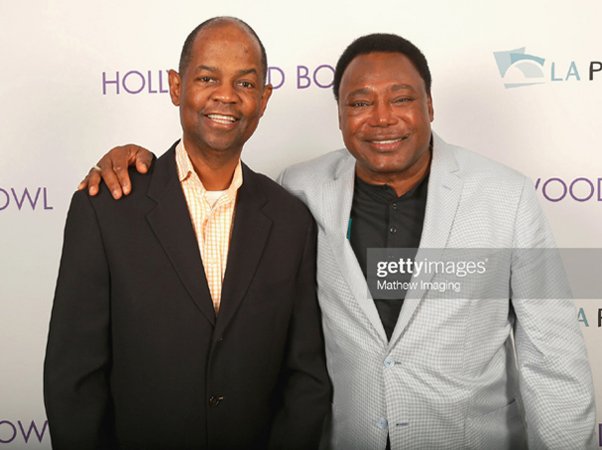 Earl Klugh and George Benson