George Benson (electric guitar), Earl Klugh (classical guitar), Paul Jackson, Jr. (rhythm guitar), Greg Phillinganes (keyboards and synthesizers), Marcus Miller (bass guitar), Harvey Mason (drums) and Paulinho Da Costa (percussion). From the album Collaboration (1987).
Paulinho da Costa is a dynamic and versatile Brazilian percussionist, considered one of the best of the late twentieth century, as well as a composer. The National Academy of Recording Arts and Sciences has granted him with its "Most Valuable Player Award" for three consecutive years and the honorary "Musicians Emeritus Award". He has participated in about two thousand albums and worked with more that nine hundred artists and bands, including singer and twenty-five Grammy Award winner Stevie Wonder; vocalist, actor and seventeen Grammy Award winner Sting; the "King of Blues" and fifteen Grammy Award winner B.B. King; the "King of Pop" and thirteen Grammy Award winner Michael Jackson; the "Queen of Funk" and ten Grammy Award winner Chaka Khan; singer, songwriter and ten Grammy Award winner Bob Dylan; singer, actress, film director and ten Grammy Award winner Barbra Streisand; the "Queen of Pop" and seven Grammy Award winner Madonna; singer and six Grammy Award winner Whitney Houston; the "Queen of Disco" and five Grammy Award winner Donna Summer; singer, pianist, composer and five Grammy Award winner Elton John; vocalist, guitarist, songwriter and Grammy Award winner Eric Clapton; singer, multi-instrumentalist, composer and dancer Prince; and new wave and post-punk group Talking Heads.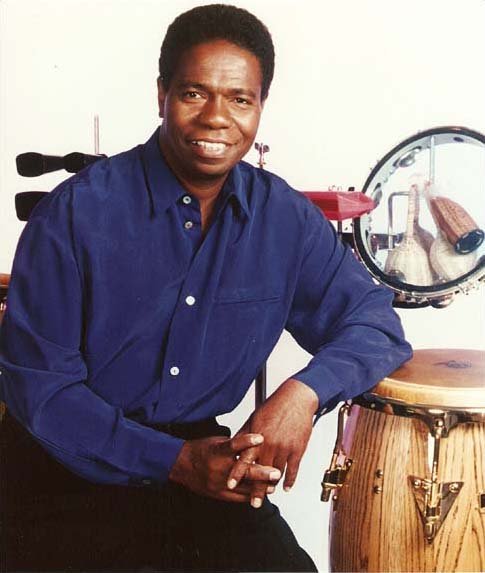 Paulinho da Costa
Da Costa has covered a wide variety of music genres, including gospel, Christian music, country, blues, jazz, rhythm and blues, rock, soul, Brazilian music, Latin music, disco, hip hop and world music. He has also collaborated with great jazz musicians, such as singers Ella Fitzgerald, Sarah Vaughan and Nancy Wilson, tenor saxophonists Stan Getz, Stanley Turrentine, Gato Barbieri and Michael Brecker, trumpeters Dizzy Gillespie, Miles Davis and Freddie Hubbard, vibraphonist Milt Jackson, guitarists Joe Pass, George Benson and Lee Ritenour, pianists Ahmad Jamal and Herbie Hancock, double bassist and electric bassist John Patitucci, and electric bassist Marcus Miller.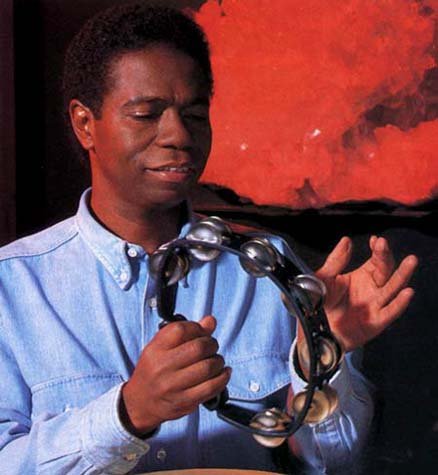 Paulinho da Costa
Many of the songs in which da Costa appears have been sampled by Jennifer Lopez, Beyonce, LL Cool J, Mariah Carey, Kanye West, Rihanna and the Black Eyed Peas among others. He has also been involved in the production of music for radio and television commercials and shows, most notably his composition for the Coca-Cola "Orchestra" commercial, which peaked at No. 1 on the United States and international ad charts.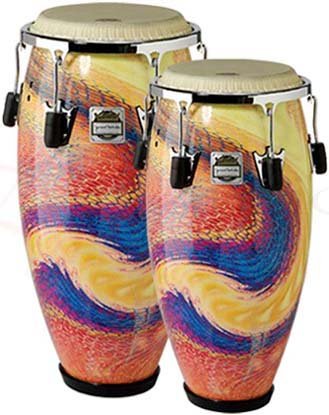 Source