The Peacocks (original version)
Stan Getz (tenor sax), Jimmy Rowles (piano). From the album The Peacocks (1977) by Jimmy Rowles.
Jimmy Rowles was an American singer, pianist and songwriter of swing, bebop and cool jazz requested for decades as an accompanist, but underestimated as a soloist, although all musicians knew he had something special. His way of interpretation was lyrical, sentimental and original, had an intuitive good taste and when he supported singers he could predict what was going to happen next and find the perfect chords. He was born in the city of Spokane and studied at Gonzaga University. Influenced by piano giant Art Tatum and big band directors Jimmy Lunceford, Dick Wilson and Andy Kirk, he started his musical career in 1935 playing in Seattle.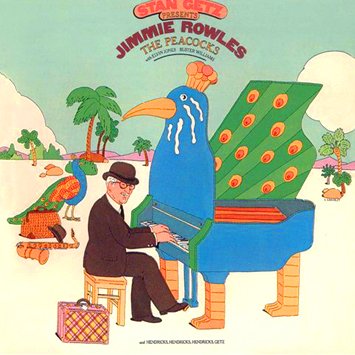 Album cover
In 1940 Rowles moved to Los Angeles, where he was discovered by the then tenor saxophonist Ben Webster of the Duke Ellington Orchestra, who got him into the group of singer, multi-instrumentalist and composer Slim Gaillard. Then he joined different big bands, such as those of Benny Goodman, Woody Herman, Tommy Dorsey, Tonny Bennett, Les Brown and Butch Stone, and in 1942 he played with Lester Young's group. He also met Benny Carter, Zoot Sims, Stan Getz and Chet Baker. In the late 1940s he recorded with Ben Webster and trumpeter Harry "Sweets" Edison, and collaborated in John Jeremy's documentary The Brute and the Beautiful. During the 1950s and 1960s he worked as a studio musician earning a good reputation by reliably backing singers such as Ella Fitgerald, Tony Bennett, Mel Tormé and Hoagy Carmichael, but especially Billy Holiday, of whom he was her main pianist during her last years, and Peggy Lee.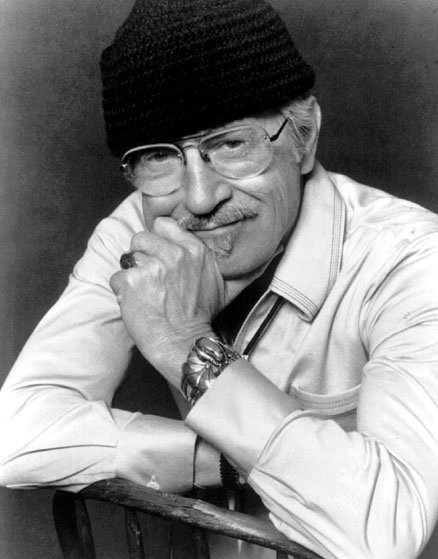 Jimmy Rowles
In 1957 Rowles was director and arranger of Julie London's album Julie. In addition, he published many albums as a leader, the first being Rare, But Well Done (1954) in a trio and then Bill Harris and Friends (1957) with trombonist Bill Harris. This was followed by Let's Get Acquainted with Jazz (1958) with several of the best West Coast musicians, including guitarist Barney Kessel; Weather In a Jazz Vane (1958) in septet; Fiorello Uptown, Mary Sunshine Downtown (1960) in solitary; Kinda Groovy (1963), in which he sings for the first time; Our Delight (1968) again in trio; Some Other Spring (1972), which features a restaurant gig; Jazz Is a Fleeting Moment (1974) recorded informally for friends; and The Special Magic of Jimmy Rowles (1974).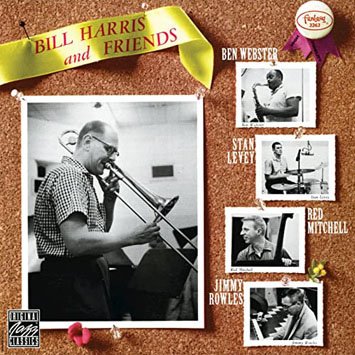 Bill Harris and Friends cover

℗ Columbia Records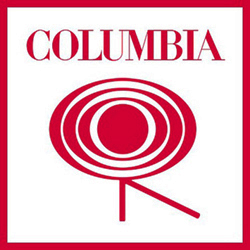 Source

The Peacocks (Bill Evans's version)
Bill Evans (piano), Eddie Gómez (double bass) and Eliot Zigmund (drums). From the album You Must Believe in Spring (1981) by Bill Evans.
℗ Warner Records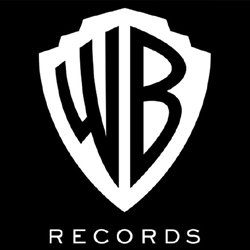 Source

The Peacocks (Herbie Hancock's version)
Wayne Shorter (soprano sax), Herbie Hancock (piano), Pierre Michelot (double bass) and Billy Higgins (drums). From the album Round Midnight soundtrack (1986).
℗ Columbia Records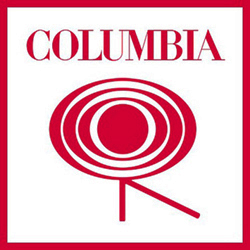 Source

The Peacocks (John McLaughlin's version)
John McLaughlin (acoustic guitar) and Yan Maresz (acoustic bass guitar). From the album The Promise (1995) by John McLauhglin.