Jimmy Rowles' version
Stan Getz (tenor sax), Jimmy Rowles (piano, vocals), Buster Williams (double bass) and Elvin Jones (drums). From the album The Peacocks (1977).
In 1972 Jimmy Rowles participated in Carmen McRae's The Great American Songbook and in 1974 in Sarah Vaughan's Sarah Vaughan with the Jimmy Rowles Quintet. Then he went to New York, where he played once more with tenor saxophonists Zoot Sims and Stan Getz. In 1975 the latter received permission from Columbia Records to produce an album to his liking and he chose Rowles to release The Peacocks mainly in duet, but with the accompaniment of Buster Williams on double bass and Elvin Jones on drums in the rest of the few tracks. In it, Rowles shows a wide range of emotions, sings and is the protagonist in Duke Ellington's pieces, standards, modern jazz and his original composition "The Peacocks".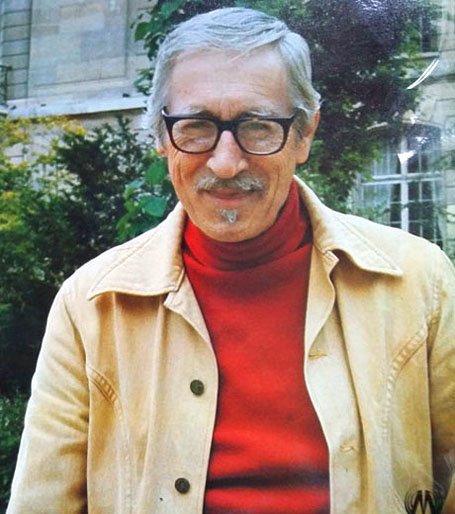 Jimmy Rowles
In 1976 Rowles recorded Grand Paws in a trio with two new themes of his own, Music's the Only Thing That's on My Mind as a duo with double bassist George Mraz and Heavy Love (1977), also as a duo, but with cool jazz tenor saxophonist Al Cohn. Finally in 1978 he was widely recognized and led nine albums, including those that went on sale in Europe. In 1979 he returned to the duet format in Tasty! with Ray Brown on double bass, and in 1980 he appears in Paws That Refresh and in 1981 in Plays Ellington and Billy Strayhorn in solitaire. From 1981 to 1983 he toured with Ella Fitgerald and then went back to California, where he played in jazz clubs, supported Diana Krall after graduating from the Berklee College of Music and continued publishing albums.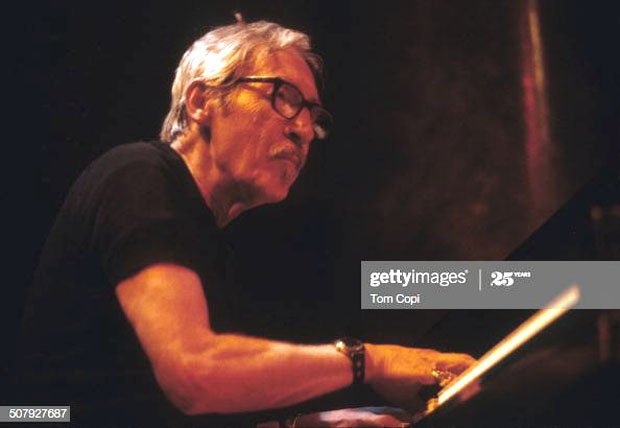 Jimmy Rowles
In 1983 Rowles revisited The Peacocks with Stan Getz, but adding alto saxophonist Michael Hashim. Next came I'm Glad There Is You: Jimmy Rowles, Vol. 2 (1985) and With the Red Mitchell Trio (1986) with double bassist Red Mitchell and drummer Colin Bailey; Sometimes I'm Happy, Sometimes I'm Blue (1988) with Ray Brown on double bass and Donald Bailey on drums, and the contribution of his daughter Stacy Rowles on fliscorno and Harry "Sweets" Edison on trumpet in some tunes; Plus 2, Plus 3, Plus 4 (1989) with different musicians; Trio (1990) again with Mitchell and Bailey; and Lilac Time (1994). In 1995 he collaborated with singer Jeri Brown, who performed nine of his songs in A Timeless Place. Jimmy Rowles died in Los Angeles in 1996, but four more albums were still issued posthumously: Red 'n' Me (2000), Grandpa's Vibrato (2002), The Chess Players (2011) and Jam Face (2014).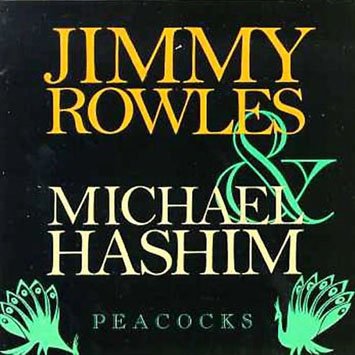 The Peacocks cover