Gene Bertoncini (electric guitar), Ronnie Foster (organ), George Devens (vibraphone, cabasa), George Duvivier (double bass) and Jimmy Johnson (drums). From the album Two Headed Freap (1973) by Ronnie Foster.
Gene Bertoncini is a refined and sensitive American acoustic guitarist who has developed the art of playing soft and lyrical music in a ligh and fluid way while maintaining spontaneity with a virtuous technique. He is able to play classical music, jazz, bossa nova and pop incorporating his own improvisations. He worked in the orchestras of the shows of television hosts Jack Paar and Merv Griffin, and in The Tonight Show Starring Johnny Carson.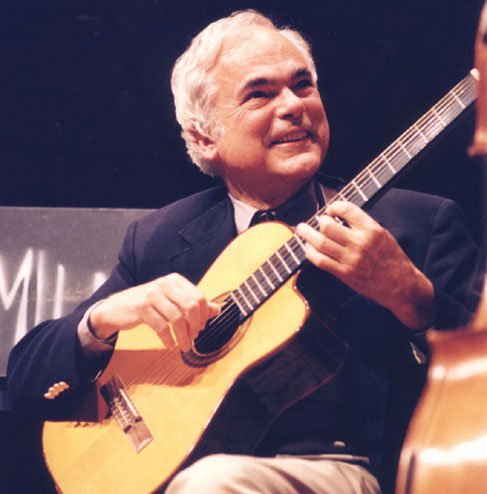 Gene Bertoncini
Bertoncini was a prolific studio musician in New York collaborating with singers Vic Damone, Morgana King, Eydie Gormé, Lena Horne, Peggy King, Eydie Gorme, Nancy Wilson, Ethel Ennis and Marlena Shaw; jazz musicians Benny Goodman, Hubert Laws, Bobbi Humphrey, Bob Hammer, Duke Pearson, Michał Urbaniak and Peter Bernstein; singer, pianist, composer and record producer Burt Bacharach; pianist, arranger, songwriter and conductor Lalo Schifrin; and the Metropolitan Opera House orchestra, among many others. He has also taught at the New England Conservatory, New York University, Banff School of Fine Arts, William Patterson University, Eastman School of Music and Tritone Jazz Fantasy Camps.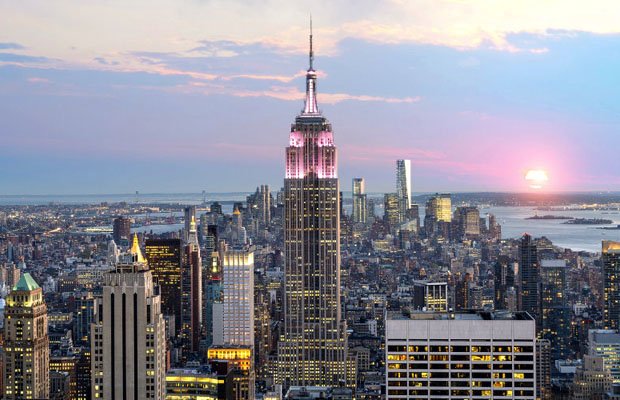 New York City
Born in New York, his father played guitar and harmonica, and at age seven he began studying classical guitar. Then he received lessons from cool jazz guitarist Johnny Smith and at sixteen appeared on a children's television show. Bertoncini attended high school and in 1959 graduated in Architectural Engineering from the University of Notre Dame. After moving to Chicago, where he backed up Carmen McRae, he returned to New York, where he played with drummer Buddy Rich's jazz quintet and vibraphonist Mike Mainieri. In his first recordings he participated in Clark Terry Sextet (1962) and Tread Ye Lightly (1964) by jazz trumpeter Clark Terry. In 1965 he collaborated in jazz pianist Monty Alexander's Spunky and jazz flutist Herbie Mann's The Roar of the Greasepaint, the Smell of the Crowd, and in 1968 in The Winter Consort by world music group Paul Winter Consort.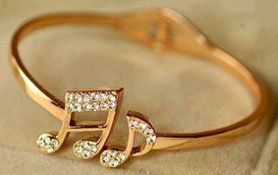 Source