Gene Bertoncini (electric guitar), Ronnie Foster (organ), Gordon Edwards (electric bass), Jimmy Johnson (drums) and George Devens (cabasa). From the album Two Headed Freap (1973) by Ronnie Foster.
In 1970 Ronnie Foster joined jazz guitarist Grant Green's group on tour and participated in his album Alive! for Blue Note Records, which also hired him to record his own projects. The first of them was The Two Headed Freap (1972) with soul jazz and contemporary funk, in which he plays a bit more daring and colorful than Jimmy Smith along with a guitar with wah-wah effect, electric bass, drums and percussion. During the 1990s his song "Mystic Brew" was sampled by hip hop groups A Tribe Called Quest and Freeway, disc jockeys Madlib and Childish Gambino, and rappers Jeremih and J. Cole. Also, pianist Vijay Iyer in his Historicity (2009) and French record producer DJ Cam covered it.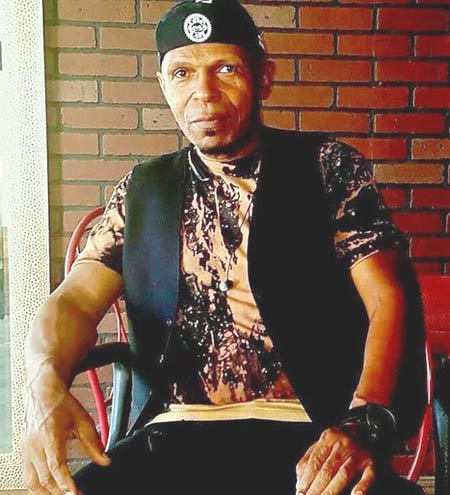 Ronnie Foster
It was followed by the more commercial Sweet Revival (1972), that includes a tenor saxophone and a trombone, and in which we find a number of pop songs versions and three tracks composed by Foster. After that Ronnie Foster Live: Cookin' with Blue Note at Montreux (1973) and On the Avenue (1974) went on the market, in which he demonstrates that market demands can coexist with jazz, includes Afro-Cuban rhythms and sings in one of the songs. From 1975 to 1979 Foster maintained a close relationship with renowned smooth jazz singer and guitarist George Benson, appearing in In Concert-Carnegie Hall (1976), which features a concert at Carnegie Hall.
Ronnie Foster
In 1976 Foster launched Cheshire Cat with the collaboration of Benson, in which his compositions maintain the harmonies of jazz, while Benson plays pop in his interventions. Foster contributed in Benson's Good King Bad (1976), Breezin' (1976), In Flight (1977), Weekend in L.A. (1978) recorded live and certified platinum, and Livin' Inside Your Love (1979) certified gold. Meanwhile he had released for the Columbia label Love Satellite (1977) with rhythm and blues and jazz ornaments creating elegant commercially oriented music and the participation of Alphonso Johnson, former electric bassist of the acclaimed jazz fusion band Weather Report, and Delight (1979).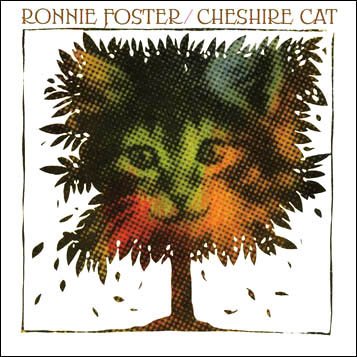 Cheshire Cat cover