Gene Bertoncini (electric guitar), Ronnie Foster (organ), Gordon Edwards (electric bass), Jimmy Johnson (drums) and George Devens (cabasa). From the album Two Headed Freap (1973) by Ronnie Foster.
Ronnie Foster is an American soul jazz and funk organist, and record producer whose albums recorded for the Blue Note label in the 1970s became cult objects in the 1990s with the rise of hip hop and acid jazz. Since in his music he mainly used funky vamps instead of improvising, he was neglected by jazz purists during the height of his career in the first half of the 1970s.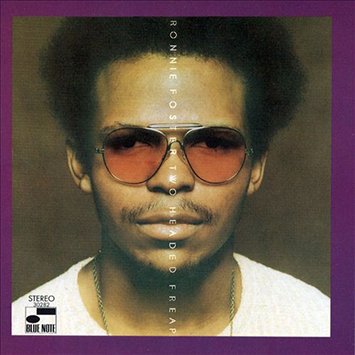 Album cover
However, Foster was successful as a studio musician during the 1970s, 1980s and 1990 accompanying the rhythm and blues group The Temptations; famous rhythm and blues singer and twenty five Grammy Awards winner Stevie Wonder; "Queen of Funk" and ten Grammy Awards winner Chaka Khan; singer, rapper, composer, record producer and entrepreneur Kanye West; singer, songwriter, actor and record producer Lionel Richie; rhythm and blues and pop/rock singer Roberta Flack; jazz, rhythm and blues and pop saxophonist David Sanborn; guitarist Jimmy Ponder; smooth jazz guitarist Earl Klugh; pianist, arranger, composer and conductor Lalo Schifrin; renowned electric bassist Stanley Clarke; and jazz drummer Harvey Mason among others.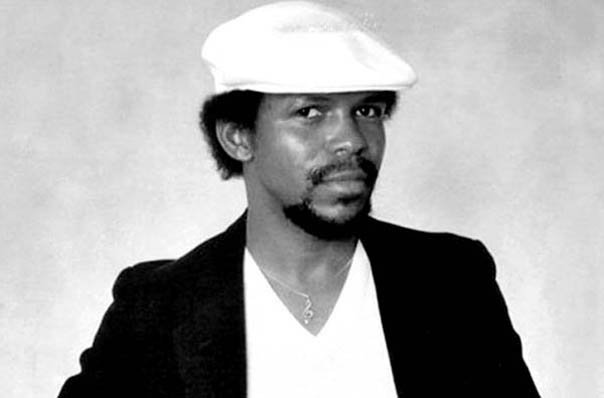 Ronnie Foster
But especially he worked with virtuoso singer and smooth jazz guitarist George Benson playing electric piano and Minimoog, and composed "Lady", which appeared on Breezin', that won the Grammy Award for Best Engineered Album, Non-Classical, and the Grammy Award for Best Pop Instrumental Performance, and was certified triple platinum. Born in the city of Buffalo, Foster began playing piano when he was four years old, but at twelve he became interested in jazz and switched to the Hammond B-3 organ, studying the legendary Jimmy Smith and the more modern Larry Young with the organist Joe Madison. Meanwhile he played with George Benson on weekends. After finishing high school he joined The Billy Wooten Trio for two years and then performed in New York clubs with George Benson, Grant Green and Stanley Turrentine, and founded the band Energy II.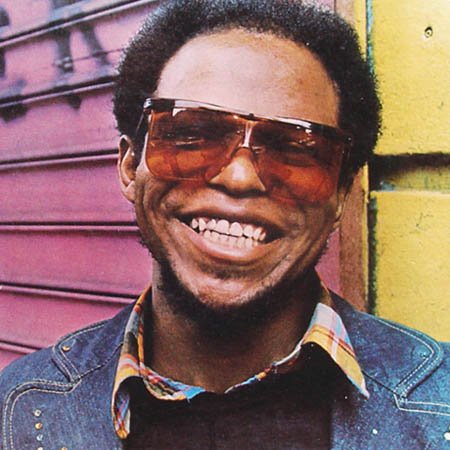 Ronnie Foster