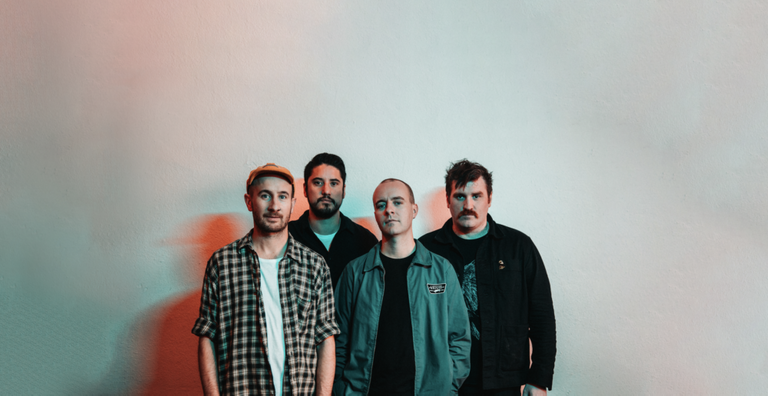 And So I Watch You From Afar - 7 Billion People All Alive At Once
We're going to continue with the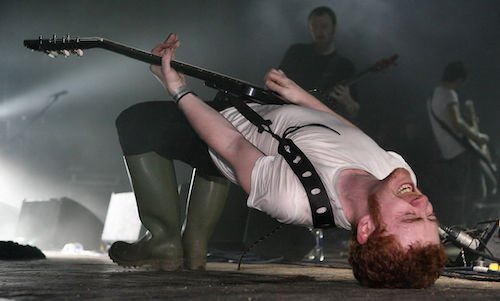 ASIWYFA performing live (Image Source)
Sargent House bands today, with another personal favorite of mine, And So I Watch You From Afar. I first discovered them around the same time as Russian Circles, and have remained a fan since, although I haven't listened to their last couple of albums as deeply I'd like to, so I'm gonna try and do that over the next week (they've been added to a playlist I have of stuff I want to get into). ASIWYFA (gonna use the abbreviation as the name takes so long to type, haha) was formed in 2005 in Belfast, Northern Ireland, and currently consists of Rory Friers, Niall Kennedy, Ewen Friers and Chris Wee. They're an instrumental band, and are often cited as 'post-rock', though they have a lot of metal and math-rock influences, in addition to the more ambient post-rock stuff. Quite a few of their tunes get surprisingly heavy, and sometimes even dancey, making them a particularly unique band. Today's song is from their 2011 album Gangs, which was my introduction to the group at the time. This album has some of my favorite tracks, and has a sort of overall uplifting vibe; there are also some vocals on this album (and track) though no lyrics. The vocals are just used as background elements.
---
---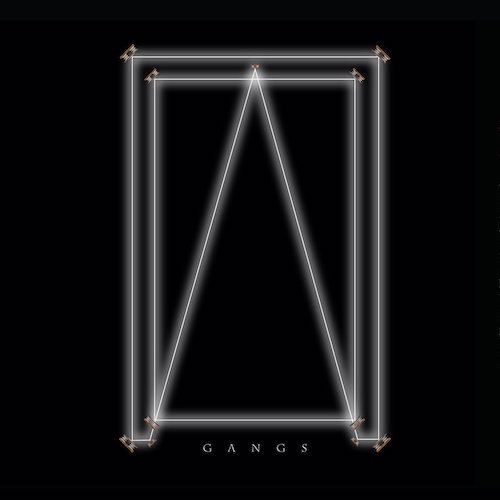 And So I Watch You From Afar, Gangs (2011, Richter Collective)
Enjoy today's song! Thanks for checking out my blog! Long live the Hive!
---
---
---


⚔️ JOIN US ON TELEGRAM ⚔️