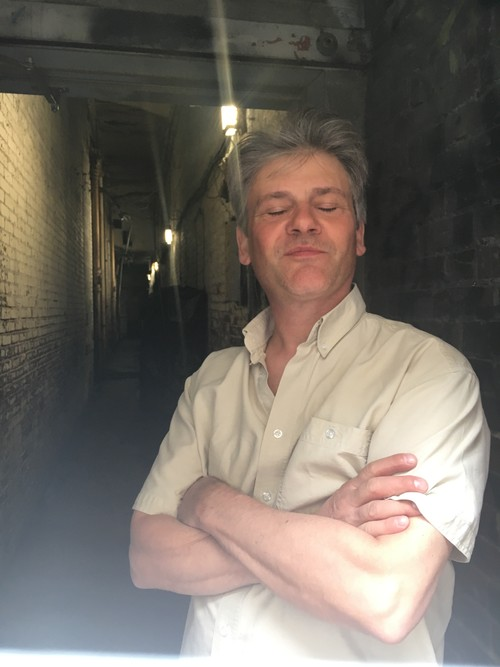 The post is in lol.. I'm getting into the thick of set 2 on my Emanate play lists.. Lotsa tunes.. That's for sure.. It'll be nice to have em all on one Hive account.. Once I'm through Emanate, I have other sites to gather tunes from.. Crazy
Anyhuuu,
"When Yer Over" there was a direct rebuttle to a terrible relationship a life ago, at least. Maybe two..
I liked playing it live back in the day.. My Daughter did the backups. She's all grown up now..
Anyway..... When Yer Over There by Black Eye butterfly