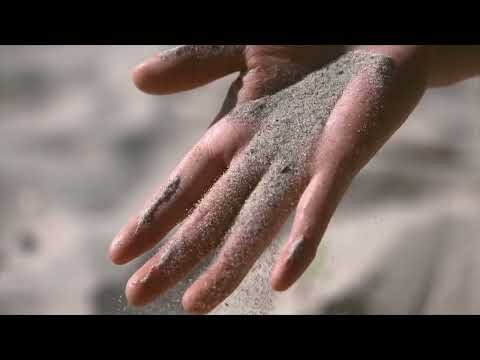 ---
Golden happiness, a treasure so rare,
A feeling that warms the heart and soul,
Like a ray of sunshine, it shines everywhere,
Making the dark days seem whole.
It's a feeling that can't be bought or sold,
A precious gem that can't be mined,
It's a feeling that's pure and bold,
A state of mind that's truly refined.
Golden happiness is a state of grace,
A feeling that's hard to come by,
But when it's found, it can't be replaced,
And it will always make us fly.
It's the laughter of a child,
The love of a partner true,
It's the warmth of the sun,
And the beauty of the dew.
Golden happiness is all around,
In the people and things we love,
It's a treasure to be found,
And a gift from the heavens above.
So let us hold on tight,
To this golden happiness we've found,
For it will guide us through the night,
And bring us back to solid ground.
Thanks for listening :)! Start your Music career here: https://www.routenote.com/rn/referral...
You can get some essential Music equipment here:
#1 Your cables won't move (Amazon paid link) https://amzn.to/3DPzVfQ
#2 The Top Headphones under $50 (Amazon paid link) https://amzn.to/3NId76y
#3 Voice control your studio (Amazon paid link) https://amzn.to/3fQRTGS
#4 The best cable ties (Amazon paid link) https://amzn.to/3WBeSGN
#5 MIDI Keyboard for useful features (Amazon paid link) https://amzn.to/3TolaGY
---
▶️ DTube