---
Greetings to every musician in the afritunes community, it's been a while I participated in the weekly entry for the community and today I decided to partake in it and be a member of it this week, getting to pick song to do every week is one of the most difficult thing for a musician in the hive community to do and I give commend to those who have been active and doing great song every week to do in the community. But today I will doing a cover of a song by Soweto which is titled pray for me.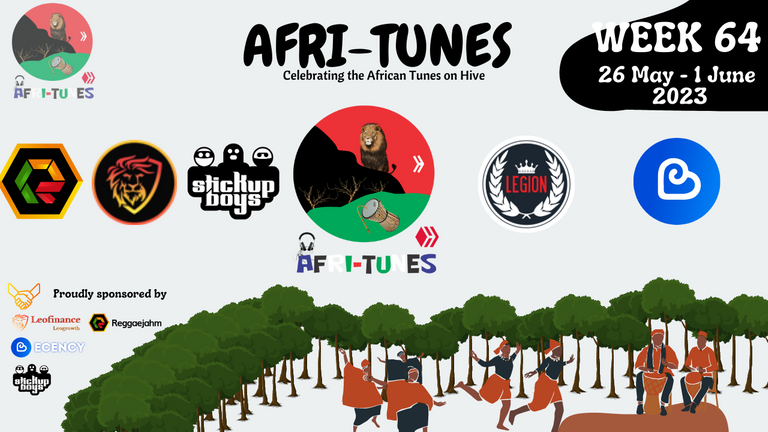 I remember the first time I heard this song I really don't like it but as time goes on I realise there's a lot of meaning and lesson to learn in the music. The song was talking about a guy who wanted to leave his abode to go out and get means for himself to be able to survive but his father was not in support of it to leave and go so far. He was just expecting his dad to say a word of prayer and then he believe everything will work out well, but his father didn't agree so he left angrily and went for the city. He started hustling and within time he came back home as a successful man to prove to his father that he didn't just go to the city for fun but to make his life better.
The story line in the song was catchy. I did the cover with myself playing the guitar as an accompany, dont mind my voice because i am still a baby singer, the editing of the video was done with powerdirector application. I hope you enjoy while you watch the video.

Don't mind me mentioning week 63 in the video that was before time😌.
Lyrics
Source
Woke up one Sunday morning
Told my daddy I'm leaving home
Going off to the city tomorrow
Even though I don't know where to go
Daddy said son don't be a fool
Cause life in the city is unbelievable
You could get broken oh you're just a little boy
And you may never find your way
And I said I know I could get lost I know I I
I know I could get broken I know I
Forgive me father but I've got to take a chance
Oh I'm already gone so just
[ Chorus ]
Pray for me gbàdúrà fuń mi
Pray I find my way k'ori bamise
Oh forgive me father but I got to take a chance
Oh I'm already gone so just
Pray for me gbàdúrà fuń mi
Pray I find my way k'ori bamisе
Oh forgive me father but I got to take a chance
Oh I'm already gone so just pray for me
---
▶️ 3Speak