---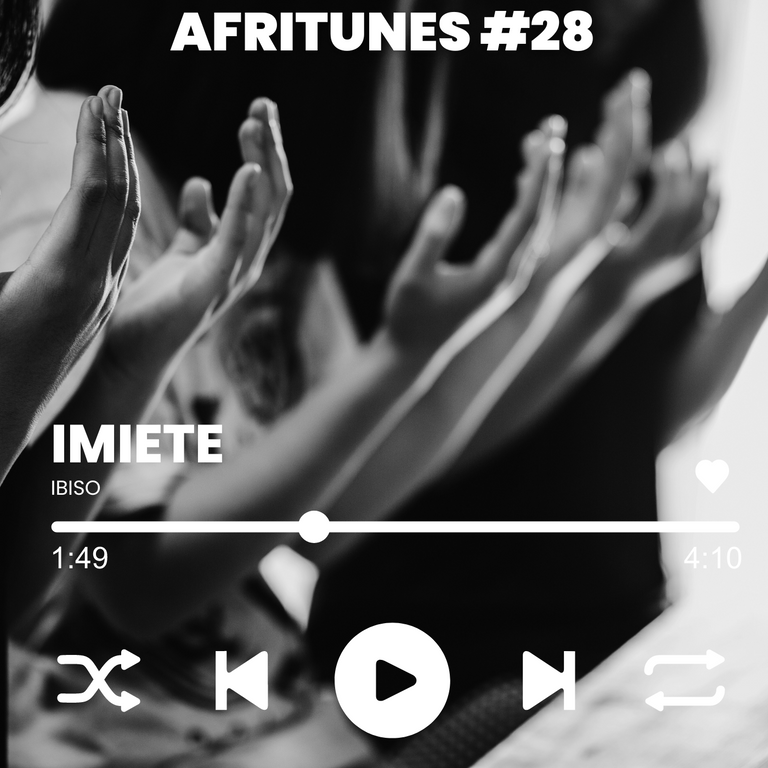 Hello everyone, welcome to afritunes week #28.
For this week, I decided to sing a song titled "IMIETE" by IBISO and the reason I chose this song is very simple.
Incase you didn't know, I am from the southern part of Nigeria and while growing up and attending church, this song was always sang to the point that I could record this without checking for the lyrics.
Anyways the title IMIETE means thank you in Kalabari; a tribe in river state and the song is just a general thanksgiving song thanking God for provision.
I hope you enjoy my rendition of this song, thank you for watching.
---
GENRE: GOSPEL
LYRICS: IMIETE BY IBISO
---
Imiete Iyanabo
(Thank You my King)
You've done what nobody else could do
Imiete Iyanabo
My mouth will sing of Your praise
When I was hungry,
You gave me food,
When I was homeless,
You gave me shelter
When I had no child,
You gave me children
My mouth will sing of Your praise
---
Source: valuezInternational.blogspot
Written By: Ibiso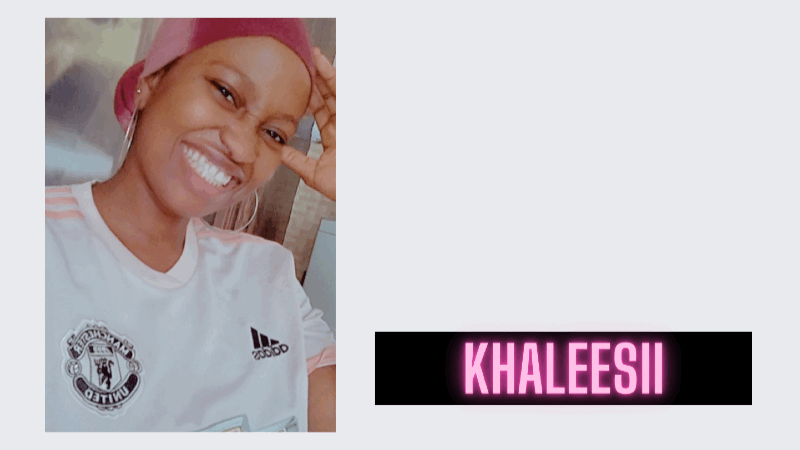 ---
▶️ 3Speak