---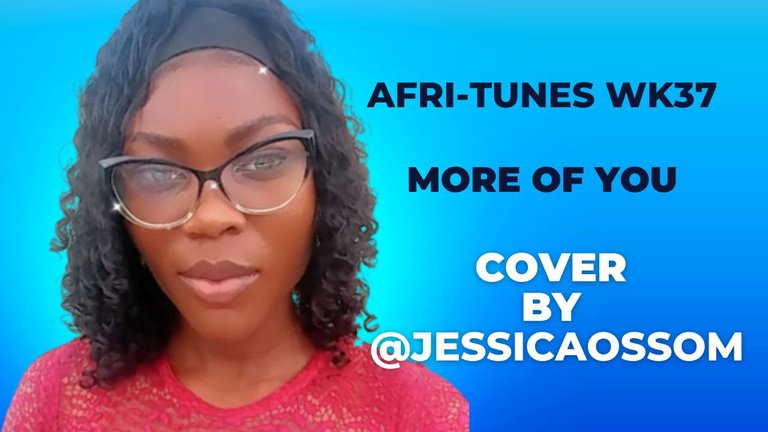 In our Christian faith, we understand that the devil has come to kill, steal, and destroy.
Through distractions, he seeks to steal God's children from the kingdom of God. It takes God's grace for us children of God to remain steadfast.
When it comes to taking people out of God's kingdom, money is one of the greatest tools the devil uses.
Someone who doesn't have is tempted to do what is against God's words just to get the money, while those who have enough of it become prideful.
It is already written in the scriptures that until we become little children, we won't be allowed into heaven.
A deceiver is someone who will like you and manipulate you into doing things you normally would not do just for their selfish gains. This is what the devil does. When we are in challenging periods of our lives, the devil comes to suggest evil thoughts to us. The devil also tries to make us feel like we have the most miserable life.
I am certain that is why most people resort to committing suicide or harming themselves.
Challenges are a part of life. Without a challenging chapter, the sweet ending may not be so exciting to watch or read.
We must never believe in the devil. As the song says, "You make my life so beautiful, and as you are, you have made me here on earth".
We must always remember that God created us in his image. He made us just as he is. Most importantly, he has the right plans for us. When life turns south, we must remember that everything works together for good for those who love God.
Finally, we must strive to know God more and this can be done when we commune with him daily and renew our minds with the word of God.
I want more of You

I want more of You Jesus
The more I know You the more I want to know You
Jesus more of You

Thanks for reading and I hope you enjoy watching the video.

---

▶️ 3Speak