Hello my friends! This is my birthday weekend and I'm celebrating by NOT raising my prices on the finest Legendary Funky Kick Your Butt music in Rising Star, but by making it assessable at a huge discount for all of u. Until Monday morning, my NFTS will be on sale for the low low price of $15000 STARBITS, 2 LGN, or 2 SWAP HIVE!! Tha's right folks come and get your groove on while supplies last 😎

For those of you who don't know, I am 'L1 Trenton Lundy-Legendary Real Life Funk Master' the 1st Legendary Musician card in the game. I also help create content for the instrument cards in the game.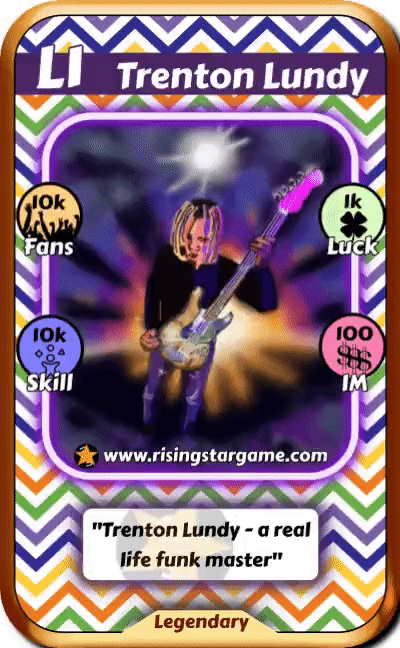 If you aren't playing Rising Star what are you waiting for? CLICK HERE https://www.risingstargame.com?referrer=trentonlundy1
I'm in 5th place on the leader board!

You can find me here
https://tasteof.trentonlundymusic.com/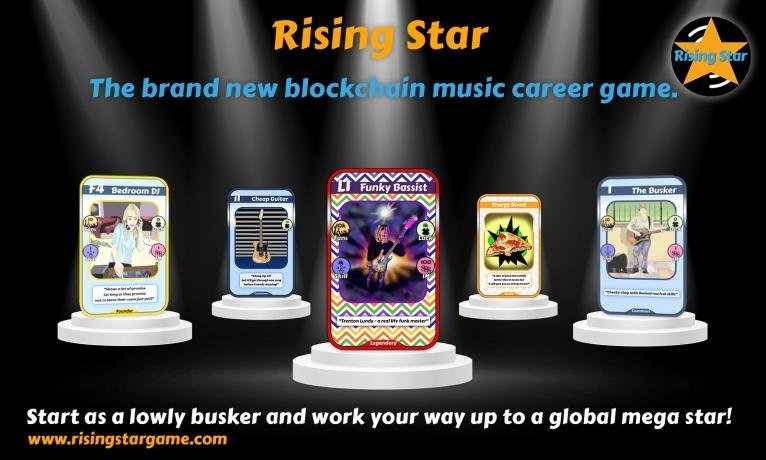 Keep hustling to get to the top!!!
Pictures from @risingstargame