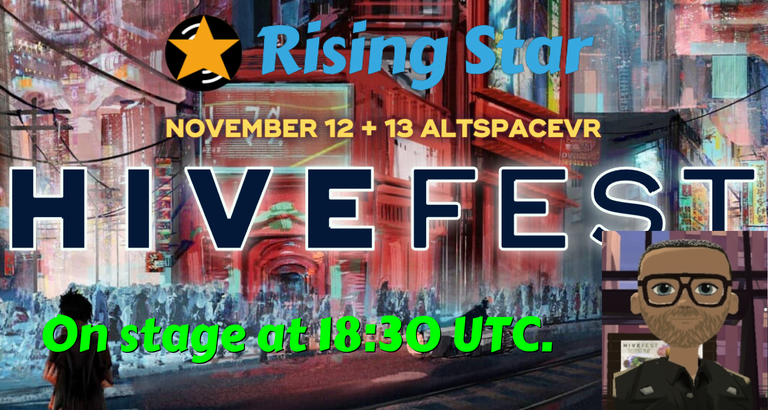 I will be presenting Rising Star at HIVEfest later today. If you have not registered yet do so with the link now as you will need to install AltspaceVR to participate. Alternatively you can watch the live streams on YouTube via the link above too.
Come and say hi as I will be hanging around enjoying the other presentations today and tomorrow.
Look out for my avatar: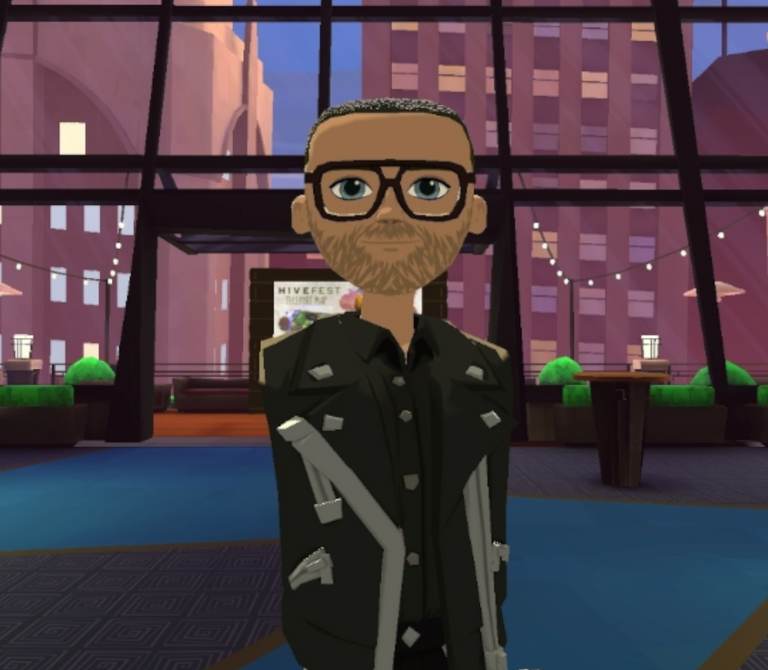 Here is today's schedule: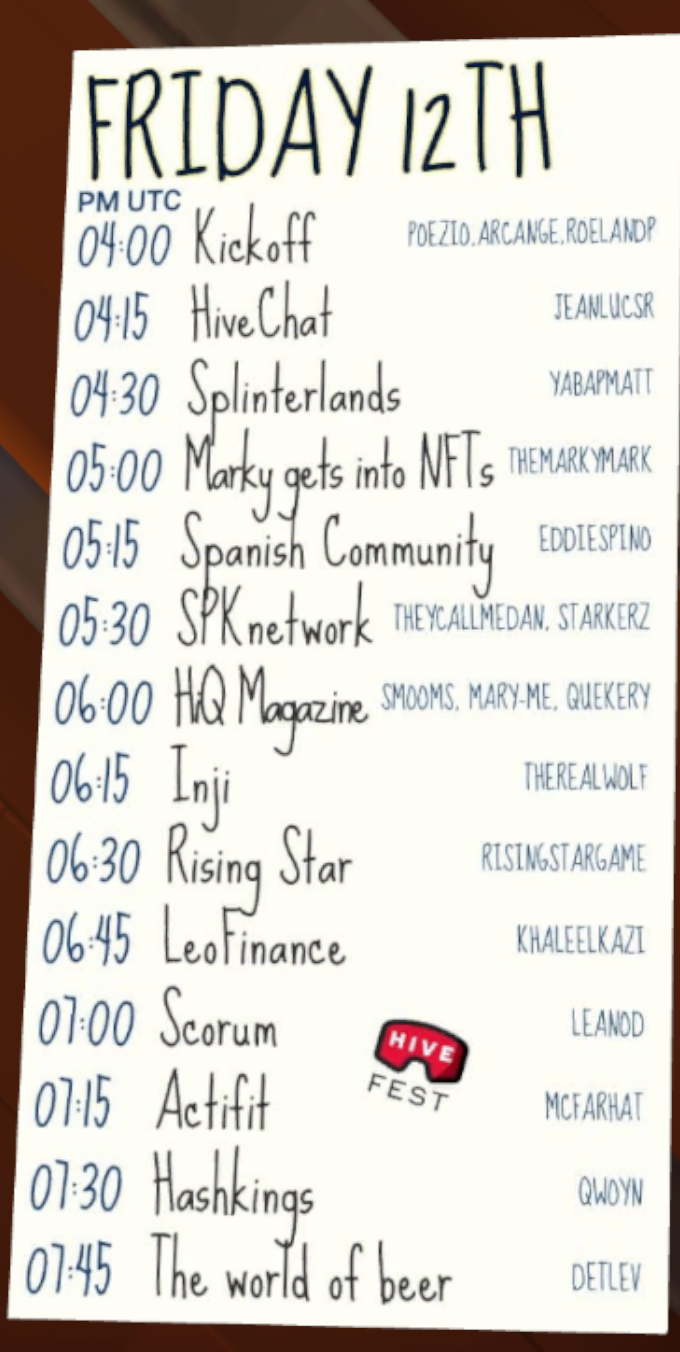 See you there!!
Jux.


Rising Star - The Play2Earn NFT virtual music career game built on Hive.