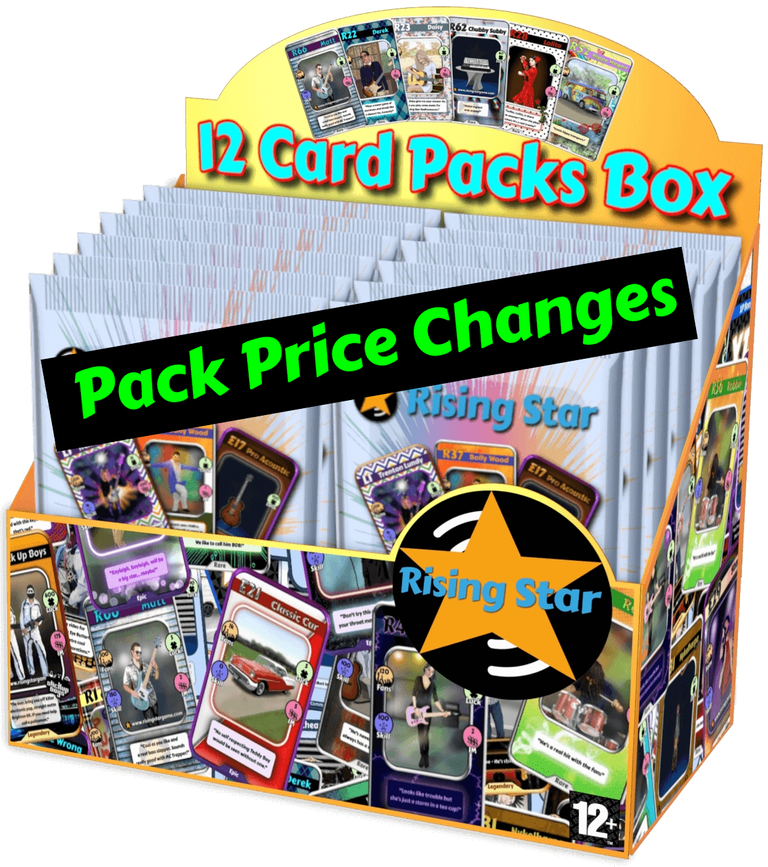 It's great to see HIVE increasing in value and holding strong even during a slight correction in the Bitcoin price.
As it has now held this level for a number of days we felt it was time to adjust the pack prices when purchasing with HIVE to reflect this.
So for the time being and subject to change if anything drastic happens with the HIVE price again prices are now as follows:
2 HIVE / 2 SWAP.HIVE for a single pack
12 Packs for 20 HIVE with a FREE Chopin (while stocks last)
24 packs for 40 HIVE with a FREE Brahms (while stocks last)
We will continue to monitor the market closely and make adjustments as necessary when there is a little stability after any big moves.