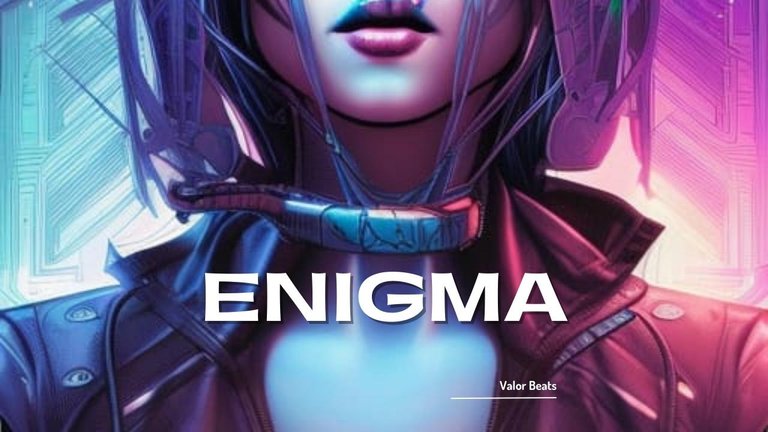 The moment you have all been waiting for... Maybe! The first lofi synthwave production Enigma is here! Enigma brings in a cyber punk type of feel to the new lofi beats that is a little more powerful then your rainy sounding lofi but still shouldn't distract you from what you are currently working on or studying. This is done while keeping the BPM down on the lower end of what lofi is in put providing a little more on the higher end to deliver a powerful sound that inspires.

🎼 Add/Listen to Enigma on Spotify, Apple music, iTunes, Deezer, Tidal and more here https://distrokid.com/hyperfollow/valorbeats/enigma
Drop it on one of your playlists and like it to show your support it goes a long way thank you!

Coming up tomorrow will be the loyalty calculations I've been compiling over the last month. This will give you some insight as to what music artists are paid by streaming services and how much work and dedication goes into it all. As always I hope you enjoy the beat. If you do drop it a like, sub, add it to your playlist all of that good stuff helps in getting the algos to pick it up and push it more. Thank you!