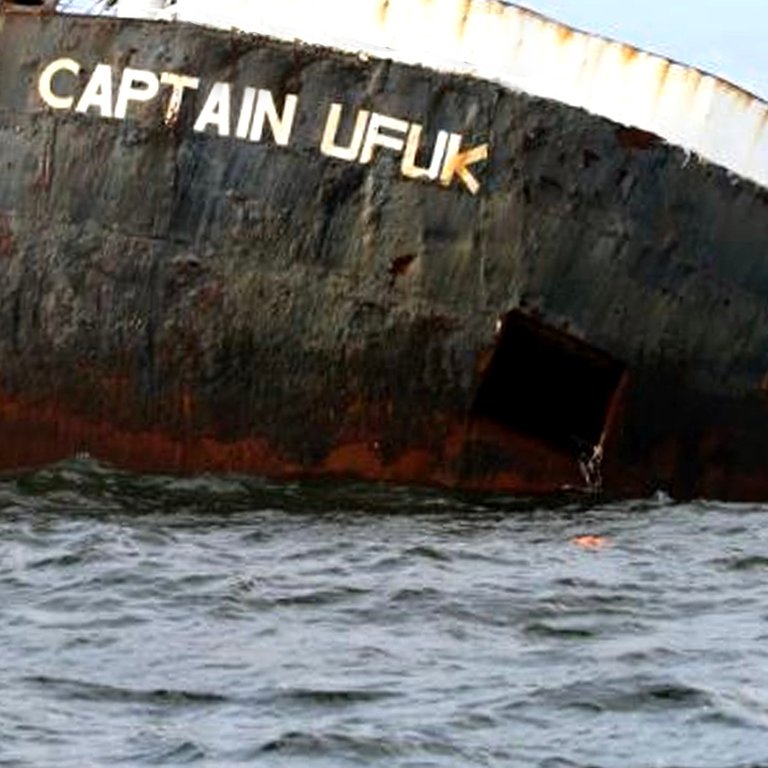 I call this track "Captain Ufuk" and this is an acoustic composition. In this recording I play mandolin, flutes, banjo and accordion.
"The "Captain Ufuk" was a ship that sank in the Manila Bay in the morning of July 17, 2016, due to a lack of maintenance.
The vessel had been confiscated by the Philippines Customs after it was caught smuggling firearms in Mariveles, Bataan in August 2009"
---
---
---
Social:
https://www.youtube.com/vachemorte
https://twitter.com/vachemorte
https://www.instagram.com/vachemorte/
http://vachemorte.com
---
Listen my music catalog across the various platforms:
https://open.spotify.com/artist/7rBnYGxfwrZwlNRSDZpkB9
https://music.apple.com/ca/artist/vache-morte/1456183103
https://music.apple.com/ca/artist/vache-morte/1489095637
https://vachemorte.bandcamp.com/
https://audius.co/vachemorte
---
My blog:
https://peakd.com/@vachemorte
---
You can buy my album covers as NFT and original art here:
https://makersplace.com/vachemorte/
https://nftshowroom.com/vachemorte/gallery
https://opensea.io/accounts/VacheMorte
---
---