---
The Korg Opsix is an "altered FM" Synthesizer, meaning it's a grandchild of the Yamaha DX7, one of the synthesizers that defined the 1980s.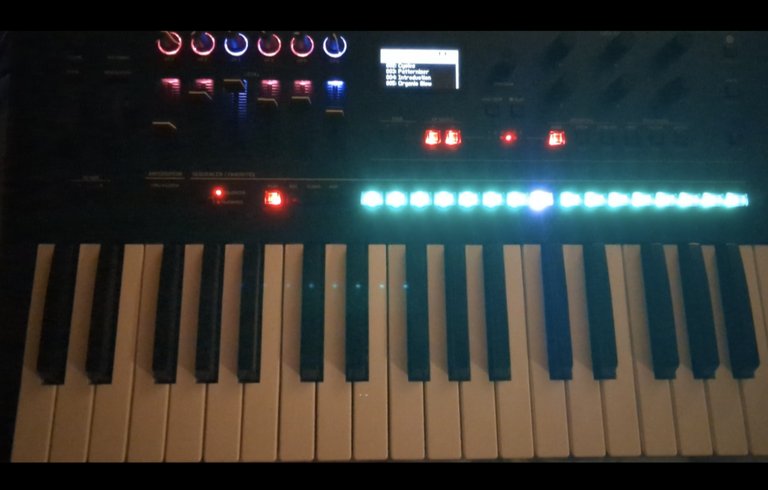 One of the major problems with the DX7 was the fact that it's really annoying and difficult to program, not having any knobs just a lot of parameters to scroll through in a crummy screen. There are many patches for DX7 and it's cousins available online and it's probably most famously known for its bell and electric piano sounds...oh and you can't forget the "lately" bass, of course!
Traditional digital FM synthesis is very different than programming analog (Subtractive) synthesis, and can make for a frustrating time is you don't understand how to operate the machine.
With the Opsix, like the DX7, you have 6 operators to use as the basis of your sounds, which can be routed in different algorithms and modulated with different envelopes and whatnot. Where the Opsix improves upon is giving you some built in effects and a digital filter, a feature not found in most FM synthesizers because, you basically didn't need it, I guess.
A sequencer and arpeggiator are nice additions to the piece, as are some wavefolding and ring modulation options. Having knobs on the front to manipulate is probably the most requested feature of the synth, as FM is pretty notorious.
One feature that I am into is the random patch creator function, which can have very interesting results with these elaborate digital Synthesizers, a feature I am familiar with from using the Korg Wavestate, another gnarly digital synth that came out a year or so before this one. It's a great feature to track up patches, as there is room for 500, I believe.
One of the drawbacks for me with these Korg synths are that those lights are pretty crazy bright, at least this one is not all bright white like the Wavestate, which I found blinding and couldn't figure out how to shut it off . The keys themselves are a little on the light and cheap feeling side, a problem I can deal with since I got this one brand new for some crazy sale they just had this week, coming in at $330, originally a $750 synth. I didn't really need this but I couldn't pass up that price and my SY 77 needs a new battery so I needed some FM in my life... now I just gotta sell my Volca FM!
Overall, it seems like a great deal for a prefer of gear that packs a familiar punch, with some modern "alterations!"
Thanks for reading...I hope you liked my post!


🌩️ ⚡ 🌩️ ⚡ 🌩️ ⚡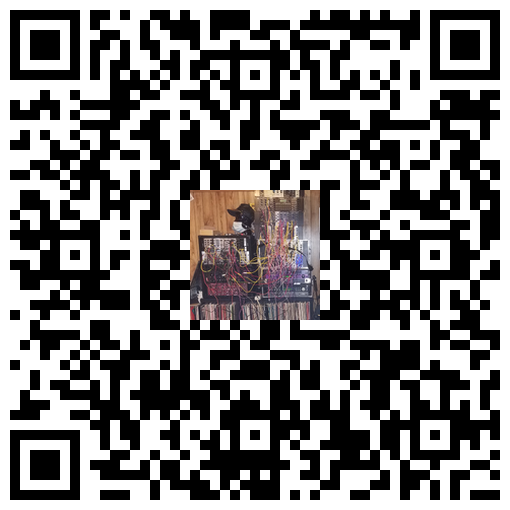 ---
▶️ 3Speak