---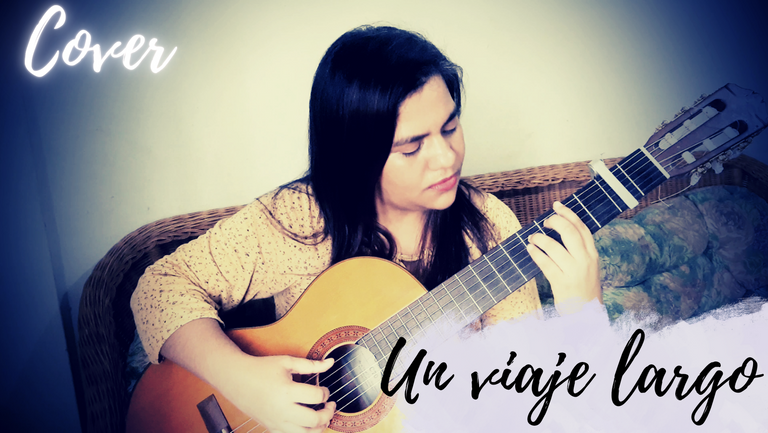 ---
El futuro es incierto, por más que tratemos de esforzarnos por lograr algo nunca sabremos que es lo que puede pasar, quizás si logremos cumplir nuestras metas o tal vez no, algunos les cuesta más y otros se les hace mas fácil, lo cierto es que siempre debe estar en nosotros esa valentía para persistir aunque no tengamos certeza de lo que sucederá luego.
Cada día que despertamos es una nueva oportunidad que tenemos para brillar, para hacer mejor lo que el día anterior no hicimos, cuando comenzamos el día con buena actitud es muy difícil que algo nos saque de foco. Hay días en los que yo me he despertado ya vencida con un sentimiento de insatisfacción que me acompaña durante todo mi dia y por supuesto no es nada saludable ni para mí, ni para los que están a mi alrededor porque las emociones negativas salen a flote, se nos olvidan todas las cosas buenas que nos ocurren para anidar las que no nos hacen bien.
The future is uncertain, no matter how hard we try to strive to achieve something we will never know what may happen, maybe we will achieve our goals or maybe not, some find it more difficult and others find it easier, the truth is that we must always have the courage to persist even if we are not sure what will happen next.
Every day we wake up is a new opportunity we have to shine, to do better what we did not do the day before, when we start the day with a good attitude it is very difficult for something to take us out of focus. There are days when I have woken up already defeated with a feeling of dissatisfaction that accompanies me throughout my day and of course it is not healthy for me or for those around me because negative emotions come to the surface, we forget all the good things that happen to us to nestle those that do not do us good.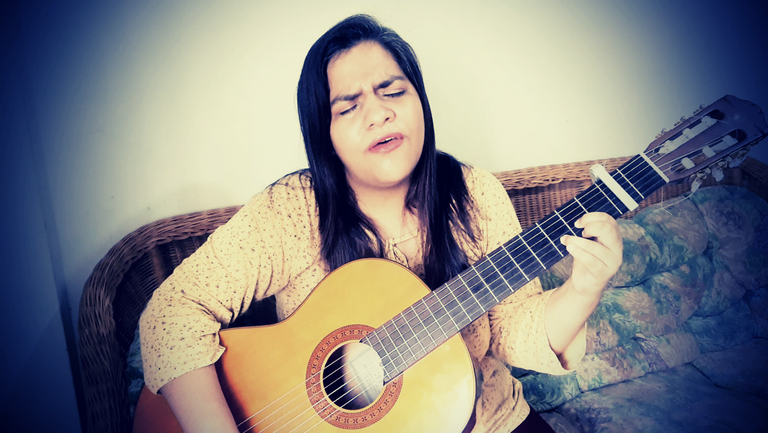 Esta canción que hoy les interpreto es una de esas que nos hace reflexionar acerca del cumplimiento de nuestros sueños, yo pienso que como seres humanos siempre vamos a querer algo más y sino apreciamos lo que tenemos hoy eso traerá consigo frustración, cuando cumplimos una meta ya luego vamos a ir por otra, pero sino estamos agradecidos podemos caer en un estado de inconformidad eterno dónde también se vea confuso el propósito de nuestras vidas.
Si por un momento te detienes a pensar en todo lo que haz logrado en vez de enfocarte en lo que no, dejarás de sentirte ansioso y de esa manera y con una mente más despejada podrás seguir forjando ese futuro que tanto deseas.
Para mí comenzar una nueva semana con borrón y cuenta nueva, sin culpas ni pensamientos destructivos es lo mejor que podemos hacer, por eso les deseo un exitoso y hermoso día y les invito a buscar todo aquello que los haga sentir bien, puede ser una canción, salir a caminar o simplemente disfrutar un día en familia sin celulares, eso sería una excelente opción.
This song that I interpret today is one of those that makes us reflect on the fulfillment of our dreams, I think that as human beings we will always want something more and if we do not appreciate what we have today that will bring frustration, when we meet a goal and then we will go for another, but if we are not grateful we can fall into a state of eternal dissatisfaction where the purpose of our lives is also confused.
If for a moment you stop to think about all that you have achieved instead of focusing on what you have not, you will stop feeling anxious and in that way and with a clearer mind you will be able to continue forging that future you want so much.
For me to start a new week with a clean slate, without guilt or destructive thoughts is the best thing we can do, so I wish you a successful and beautiful day and I invite you to find everything that makes you feel good, it can be a song, go for a walk or just enjoy a family day without cell phones, that would be an excellent choice.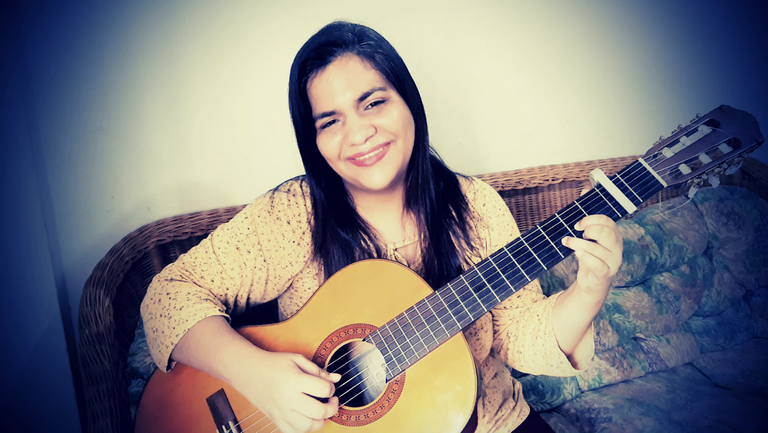 ---
🔹Un viaje Largo
Compositor/Composer: Jesús Adrian Romero
Intérprete: Marcela Gandara
---



Herramientas usadas / Used tools



Portada elaborada en Canva / Cover page created in Canva

Banner creado en canva / Banner created in canva

Fotos y video tomadas de mi Motorola One action/Photos and video taken from my Motorola One action

Video editado en el programa Video.Guru/Video edited in the Video.guru program

Traducción/Translation Fuente
---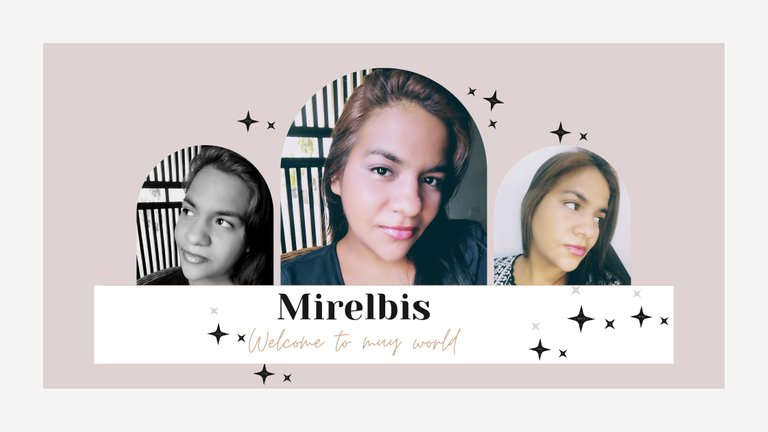 ---
▶️ 3Speak