---
---
Hive músic Festival
Les saludo nuevamente a todos mis compañeros que durante estás semana hemos compartido nuestras entradas para este festival que cada día ofrece calidad y hermosas interpretaciones, estoy muy satisfecha con el trabajo que he podido ver en muchos de mis compañeros.
Estas últimas semanas han sido una locura para mí, pero en el buen sentido, como muchos ya saben, soy integrante de una banda cristiana que está dando mucho que hablar en la zona por su forma particular de hacer música y este mes estamos saturados de presentaciones y con eso muchos ensayos así que he tenido que programarme para no dejar de compartir en hive, me siento muy comprometida con ustedes y por eso estoy tratando de organizar mi tiempo para seguir trabajando porque después de todo amo estar aquí.
I greet again all my colleagues that during this week we have shared our entries for this festival that every day offers quality and beautiful interpretations, I am very pleased with the work that I have seen in many of my colleagues.
These last weeks have been crazy for me, but in a good way, as many already know, I am a member of a Christian band that is giving much to talk about in the area for their particular way of making music and this month we are saturated with presentations and with that many rehearsals so I have had to schedule myself to not stop sharing in hive, I feel very committed to you and that is why I am trying to organize my time to continue working because after all I love being here.
---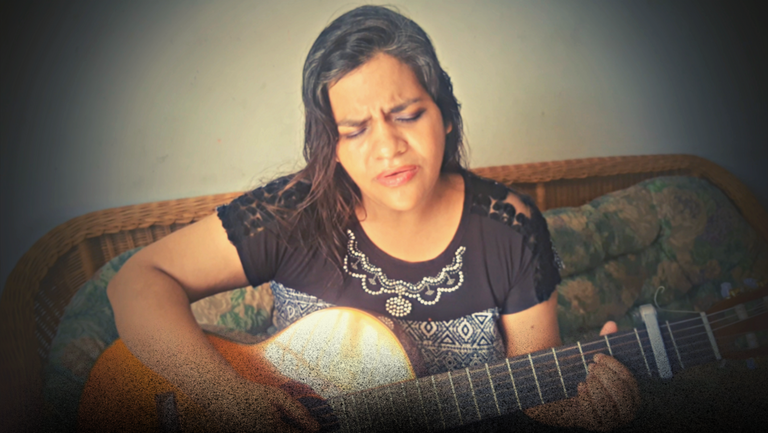 ---
Creo que es maravilloso el tener la oportunidad de volver a la vida musical más allá de Hive, el compartir música en vivo me ha hecho crecer porque ya no sé trata sólo de mi, sino que puedo disfrutar de todos los elementos que ofrece el cantar con excelentes músicos, de esa manera también crezco y la verdad ya me hacía mucha falta, por ahora me toca poner en orden mi vida como mamá y llevar un equilibrio en todo, creo que es lo primordial en estos asuntos, así que les estaré contando pronto.
I think it is wonderful to have the opportunity to return to the musical life beyond Hive, sharing live music has made me grow because it is no longer just about me, but I can enjoy all the elements that singing with excellent musicians offers, in that way I also grow and I really needed it, for now I have to put in order my life as a mom and keep a balance in everything, I think it is essential in these matters, so I'll be telling you soon.
---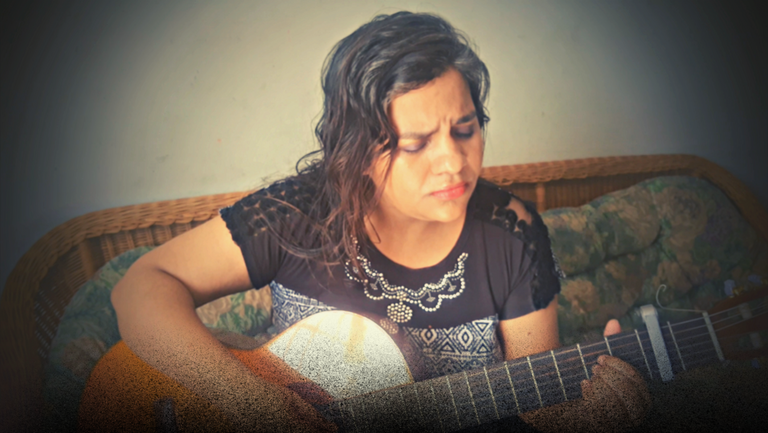 ---
Me sentí motivada en esta semana a cantar un tema de Reik, es una de mis canciones favoritas y otra que también considero unas de mis preferidas es Creo en ti también me encanta por qué siento que ese tema lo tiene todo. Este tema me recuerda mi adolescencia, yo tenía un amigo con el cuál me reunía a menudo y escuchábamos este tema, a él le gustaba tanto como a mi, y de alguna manera surgió un sentimiento que fué más allá d la amistad, aunque ninguno de los dos se atrevió a ir más allá por miedo a perder la amistad, pero a pesar de eso, creo que fue un tiempo que disfruté y aún atesoro la música que escuchaba en esa época.
Espero que ustedes puedan disfrutar de mi versión que como siempre les digo, lo hago con todo el cariño, amor y mayor esfuerzo para su agrado.
I felt motivated this week to sing a song by Reik, it is one of my favorite songs and another one that I also consider one of my favorites is Creo en ti I also love it because I feel that this song has it all. This song reminds me of my adolescence, I had a friend with whom I met often and we listened to this song, he liked it as much as I did, and somehow a feeling arose that went beyond friendship, although neither of us dared to go further for fear of losing the friendship, but despite that, I think it was a time I enjoyed and I still treasure the music I listened to at that time.
I hope you can enjoy my version which as I always tell you, I do it with all the love, affection and effort for your pleasure.
---
---
🔹Sabes
Compositor/Composer: Manuel Ruiz / Kiko Cibrian
Álbum: Secuencia
---



Herramientas usadas / Used tools



Portada elaborada en Canva / Cover page created in Canva

Banner creado en canva / Banner created in canva

Fotos y video tomadas de mi Motorola One action/Photos and video taken from my Motorola One action

Video editado en el programa Video.Guru/Video edited in the Video.guru program

Traducción/Translation Fuente
---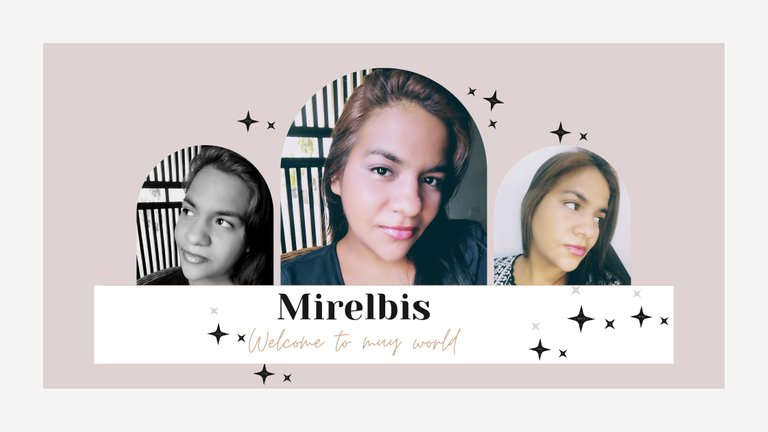 ---
▶️ 3Speak