Jackie McLean (saxo alto), J. R. Monterose (saxo tenor), Mal Waldron (piano), Charles Mingus (contrabajo) y Willie Jones (batería). Extraído del álbum Pithecanthropus Erectus (1956) de Charles Mingus.
Este álbum es el primero en el que Charles Mingus dio instrucciones orales a sus músicos en lugar de partituras, adaptando los arreglos a la personalidad de cada uno de ellos, y supuso su consolidación como líder. Con él se estableció como compositor de imaginación ilimitada y una voz nueva y fresca que, a pesar de sus conceptos modernos, estaba arraigada en la tradición del jazz. Además reintrodujo la improvisación colectiva del estilo de Nueva Orleans, que fue una pieza fundamental en el nacimiento del free jazz de la mano del saxofonista alto Ornette Coleman y su posterior desarrollo durante la década de los sesenta.
This album is the first in which Charles Mingus gave oral instructions to his musicians instead of scores, adapting the arrangements to the personality of each one of them, and marked his consolidation as a leader. With it he established himself as a composer of unlimited imagination and a fresh new voice that, despite his modern concepts, was rooted in the jazz tradition. He also reintroduced the collective improvisation of the New Orleans style, which was a fundamental piece in the birth of free jazz handed by alto saxophonist Ornette Coleman and its subsequent development during the 1960s.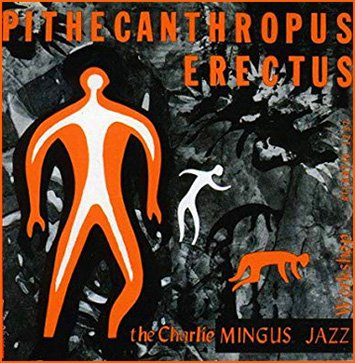 Cubierta del álbum
Mingus encontró su propio camino después de dominar los lenguajes del swing y el bebop, y animó a sus músicos a trabajar fuera de las convenciones. El tema que da título al álbum es una obra maestra: un poema sinfónico de cuatro movimientos colorido y vibrante que representa la evolución de la humanidad desde sus raíces seguida de su propia destrucción al no reconocer la inevitable emancipación de aquellos que pretendía esclavizar a través de la injusticia social y el racismo. La pieza se mantiene unida por una melodía que se va repitiendo intercalada con frenéticos interludios que se oscurecen a medida que el espíritu del hombre se hunde cada vez más.
Mingus found his own path after mastering the languages of swing and bebop, and encouraged his musicians to work outside of the conventions. The album's title track is a masterpiece: a colorful and vibrant four-movement symphonic poem depicting humanity's evolution from its roots followed by its own destruction by failing to acknowledge the inevitable emancipation of those it sought to enslave through social injustice and racism. The piece is held together by a repeating melody alternating with frantic interludes which grow darker as the man's spirit sinks deeper and deeper.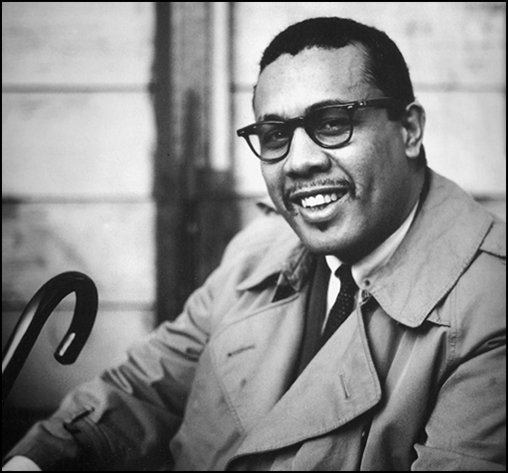 Charles Mingus
El tema es un poco misterioso y perturbador. McLean toca algunas frases acompañado de una forma caótica por el resto del grupo y vuelven a repetir el tema. De repente toda la banda comienza a tocar sin control hasta que se reestablece el orden y Monterose entra para exponer su solo. Sus frases son simples, pero profundas, y al final vuelve momentáneamente el caos. A continuación aparece Waldron con un discurso pausado y sin grandes pretensiones, pero acompañado muy de cerca por Mingus que le marca las pautas. Después le toca el turno a McLean, que toca con inteligencia y seguridad una línea melódica llena de imaginación. De nuevo surge el desorden y el grupo reexpone el tema, aunque al final se impone la anarquía.
The theme is a bit mysterious and disturbing. McLean plays a few phrases supported in a chaotic way by the rest of the group and they repeat the theme again. Suddenly the whole band begins to play out of control until order is restored and Monterose enters to lay out his solo. His phrases are simple, but profound, and at the end chaos momentarily returns. Next Waldron appears with a slow and unassuming speech, but closely backed up by Mingus who sets the guidelines. Then it's McLean's turn, who plays with intelligence and confidence a melodic line full of imagination. Disorder arises again and the group restates the theme, although in the end anarchy prevails.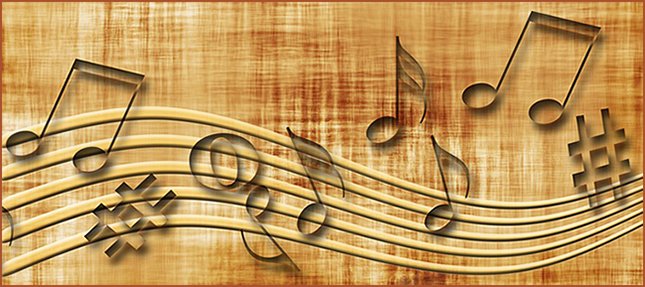 Fuente
Translated with the help of DeepL
℗ Atlantic Records