Hola amigos de Hive!!! En esta ocasión quiero compartirles un poco de como yo planifico mis estrategias para poder concretar presentaciones y que espero esto pueda servirles y les apoye con sus carreras y si tienen algunos tips extras que deseen agregar, estaré muy interesado de leerlos en los comentarios.
Hello friends of Hive! This time I want to share with you a little bit of how I plan my strategies to be able to make presentations and I hope this can help you and support you with your careers and if you have any extra tips you want to add, I will be very interested to read them in the comments.
En este blog quiero compartirles el metodo que me ha servido para poder concretar varios de los conciertos que aquí mismo ustedes han tenido la oportunidad de ver y que se que muchos desearan tener la oportunidad de poder concretar también. Les hablo de nada más y nada menos que del Booking que en español se traduciría a la reservación.
In this blog I want to share with you the method that has helped me to make several of the concerts that you have had the opportunity to see right here and that I know that many of you would like to have the opportunity to do as well. I am talking about nothing more and nothing less than Booking.
Para ello les dejare algunos pasos a seguir para que puedan con esto entender y seguir este método de la manera más óptima. Así que comencemos.
For this I will leave you some steps to follow so that you can understand and follow this method in the most optimal way. So let's start.

1. Plantillas | Templetes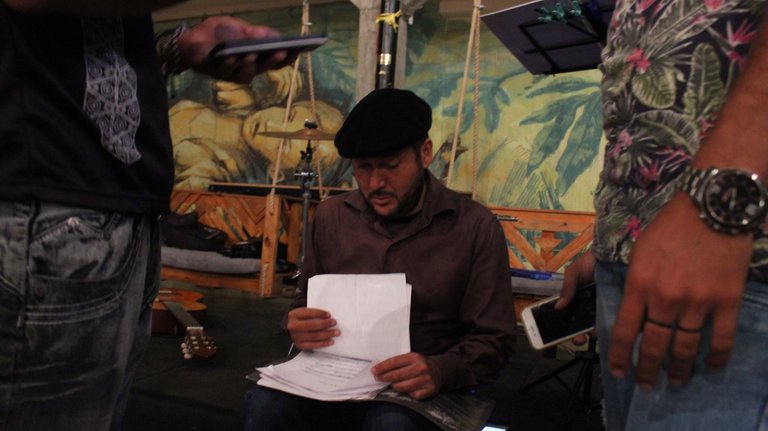 ¿Te ha pasado que quieres vender tus shows y no sabes que decir, que hacer o por donde comenzar? Pues las plantillas o templete son para exactamente esto. Cuando vayas a vender tu servicio como músico (lo cual va a ser más frecuente de lo que crees), necesitas mostrar seguridad en tus palabras, y sucede muchas veces que tienes las ideas correctas para vender tus shows pero a la hora de negociar te puedes poner nervioso y hablar de más o simplementente usar muchas muletillas demostrando inseguridad ante el contratante, por ello el uso de plantillas te ayudara a tener una idea muy clara de todo. Yo te sugiero que las escribas y las memorices para tener las ideas mucho más claras a la hora de vender.
Has it ever happened to you that you want to sell your shows and you don't know what to say, what to do or where to start? Well, the templates are for exactly this. When you go to sell your service as a musician (which will be more frequent than you think), you need to show confidence in your words, and it happens many times that you have the right ideas to sell your shows but when it comes to negotiate you can get nervous and talk too much or simply use many phrases showing insecurity to the contractor, so the use of templates will help you to have a very clear idea of everything. I suggest you to write them down and memorize them to have a clearer idea when selling.
2. Medios de contacto | Means of contact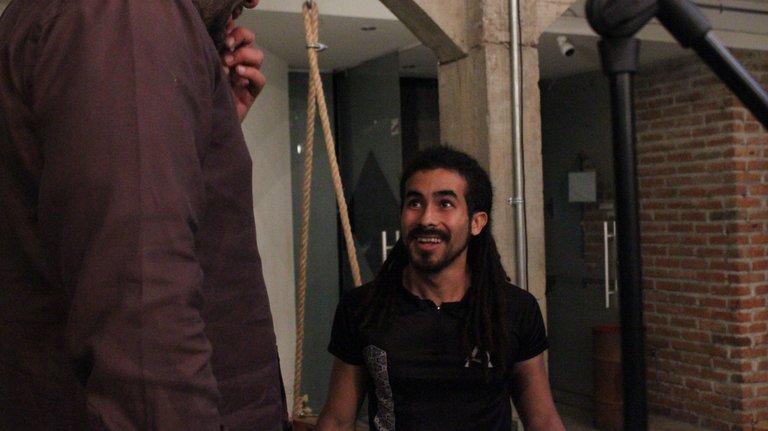 En esta sección gracias al avance de la tecnología hay 2 sub secciones que serian por contacto directo y la otra es por contacto digital que incluye las llamadas por teléfono, contactos a través de redes sociales y te las explicare a más detalle.
In this section thanks to the advance of technology there are 2 sub sections that would be by direct contact and the other is by digital contact that includes phone calls, contacts through social networks and I will explain them in more detail.
Contacto directo | Direct contact
Este tipo de contacto es normalmente el más efectivo de los contactos pero es el que más inversión requiere y por ello siempre es mi último recurso a usar. Consiste básicamente en ir al sitio en el cual estamos interesados en presentar nuestro show y contactar directamente con el administrador para poder concretar una fecha y asi ir armando una agenda llena de presentaciones.
This type of contact is usually the most effective contact but it is the one that requires more investment and therefore it is always my last resort to use. It basically consists of going to the site in which we are interested in presenting our show and contacting directly with the administrator in order to set up a date and thus be putting together an agenda full of presentations.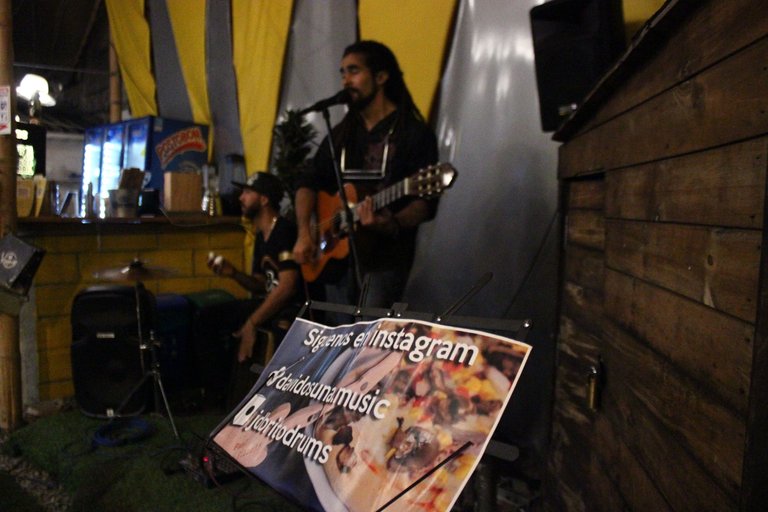 Contacto digital | Digital contact
Aquí el contacto puede ser dado por redes sociales o por llamada telefónica, pero en esta sección también explicare como pueden encontrar dichos lugares a través de las redes.
Here the contact can be given by social networks or by phone call, but in this section I will also explain how you can find such places through the networks.
Busqueda en la web | Web Search
Aquí ponemos la palabra clave para encontrar sitios de nuestro interés y contactarlos posteriormente. En mi caso yo coloco música en vivo y posteriormente la ciudad a la cual quiero ir a concretar presentaciones, por ejemplo, "música en vivo en Bogota", y luego de alli en un cuaderno voy guardando los numeros telefonicos para luego llamar.
Here we put the keyword to find sites of our interest and contact them later. In my case I put live music and then the city where I want to go to make presentations, for example, "live music in Bogota", and then from there in a notebook I save the phone numbers to call later.
Redes Sociales | Social media
Aquí es un poco más complejo debido a que debes usar el hashtag correcto para poder encontrar sitios con música en vivo en tu ciudad, pero también se hace más sencillo con el tiempo, debido a que el algoritmo siempre tendera a mostrarte lugares con música en vivo y así puedes contactar con estas mismas empresas para concretar una que otra presentación.
Here it is a bit more complex because you have to use the right hashtag to find places with live music in your city, but it also gets easier with time, because the algorithm will always tend to show you places with live music and you can contact these same companies to arrange a performance or two.
3. Cerrar el trato | Make the deal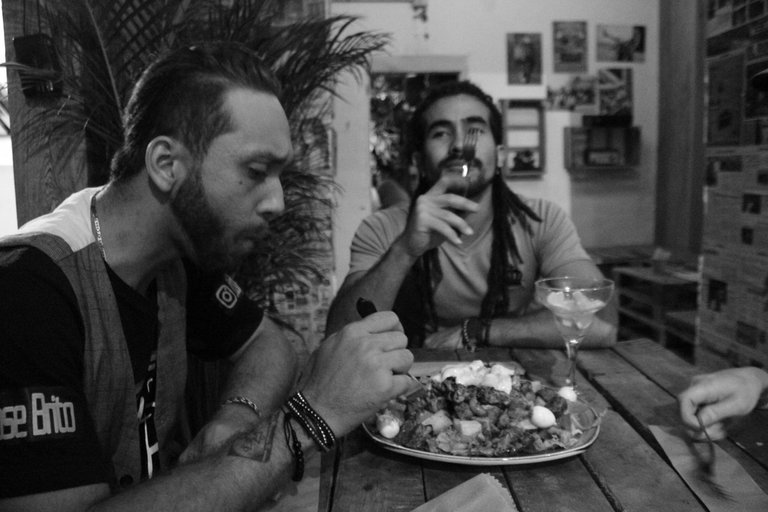 Lo se, lo se... Este es el punto más complicado. Siempre hay que tener en cuenta que desde que se esta haciendo la propuesta debemos tener una cifra en mente para poder negociar, pero personalmente he sido flexible con estos tratos dependiendo de la situación y de los requerimientos de las personas.
I know, I know... This is the most complicated point. Always keep in mind that since we are making the proposal we must have a figure in mind to be able to negotiate, but personally I have been flexible with these deals depending on the situation and the requirements of the people.
4. Publicidad | Advertising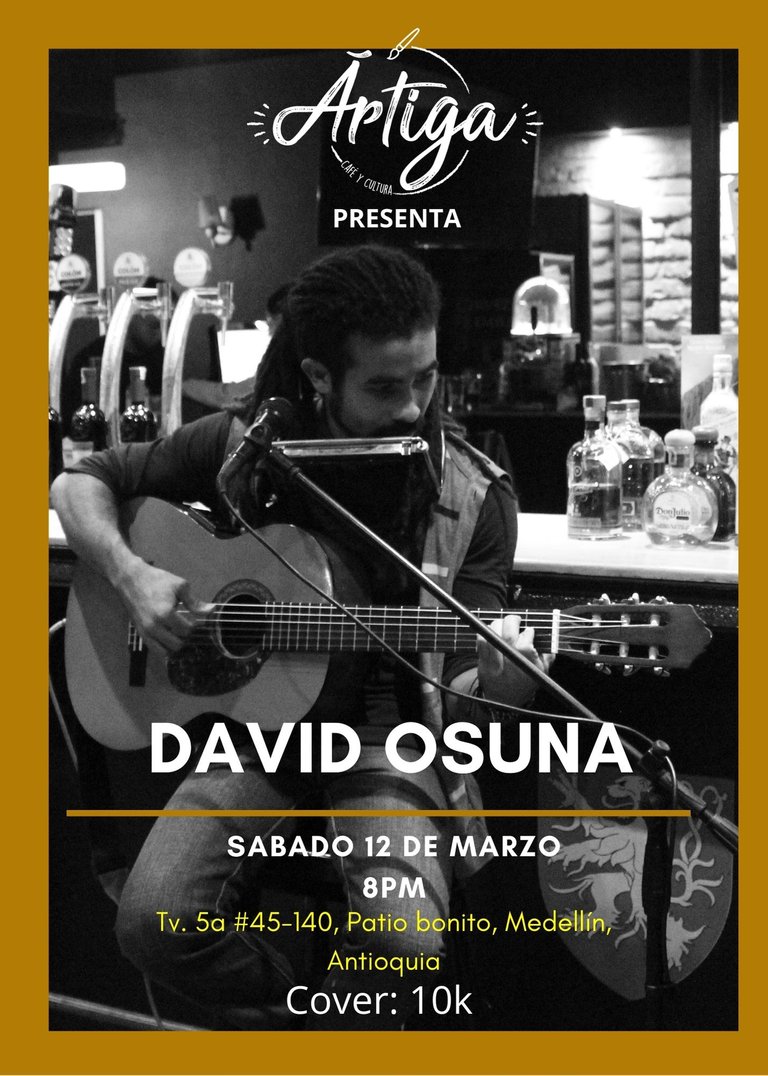 Cuando por fin hemos cerrado el trato este pilar es esencial para marcar una diferencia enorme en la asistencia de las personas a nuestros conciertos. Si puedes pagar un facebook ads y así llegar a mas personas es algo total y completamente valido y genial, pero sino por lo menos trata de tener un flyer para el evento con alguna foto (la cual te recomiendo sea profesional) y así darle un poco más de valor a tu evento.
When we have finally closed the deal this pillar is essential to make a huge difference in the attendance of people to our concerts. If you can afford to pay for facebook ads and reach more people it is totally and completely valid and great, but if not at least try to have a flyer for the event with a photo (which I recommend to be professional) and give a little more value to your event.

Espero que este post les haya aportado algo a sus carreras y si tienen algún comentario los leeré con muchos gusto.
I hope this post has contributed something to your careers and if you have any comments I will gladly read them.
UN ABRAZO Y LA MEJOR DE LAS VIBRAS PARA TODOS USTEDES
A HUG AND THE BEST OF VIBES FOR ALL OF YOU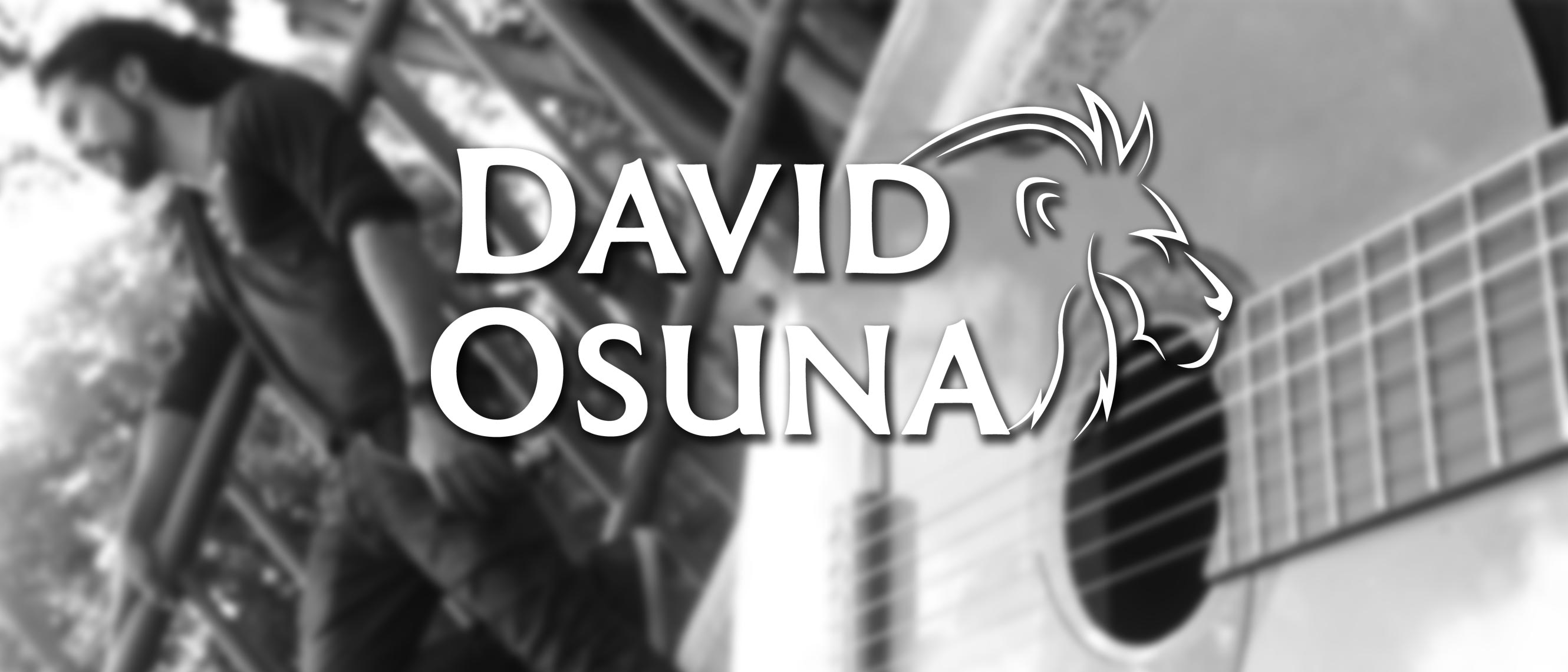 Website