The past few days were rather busy ones for us and it's been almost everyday that we've been hitting the road, up to the point that I said to @rarej that I was so tired of driving around. Can't we just stay home and click a few buttons and the rest will resolve itself? Especially in this modern day and age of technology.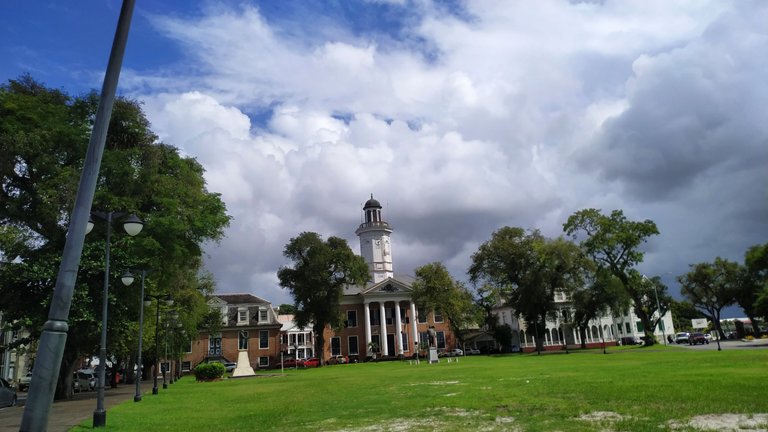 Alas, Suriname isn't there yet and to get things done, one has to hit the road. Especially if you need to come into contact with government officials, whose jobs are mostly still done with pen and paper. And that's not all, often one has to drive around from one part of the city, to another. Not to mention that some offices are closing way before the official closing time. The constant rain wetting our clothes and hair also didn't help.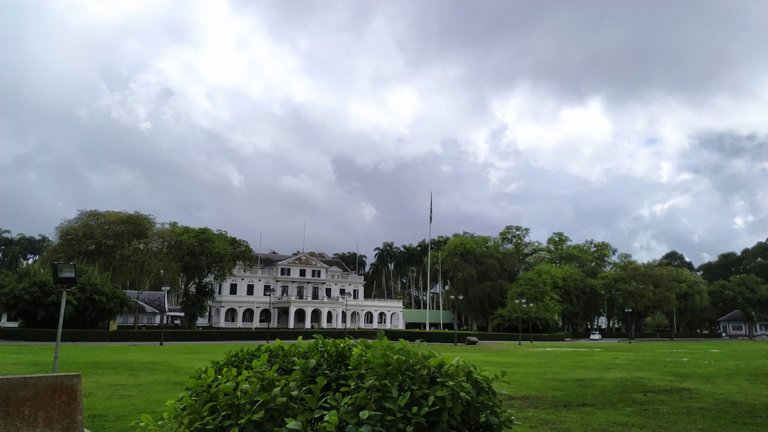 In spite of it all we tried to remain positive , because out of all the experiences there was only one occasion that was unpleasant. We didn't let that deter us and tried to see our journey from one office to the other as a scavenger hunt. I even tried to seize the good light - before it started raining - to capture some beautiful buildings in the capital city and to see my city through the eyes of a tourist if you will.

Skip Marleys song Calm Down was just what we needed to hear after that irritating encounter, because what's the use of getting worked up. Action only triggers reaction, while if one stays calm the situation will diffuse. Also, we enjoyed and appreciated the goodness and beauty around us.

That was how our past few days were in a nutshell and how we tried to roll with the punches and stay calm. How do you handle unpleasant situations? I would like to read about it in the comments below or better yet in your very own APART post 🤓.


Chasse into the backstage! 💃


Click to learn more about #APART