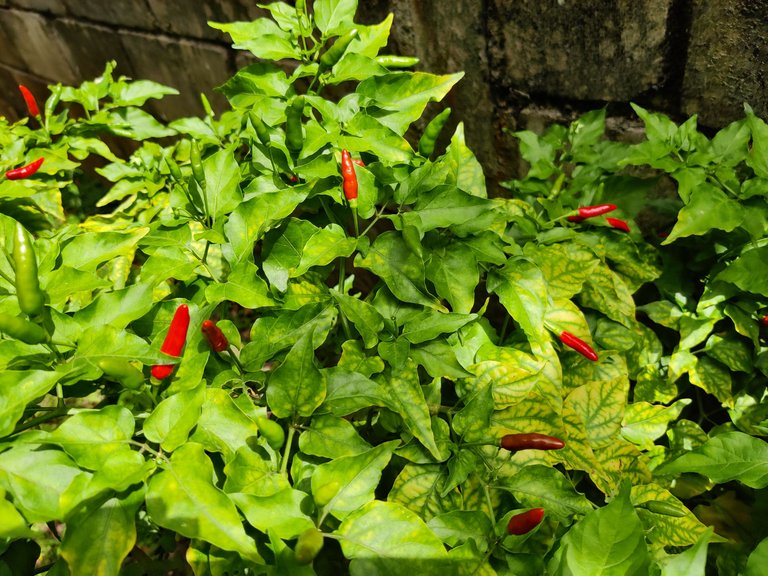 We work often, and for that work we get rewards. Some work more, some work less. But every so often good things just come to those who wait. You may have heard of the phrase "patience is key". This signifies that one should not rush things, instead do the opposite of rushing things, taking a breather and patiently biding time. If patient enough the situation may develop itself and opportunity may present itself with reward on its path.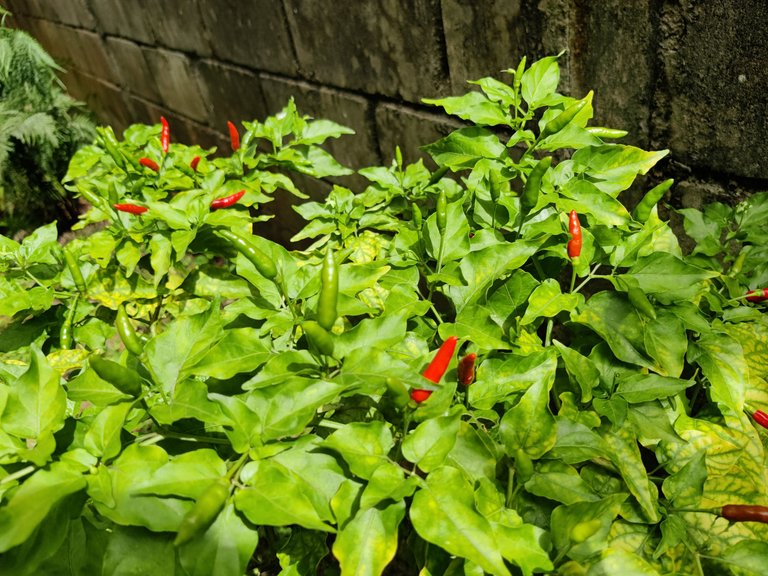 I try to practice this philosophy wherever it seems appropriate. Like right now when I am about to stop with my current job, patiently weighing other options, and steadily preparing and pursuing alternatives. Rushing into one particular thing may cause you to miss out on other things that were still in development. Maybe a better door would've opened.
But this is easier said then done, I know that. When someone is in a tight situation, patience can seem like a luxury, and that someone is then quick to jump on the first opportunity, sometimes complicating the situation even more. That drug smuggler that got laid of from his work and needed to take care of his family for example, blinded by desperation. I'm not going to say what is right or wrong in this case, because it's a matter of perspective. But I am going to say that patience plays a role, along with that perspective.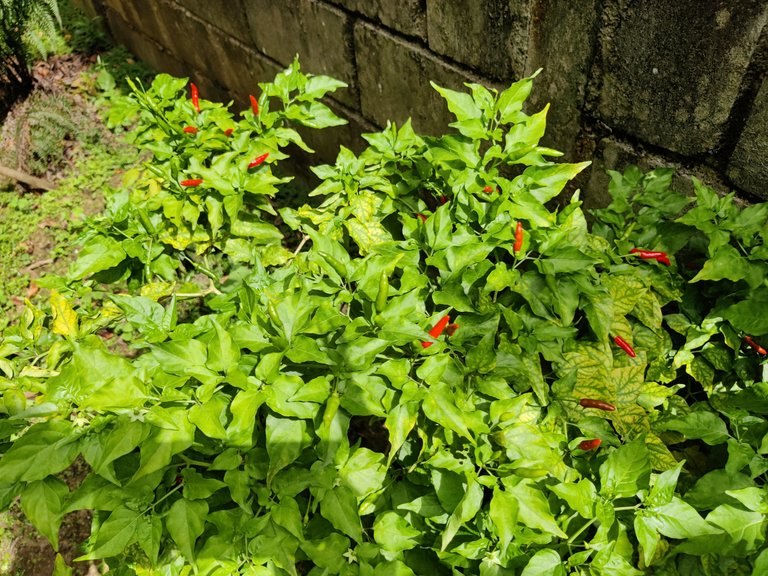 You may be wondering why I'm sharing pictures of chili peppers while writing this post. And patience that presented an opportunity is also a theme in these pictures. This particular chili pepper plant has grown out of pure patience in my garden. The neighbors have had their own plant for a while now, and at one point one of the branches came over the fence. Peppers fell to the ground, sprouted and now we have our own. I had been thinking about planting a few seeds in containers first, but in the end it wasn't needed.

And then I end on these notes by Bob Marley, which aren't really in line with the message, but rather the opposite. We've looked at what waiting might hold in store for us, but Bob tells us about the troubles of waiting for too long. In the end nobody wants to wait in vain, so find the balance.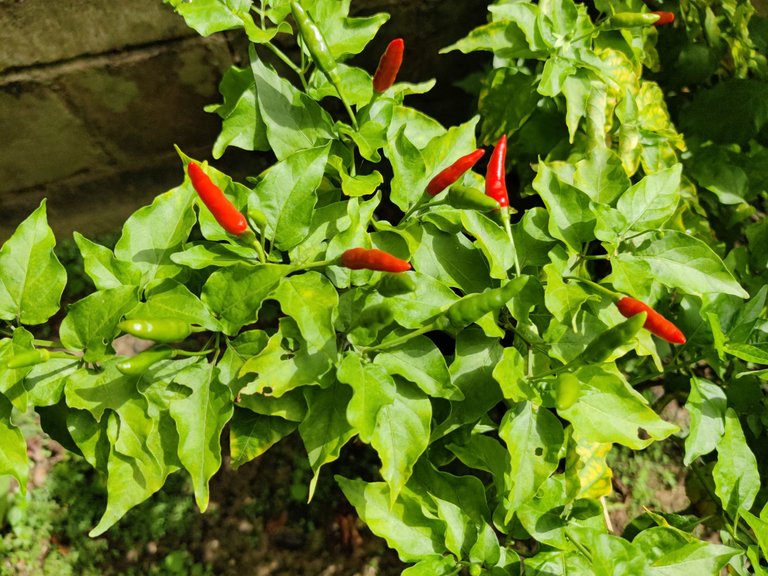 #APART is an initiative by the IRIE down-to-earth people at the ReggaeJAHM Community where you share a picture alongside a Reggae tune the picture reminds you of.
Check out this post for more info on #APART and join the movement. 🙃
[ Uniquely clever sign out message goes here ]