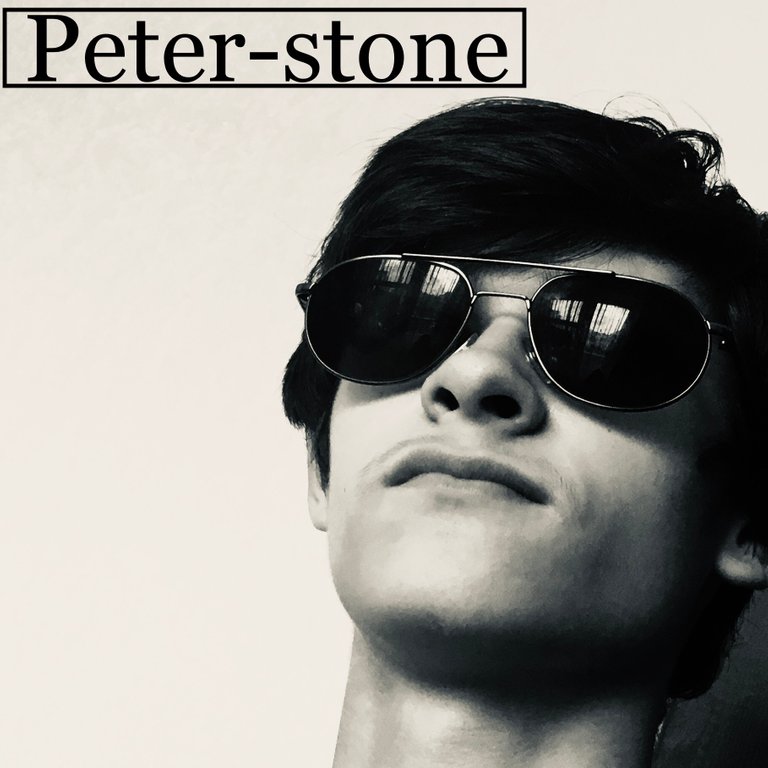 ---
Good Morning Hive, World, Jamaica!
I would like to share my new composition and, as a result, the performance of the beat and the Christian turnip, or turnip in the Gaspel style.
many Christians believe that rap is not the most appropriate way to reach people's hearts ... I don't want to argue about that.
I do what is in my heart and soul.
If words and music come to me, then it is from God.
Everyone glorifies God, as he can, someone speaks only a couple of words, and someone composes music and writes songs, but here, there is no more and less, everyone is equal before the Almighty.
Sometimes, people ask the question: How to hear God?
Probably, there is no recipe for this, perhaps you need to listen carefully, spend more time in silence ... the hustle and bustle distracts and, sometimes, it's not bad, get away from the noisy streets to where two or three can gather in His name.
Vya put such thoughts into my new rap, which I called I wanna be like You, Jesus.
Lyrics:
I wanna be like You, Jesus,
Make my heart brand new and everyday pleases,
My eys want see You in everythink, Jesus,
Give me Your love for me give it to people, yeah.
Jesus spread my sins on the cross
You should believe in it, He's my boss,
Worship songs is not anoyed noise,
A bag of money is not worth.
Listen to me Jesus loves you so much,
His words isn't problem in math,
Pray alone to hear His voice,
Get off the streets, go to church boys.
Give yourself to God, bro
Holy spirit will fill you all,
We need to be like Jesus Christ,
Sing with me, sing with me guys.
Below, you can listen to the original beat for this piece.
Yes, I must say that this rap was recorded in English, for me it is not a very simple task, because my native language is Ukrainian, but I think it is in Russian).
Blessed day to you!