Bee...beat - "God's love" - Instrumental hip-hop beat - Original beat by @Peter-Stone.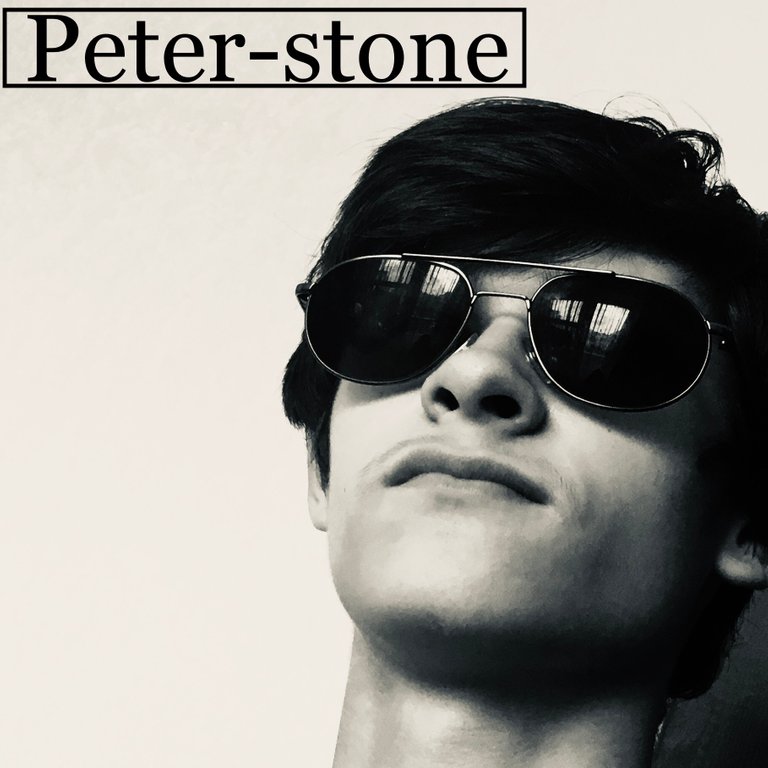 Hello Jamaica!
I think that if you ask any person about what style of music is the most popular in Jamaica, then, no doubt, everyone will say that this is reggae ... but there is a misconception about this, do you doubt it?
Yes, reggae is the lion's share of the musical culture of Jamaica, but, this, on weekdays).
On weekends and big Christian holidays, I think gaspel and other Christian genres of music reign over Jamaica, the country with the largest number of churches of different denominations per capita in the world.
I decided to keep up with Jamaica and, last night, I finished work on another beat that will form the basis for the Gaspel rap.
Rap, you will hear later, I am still working on it, now I propose to listen to the beat I recorded, in which I combined the instrumental part, namely, playing the guitar in my performance and digital musical instruments.
Happy listening!