Respect Reggaejahm 🇯🇲 🤛 & Hive!
In these days we gotta "Stand Firm" against the draconian, babylonian governments and their puppets. Chronic Law is one of my favorite Jamaican (Gangstah) singers. Like Skillibeng he still got to much gun-tunes, that's why i wanna highlight the God blessed tunes of dem youth even more...
It's something special if a Gangstah turns God-blessed...
---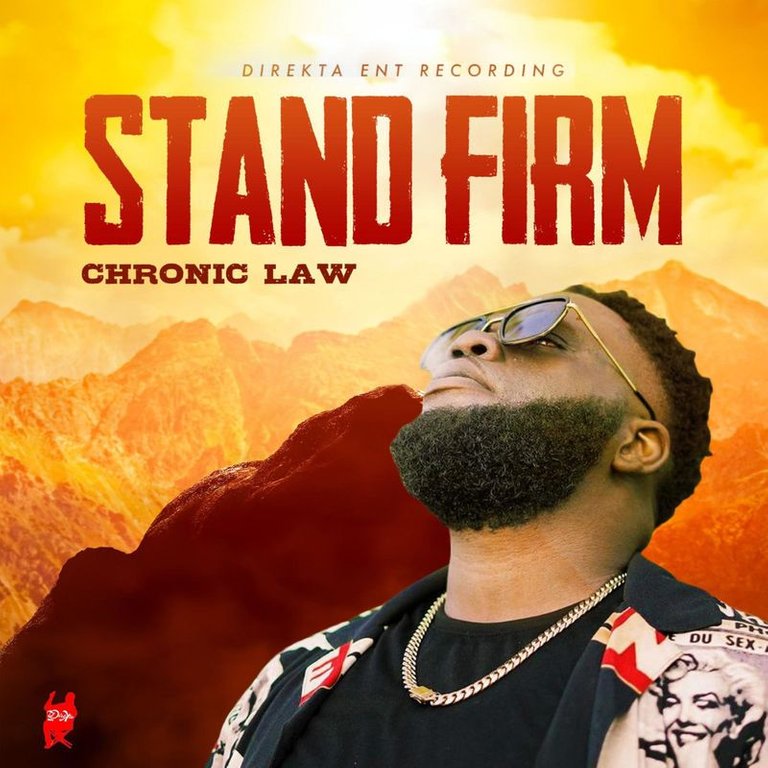 ---
---
DJ Luca1777 - Quality Selection Respecting the Culture.✌️
New Tune Every Day Is On! See You tomorrow.😉
Carpe diem
---