Kerwin Du Bois & Shenseea - Can You Feel It
Greetings Jahmers & Music Lovers!
Another day,another tune, u done know! Big Shout Out to Trinidad & Tobago, Jamaica & the entire Caribbean!🇯🇲 🇹🇹 "Can You Feel It" from Kerwin Du Bois & Shenseea is a musical marriage of exactly those Islands. Shenseea represents Jamaica, and Kerwin T&T and Soca Music.
My Love for the Caribbean started 2000 in T&T, that's why Trini is forever in my heart and i'm proud & thankful that i witnessed already di original T&T Carnival...best street party on this planet.Period.
So i know what DJ Khaled means in the beginning of the video talking about limin' (="hanging out" in Trini), when he takes his staff for "a ride" to the beauties of the Caribbean...😊
---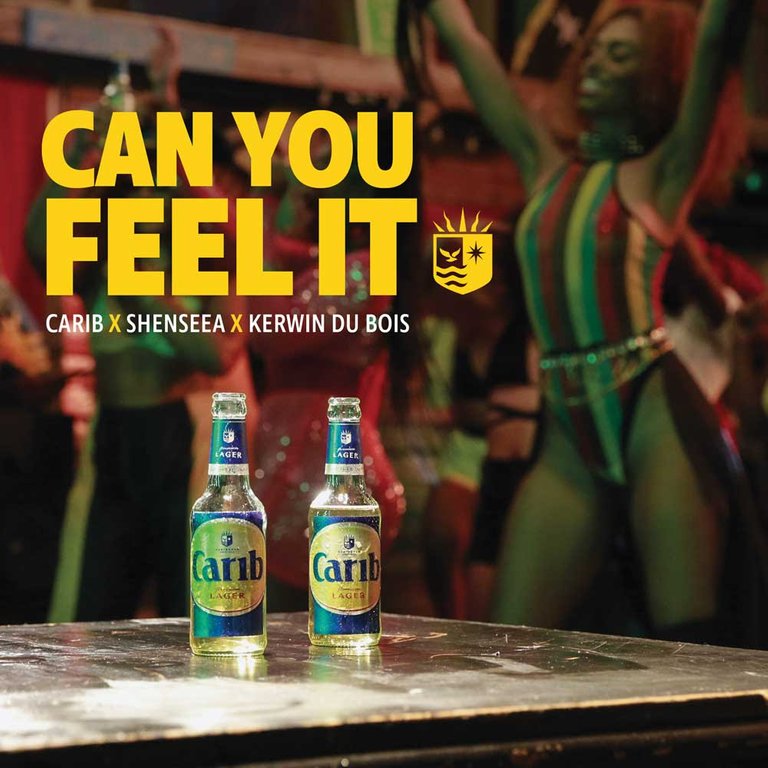 ---
This is actually one big commercial for Carib Beer, good job, Carib! I bet that beer will sell better than Corona...😂 🍻
---
---
This is how Caribbean Gyals look like! No skinny, pancake-ass...thick,curvy,healthy & firm!😜 Shenseea looks amazing in this video...dressed up in the Trini Carnival costume...
---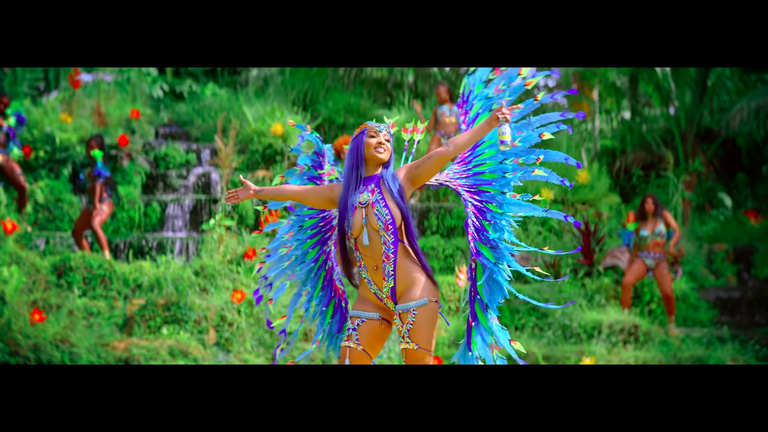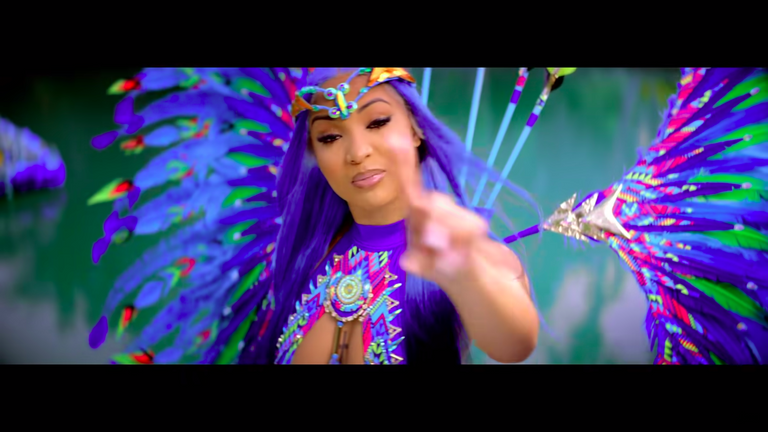 ---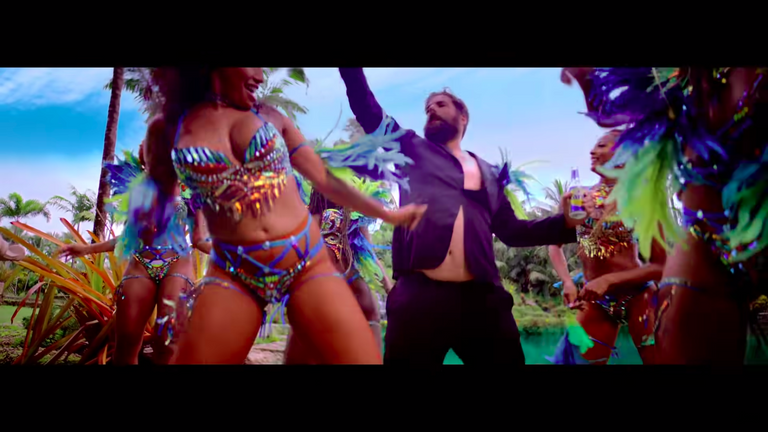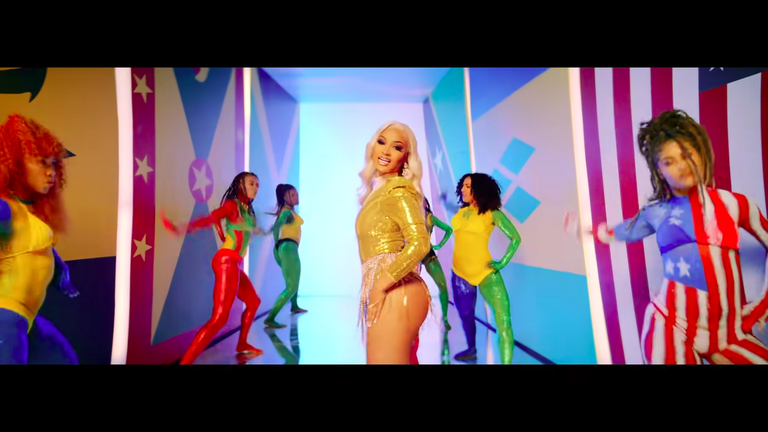 ---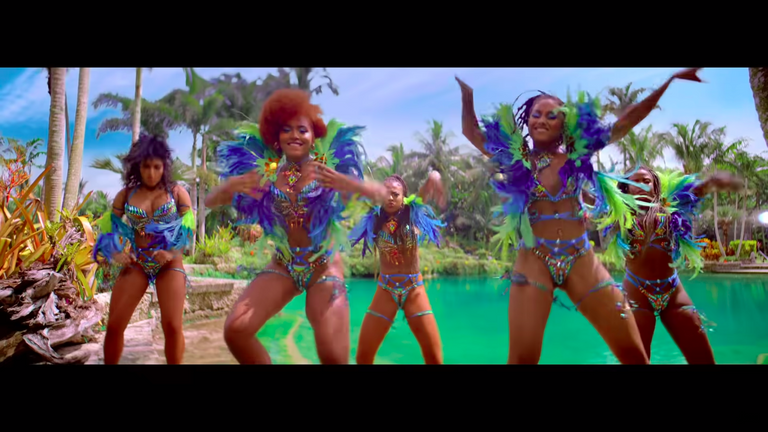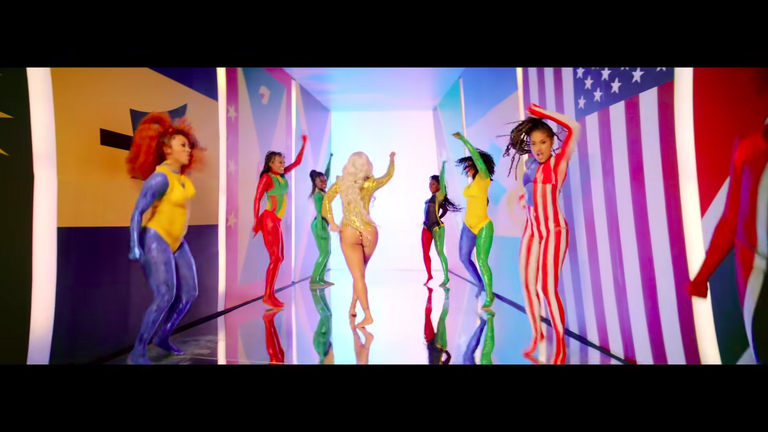 ---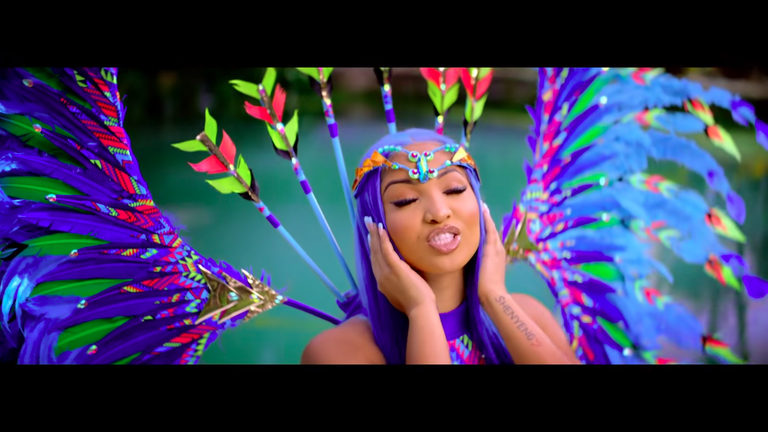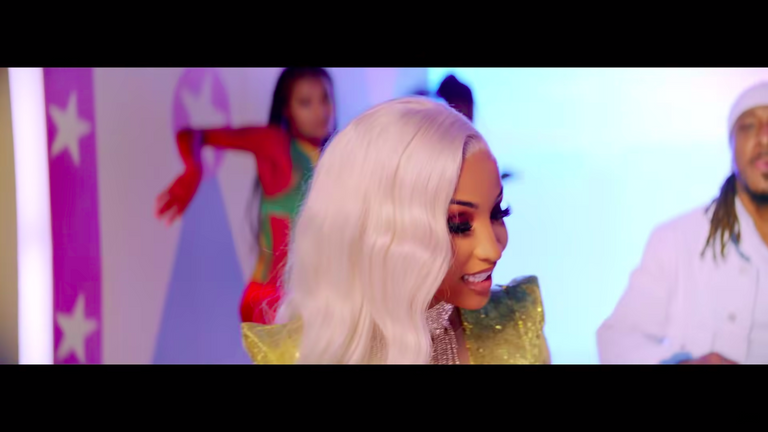 ---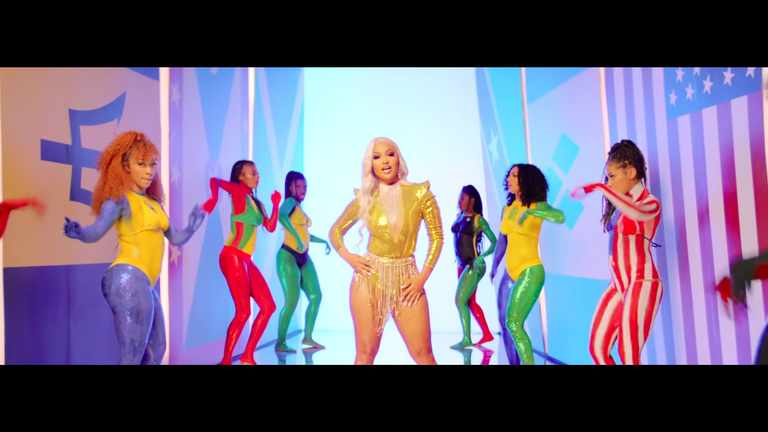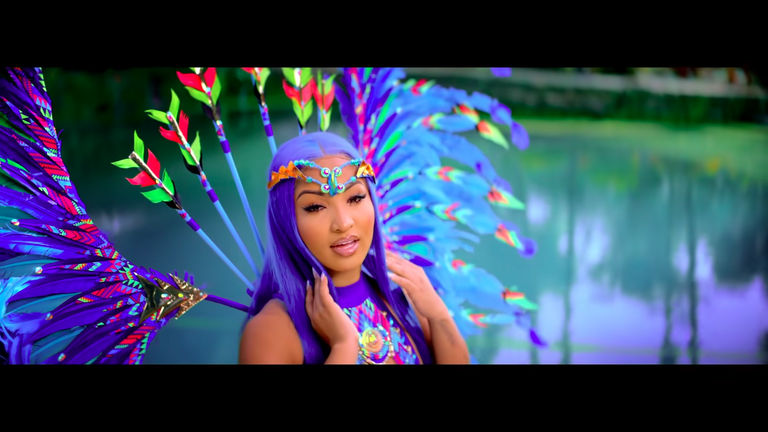 ---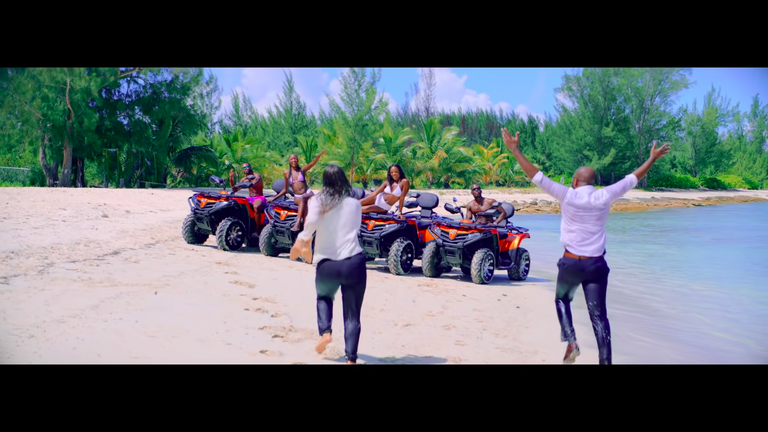 ---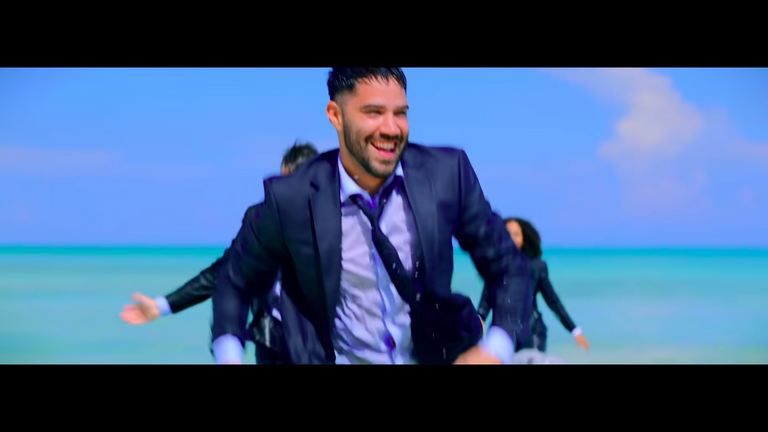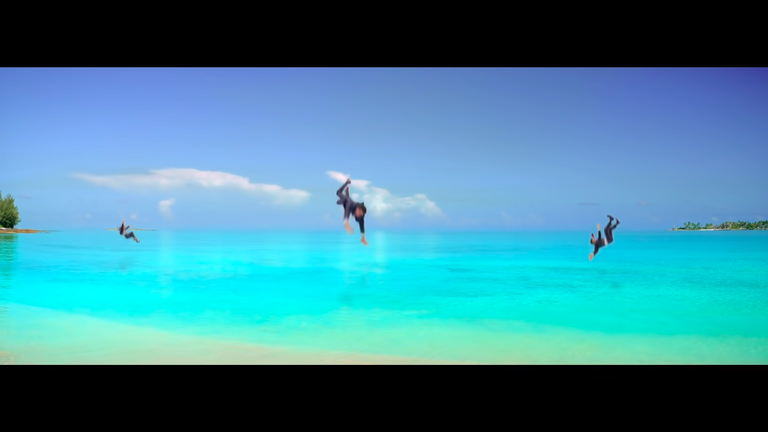 ---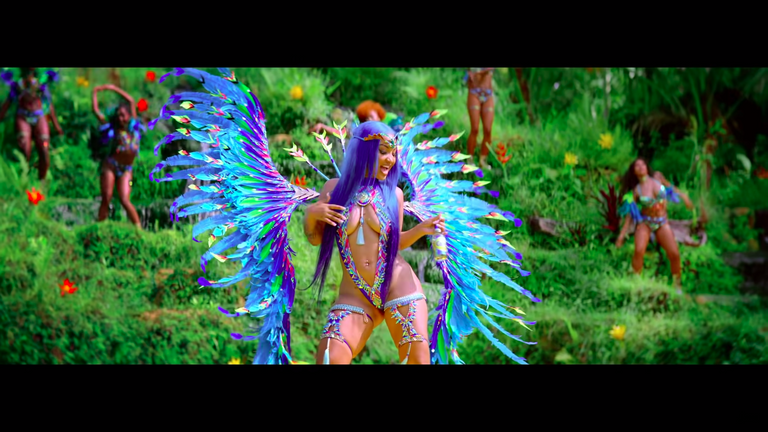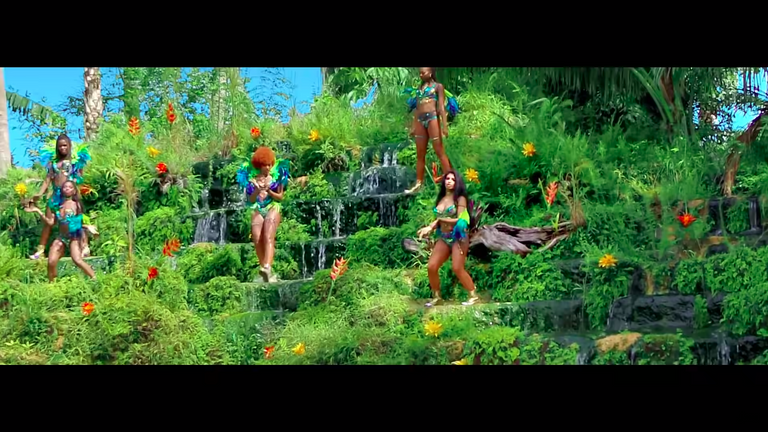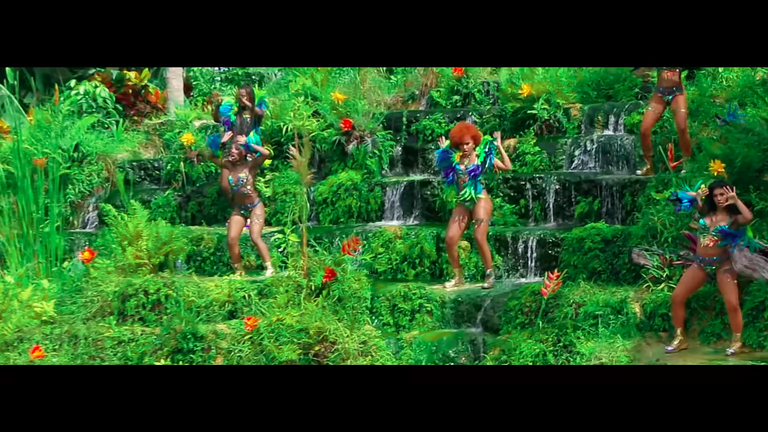 ---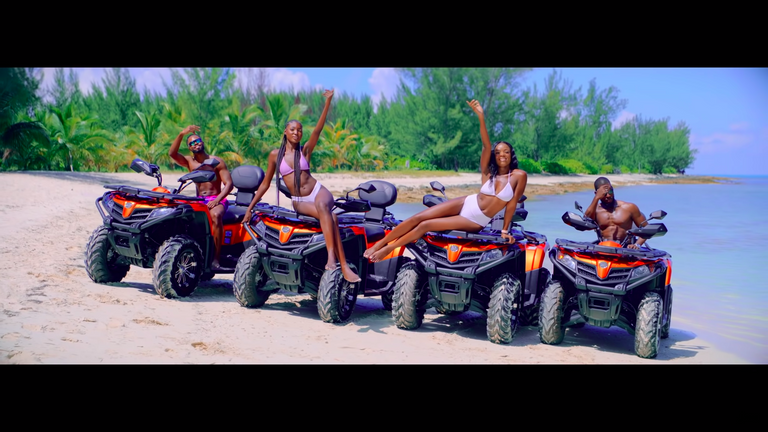 ---
DJ Luca1777 - Quality Selection Respecting the Culture.✌️
New Tune Every Day Is On! See You tomorrow.😉
Enjoy Your Weekend. Enjoy Life! 1 Love ❤️
---