Although some dedicated Reggae Music fans may of heard the original version of the classic reggae hit "Kingston Town". However, most people will not even know that UB40 actually covered the Original song. Below I have given you both versions, but in my opinion UB40's Cover version is a definite improvement on the original.
Anyway, let's see what YOU think 🤔
I have always loved Reggae Music, and Kingston Town is one of my personal favs 😎 I'm definitely A "Roots Reggae" rocker forever...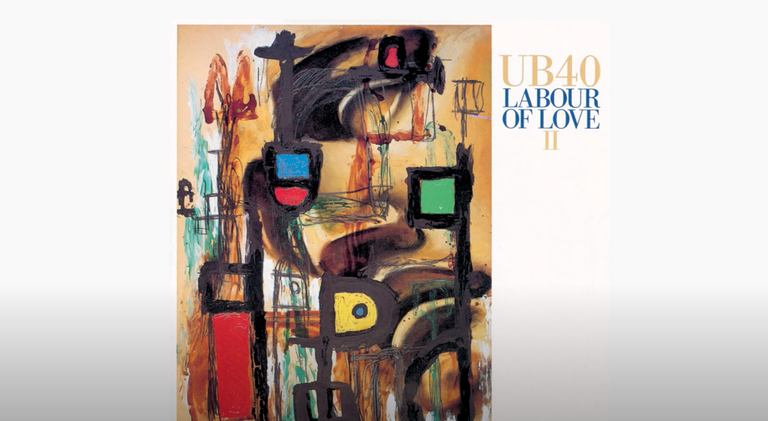 A "Covered Song" that is better than the original 🤔 in my opinion!
My personal choice is "Kingston Town"
by the music Artist ©UB40 👏
Video Source: YouTube [here]
Just for anyone who might be interested, below is the recording by the Original Artist ©Lord Creator
YouTube Source: [here]
Please be aware that there is also a fairly new Music Community on Hive that focuses more on "Hip Hop" Genre Music. Although I'm sure that there are some more Reggae fans there also. Music is all about LIFE ~ Let's enjoy our Life with Music, whatever genre that may be 😎
Here is the link for the BeatZchain Community:
https://www.beatzchain.com/created
Also they have their own #BeatCZ Token for rewarding great Music content. Please check them out!
This Reggae Community [ ReggaeJahm ] that I have just posted this article in rewards Music content with #JAHM Tokens.
Both the $JAHM + $BEATCZ Tokens can easily be traded on Hive Engine.
Many Thanks for your kind attention, see you again very soon... 🙋‍♂️ Andy
---
Posted via ReggaeJahm | Reggae Culture Rewarded