Today I have chosen a Reggae Track from the "Caribbean Pulse" Music section of ©YouTube by an Artist that I have not heard before. His name is: Tommy Lee Sparta ~ A sexy song entitled "Remember Me" from his recently released Album "Transition".
Please have a listen, there are more tracks if you continue watching and listening. I thought some of the tracks were really cool with a nice beat. I listened to some of these Reggae tunes while out walking today...
Happy Irie Tuesday everyone... 😎
and as always, enjoy the relaxing Reggae Riddim.... 🎶🎧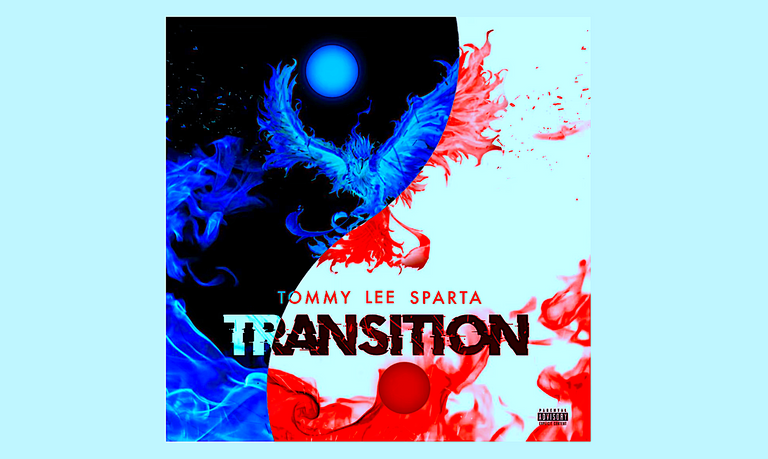 Uploaded to ©YouTube by © Tommy Lee Sparta (with over One Million Subscribers).
Song Title: Remember Me
Music Artist: Tommy Lee Sparta · Laden · Leroy Junior Russell · Okeefe Aaron
Album Title: Transition
Licensed to ©YouTube by:
℗ Boss Lady Muzik, Inc.
Released: 5th November 2021

Producer: Dan Grossman
The above Music Video (& "Screen Shot" image) were both Sourced from ©YouTube [here]
Many thanks for visiting me,
and please enjoy chilling in the friendly #ReggaeJAHM Community ... 😎

Lastly, a quick mention to @yehey wishing you all the very best with your #SexToken Website (still in Beta Testing) at the moment.
Read more here > https://beta.sextoken.com/@yehey/sextoken-com-development-update-11-8-2021