Today we are half way through the working week. The sun is shinning, but still cold here in the United Kingdom. However, the colder weather won't stop me from going out walking. So after a quick Music search on a few ©YouTube Reggae channels, I found the perfect Reggae MIX video to make us all happy.
There are lots of pretty girls in bikinis or wearing attractive swimming costumes in the video (below). Tropical locations to entice us, and give us some thoughts of where to Travel to. Long after Covid-19 has finally finished stopping us all from our future Travel plans, so that we can then follow our destination dreams.
The Reggae tunes are so cool, this truly is an awesome Music video in my opinion. So many exotic places, with beaches and drone produced distance shooting that really works well. As always, hearing happy Reggae songs keeps me SMILING 😀
Happy Irie Wednesday everyone... 😎
and as always, enjoy the relaxing Reggae Riddim.... 🎶🎧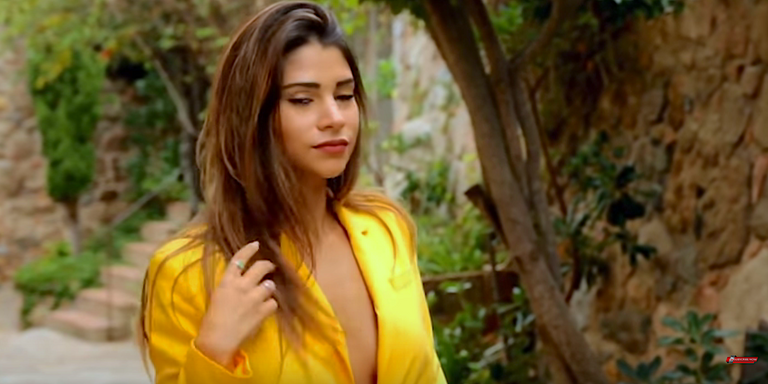 Uploaded to ©YouTube by ©Reggae Mix (with over 320,000 Subscribers).
Song Titles: Various
Music Artists: Various
Mix Title: Chilled Reggae Music 😎
Licensed to ©YouTube by:
(★) The channel is owned by C2S Entertainment. All video is under exploitation of C2S Entertainment. All video was given a special license directly from the artists.
The above Music Video (& "Screen Shot" image) were both Sourced from ©YouTube [here]
Many thanks for visiting me,
and please enjoy chilling out in the most friendly #ReggaeJAHM Community ... 😎

Lastly, a quick mention to @yehey wishing you all the best with your #SEX Token Website (still in Beta Testing) at the moment.
Read more here > https://beta.sextoken.com/@yehey/sextoken-com-development-update-11-8-2021