This afternoon my blogging work was disrupted by family visitors who have only just gone home. So no time to go out Today, as it is nearly my dinner time and getting dark outside. My walking exercise will just have to wait until tomorrow. As I dislike Nature walking in the dark, for fear of tripping over something unseen.
However, I have just been searching ©YouTube Travel channels on my Laptop for something interesting to share with you all. The Music Video (below) also features awesome Reggae tunes. So enjoy the views recorded by several tourists, which is most enjoyable viewing in my opinion.
So let's all enjoy what Today's video (below) has to offer us. Listen to some of the best Reggae tracks ~ While viewing the most beautiful sandy beaches, and various other Country interesting locations in the World. Long live Reggae, for the most happy music vibes to make us SMILE ...
Happy Irie Tuesday everyone... 😎
and as always, enjoy the relaxing Reggae Riddim.... 🎶🎧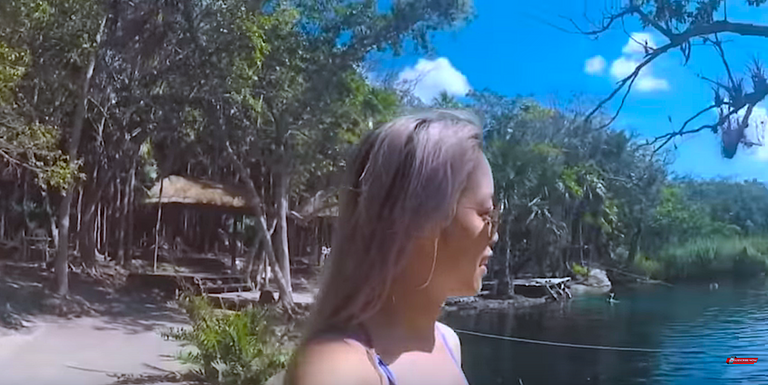 Uploaded to ©YouTube by ©Reggae Mix (with over 320,000 Subscribers).
Song Titles: Various
Music Artists: Various
Mix Title: Chilled Reggae Music 😎
Licensed to ©YouTube by:
(★) The channel is owned by C2S Entertainment. All video is under exploitation of C2S Entertainment. All video was given a special license directly from the artists.
The above Music Video (& "Screen Shot" image) were both Sourced from ©YouTube [here]

Many thanks for visiting me,
and please enjoy chilling out in the most friendly #ReggaeJAHM Community ... 😎