Today I have been "out and about" walking with Nature all around me at my local Park. My ears were treated to some enjoyable Reggae Songs by an Artist that I have not heard before. More about the Music further down in this post.
Today the weather here in the UK is a little bit rainy with some sunny spells. I must of ventured out at the right time as I dodged the rain. Some form of daily exercise is most important to our natural well-being in my opinion.
After walking through the Park, I continued my journey along the Canal footpath and passed some very expensive houses overlooking the water. I would love to own one of them LOL ~ Far too expensive for me (I would guess that any of them are about £800,000 at least).
Now I will share some of my Nature Photography and further below the Reggae Songs that I was listening to while out walking. Please enjoy my latest "Sound & Vision" Reggae themed publication...
All Photos Location: Woking, Surrey, England, United Kingdom 🇬🇧
[ Strictly Copyright ©2021 ©andy4475 ] Shots taken with my Apple iPhone.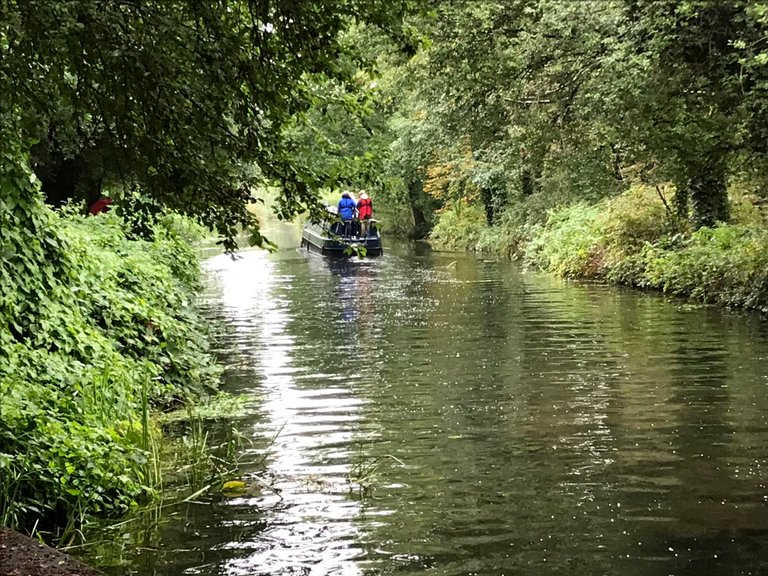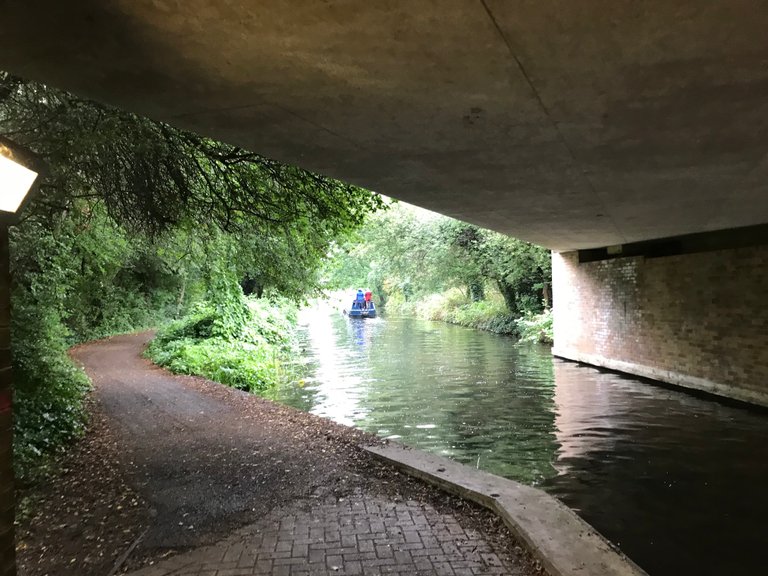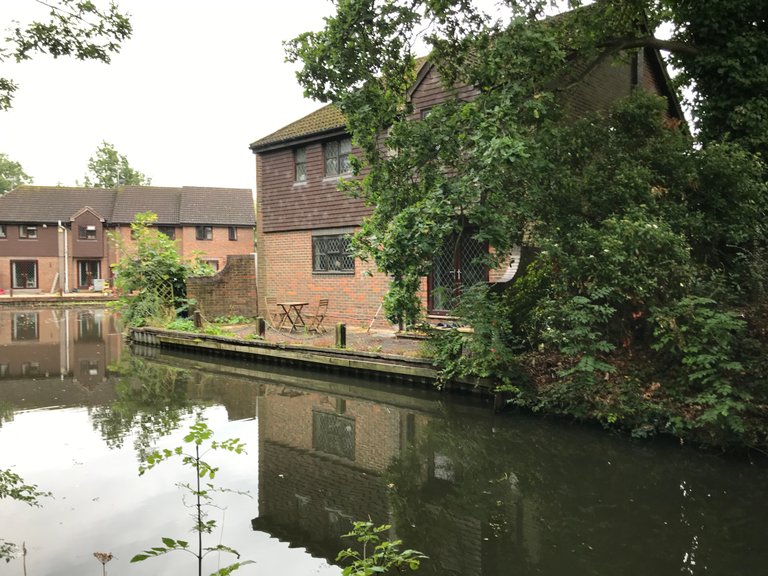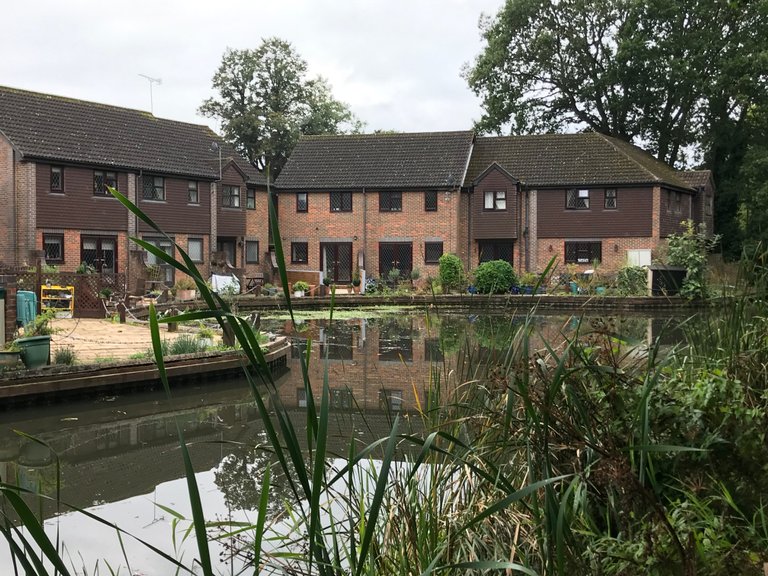 Now for the Reggae tracks that I listened to...

Song: Preserve Nature
Artist: Nature
Album: Reggae Island Riddim
Licensed to ©YouTube by:
zojakworldwide (on behalf of RazzAttack Muzik); Warner Chappell, The Royalty Network (Publishing), AMRA, Polaris Hub AB, BMI - Broadcast Music Inc., ASCAP, and 6 Music Rights Societies
Uploaded to ©YouTube by: ©Akam Entertainment (with over One Million Subscribers).
Nature || Preserve Nature || Reggae Island Riddim ©2015
Music Produced by RazzAttack Muzik
Above Music Video + (Screen Shot Image) Source: ©YouTube [here]
Many thanks for your kind attention, see you all again very soon... 🙋‍♂️
---
Posted via ReggaeJahm | Reggae Culture Rewarded