Personally I feel that even more Music Communities on Hive are most welcome in my opinion. So I was pleased to find two Communities recently that I think compliment each other perfectly. Both of these cool Communities I will be posting more of my Music related publications to in the future. I wanted to include some Stats Data further below that might grab your interest, as quite a few of the big accounts on Hive seem to be actively involved in some way...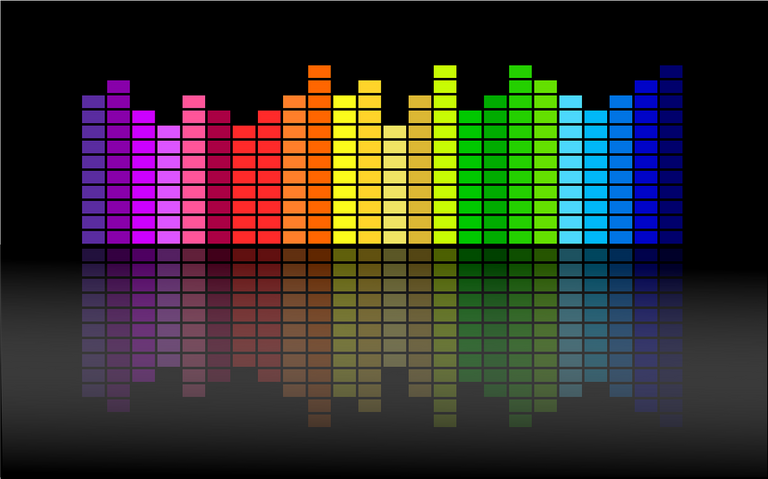 Above Image Source: Pixabay [here]
The [ ReggaeJAHM Community ]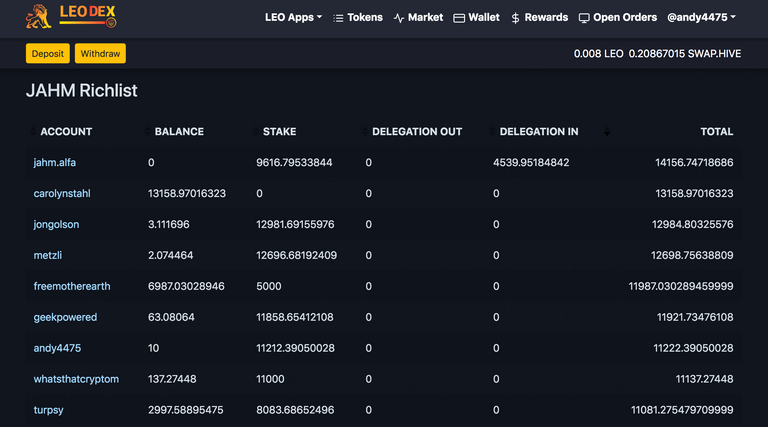 The "Screen Shot" above is from (page 2) so I'm not in the Top 50 just yet.
Currently I'm Staking just over 11,000 $JAHM at the moment ~ but that will increase very soon!
Now I move on to the [ BeatZchain Community ]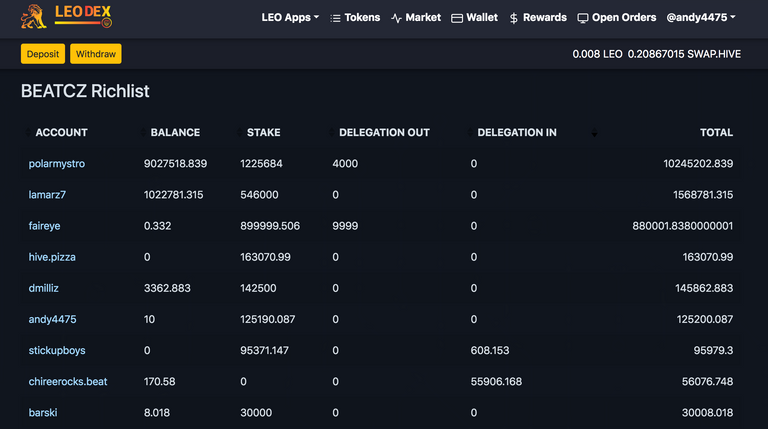 This $BeatCZ Token I have been buying for a while now, so I'm now in the TOP 50 Rich List as you can see. Currently Staking approximately 125,000 BEATCZ Tokens.
Both the above "Screen Shots" are obviously subject to fluctuations. Click the LeoDex links (above) for more accurate data.
Moving forward...
I see both these communities doing really well, as I do believe most of us enjoy Hip Hop, Rap & Reggae Music. Music constantly evolves creating new Genres, but many "samples" seem to creep in from the past I think.
So let's get posting in these great Communities, and most quality comments (below) will be rewarded with something by me!
That might be a combination of #Wine | #Beer | #Pizza | #LUV
Many thanks for your kind attention, see you again very soon... 🙋‍♂️
---
Posted via ReggaeJahm | Reggae Culture Rewarded