When I'm out walking, I really enjoy listening to Music on my Apple iPhone. Any genre of Music really, but Reggae is always my favorite choice of songs when I'm feeling Irie. There are so many Reggae Mix Playlists on ©YouTube and I have listened to lots of them over so many years. The video that I have selected Today features some cool tunes for nearing the end of this year 2021.
The weather Today in England is a little changeable, and being well prepared for rain is what we English are very used to doing. However, it did not rain in the end and I enjoyed a nice walk around my local park lake. Happily fed some of the many very hungry Geese, Ducks & Swans. I then slowly made my way back home again.
I always enjoy listening to this genre of Music on my Apple iPhone while I'm out enjoying Nature. Long live Reggae, for the most happy vibes...
Happy Irie Friday everyone... 😎
and as always, enjoy the relaxing Reggae Riddim.... 🎶🎧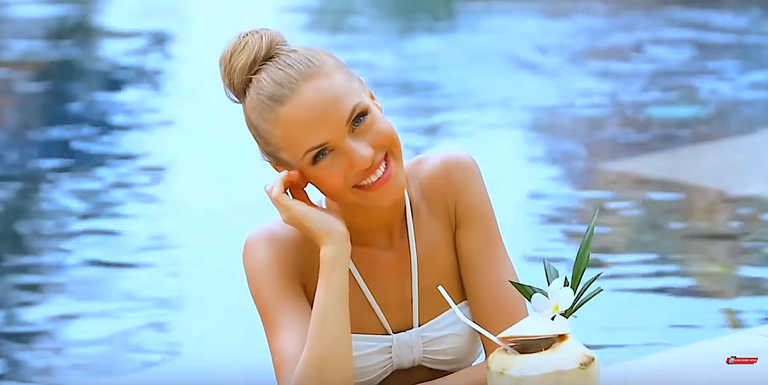 Uploaded to ©YouTube by ©Reggae Mix (with over 320,000 Subscribers).
Song Titles: Various
Music Artists: Various
Mix Title: Chilled Reggae Music 😎
Licensed to ©YouTube by:
(★) The channel is owned by C2S Entertainment. All video is under exploitation of C2S Entertainment. All video was given a special license directly from the artists.
The above Music Video (& "Screen Shot" image) were both Sourced from ©YouTube [here]
Many thanks for visiting me,
and please enjoy chilling out in the most friendly #ReggaeJAHM Community ... 😎

Lastly, a quick mention to @yehey wishing you all the best with your #SEX Token Website (still in Beta Testing) at the moment.
Read more here > https://beta.sextoken.com/@yehey/sextoken-com-development-update-11-8-2021