Once again I'm sharing some more girlie images in far away places. This awesome "Reggae Mixed" Music video depicts the best locations in several Countries. Some great places to possibly visit and fulfill your fantasies with whoever you might imagine is with you. This video most certainly inspires happy thoughts, and I loved listening along to the many Reggae tracks while out Nature walking Today.
Happy Irie Thursday everyone... 😎
and as always, enjoy the relaxing Reggae Riddim.... 🎶🎧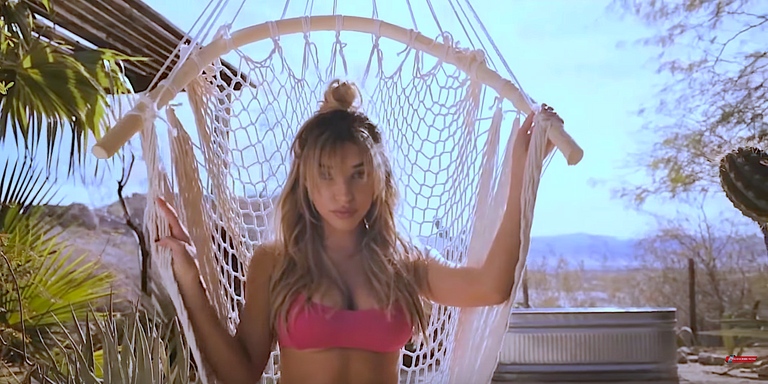 Uploaded to ©YouTube by ©Reggae Mix (with over 320,000 Subscribers).
Song Titles: Various
Music Artists: Various
Mix Title: Chilled Reggae Music 😎
Licensed to ©YouTube by:
(★) The channel is owned by C2S Entertainment. All video is under exploitation of C2S Entertainment. All video was given a special license directly from the artists.
The above Music Video (& "Screen Shot" image) were both Sourced from ©YouTube [here]
Many thanks for visiting me,
and please enjoy chilling out in the most friendly #ReggaeJAHM Community ... 😎

Lastly, a quick mention to @yehey wishing you all the best with your #SEX Token Website (still in Beta Testing) at the moment.
Read more here > https://beta.sextoken.com/@yehey/sextoken-com-development-update-11-8-2021