Once again the Weekend is getting closer, and many people are making their way home from work. So I'm simply sharing yet another great "travel & music" video that I found on ©YouTube earlier Today. The weather here in the UK was most weird this afternoon, as it was raining slightly with sunshine. Very strange indeed!
Anyway, I listened to the Reggae tunes below while out walking, trying to imagine being in a much warmer climate and somewhere more Caribbean based. The Reggae tracks filled me with happy thoughts and I enjoyed seeing the many girls walking along the beaches. 😎
The scenery in the video is just breathtaking and plenty of activities going on to keep you entertained I think. So please enjoy watching the many different beautiful scenes as I did.
I really enjoyed listening to all these lovely Reggae tracks Today. I hope you are all having a wonderful day, and enjoy listening along too...
Happy Irie Friday everyone... 😎
and as always, enjoy the relaxing Reggae Riddim.... 🎶🎧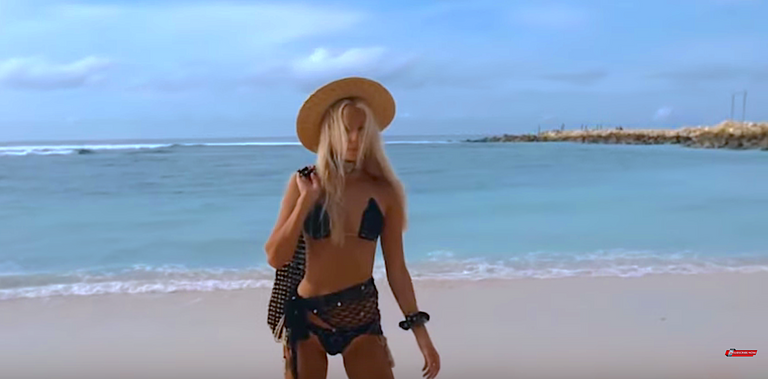 Uploaded to ©YouTube by ©Reggae Mix (with over 320,000 Subscribers).
Song Titles: Various
Music Artists: Various
Mix Title: Chilled Reggae Music 😎
Licensed to ©YouTube by:
(★) The channel is owned by C2S Entertainment. All video is under exploitation of C2S Entertainment. All video was given a special license directly from the artists.
The above Music Video (& "Screen Shot" image) were both Sourced from ©YouTube [here]
Many thanks for visiting me,
and please enjoy chilling out in the most friendly #ReggaeJAHM Community ... 😎

Lastly, a quick mention to @yehey wishing you all the best with your #SexToken Website (still in Beta Testing) at the moment.
Read more here > https://beta.sextoken.com/@yehey/sextoken-com-development-update-11-8-2021