I'm really late posting tonight as Today was so busy with family visiting. A nice Chinese "Take Away" was very much appreciated (purchased by my Son) and very tasty. This afternoon I did go out for a while, but it was so cold, damp and miserable in England that I came home much earlier than normal.
While I was out walking, I took the opportunity to listen to the latest Music Mix video (below) on my Apple iPhone. I much enjoy listening to any genre of Music really, but Reggae is always my favorite choice of songs when I'm feeling Irie. Long live Reggae, for the happiest music vibes...
Happy Irie Saturday everyone... 😎
and as always, enjoy the relaxing Reggae Riddim.... 🎶🎧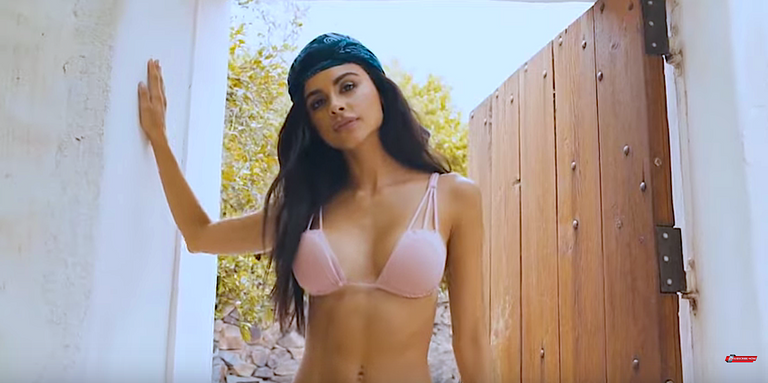 Uploaded to ©YouTube by ©Reggae Mix (with over 320,000 Subscribers).
Song Titles: Various
Music Artists: Various
Mix Title: Chilled Reggae Music 😎
Licensed to ©YouTube by:
(★) The channel is owned by C2S Entertainment. All video is under exploitation of C2S Entertainment. All video was given a special license directly from the artists.
The above Music Video (& "Screen Shot" image) were both Sourced from ©YouTube [here]
Many thanks for visiting me,
and please enjoy chilling out in the most friendly #ReggaeJAHM Community ... 😎

Lastly, a quick mention to @yehey wishing you all the best with your #SEX Token Website (still in Beta Testing) at the moment.
Read more here > https://beta.sextoken.com/@yehey/sextoken-com-development-update-11-8-2021