As usual on a Sunday I played Snooker with my Son, and we drunk a couple of beers at the same club that we are long time members of. I don't always WIN, but today I won 5-1 Frames, so that pleases me. However, it's more important that we just have fun and listen to the Music on the Jukebox located in the Bar there.
So that's why I'm late doing this post tonight, so I will now share Today's Reggae Mix playlist video from ©YouTube. The video was uploaded a few hours ago and features many beautiful girls in exotic places around the World. I hope you like my Music video selections for the end of our Weekend relaxation.
Happy Irie Sunday everyone... 😎
and as always, enjoy the relaxing Reggae Riddim.... 🎶🎧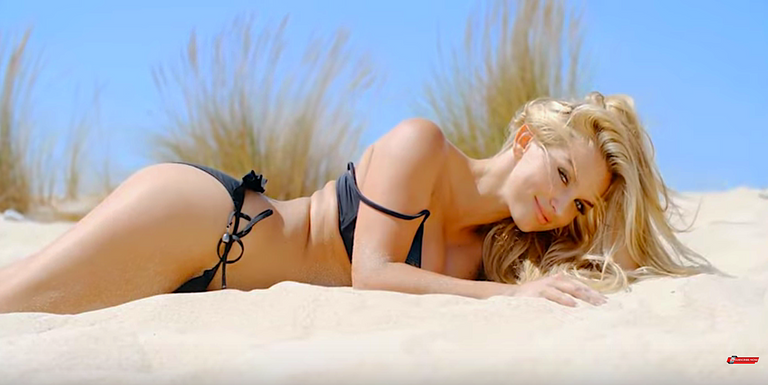 Uploaded to ©YouTube by ©Reggae Mix (with over 320,000 Subscribers).
Song Titles: Various
Music Artists: Various
Mix Title: Chill Reggae Music 😎
Licensed to ©YouTube by:
(★) The channel is owned by C2S Entertainment. All video is under exploitation of C2S Entertainment. All video was given a special license directly from the artists.
The above Music Video (& "Screen Shot" image) were both Sourced from ©YouTube [here]
Many thanks for visiting me,
and please enjoy chilling in the friendly #ReggaeJAHM Community ... 😎

Lastly, a quick shout out to @yehey wishing you all the best with your #SexToken Website (still in Beta Testing) at the moment.
Read more here > https://beta.sextoken.com/@yehey/sextoken-com-website-test-post