Today I am back with even more stunning girlies with beautiful scenery to spice up your day! The ©YouTube Music video below plays happy Reggae Mix songs while you watch the enticing Travel photography. Many of the long distance scenes were done using drones, I presume. A really great way of showing us all the World's best travel destinations, in my opinion.
I really enjoyed listening to all these great Reggae songs while out walking with my Apple iPhone. I hope you are all having a great day and enjoy listening also...
Happy Irie Wednesday everyone... 😎
and as always, enjoy the relaxing Reggae Riddim.... 🎶🎧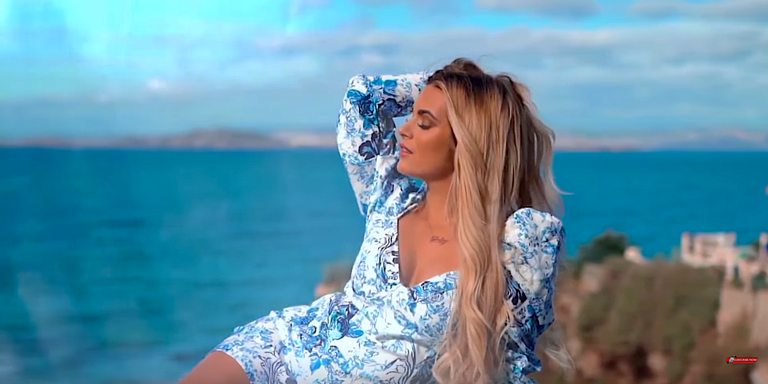 Uploaded to ©YouTube by ©Reggae Mix (with over 320,000 Subscribers).
Song Titles: Various
Music Artists: Various
Mix Title: Chilled Reggae Music 😎
Licensed to ©YouTube by:
(★) The channel is owned by C2S Entertainment. All video is under exploitation of C2S Entertainment. All video was given a special license directly from the artists.
The above Music Video (& "Screen Shot" image) were both Sourced from ©YouTube [here]
Many thanks for visiting me,
and please enjoy chilling out in the most friendly #ReggaeJAHM Community ... 😎

Lastly, a quick mention to @yehey wishing you all the best with your #SexToken Website (still in Beta Testing) at the moment.
Read more here > https://beta.sextoken.com/@yehey/sextoken-com-development-update-11-8-2021