---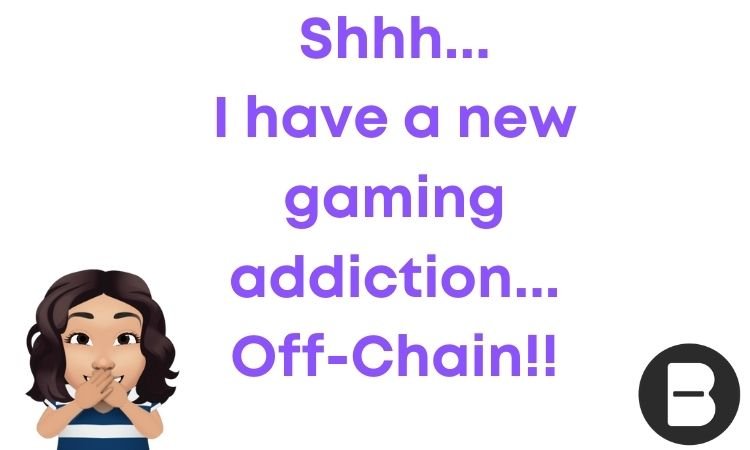 Olá!
I have a confession and don't tell the Boys as I'm sure the whip will crack and put me back to work...
But I got a new game on my phone just to see if what was being promoted was real and...
I think I don't have the app for a week still and I'm SO addicted!
Are you guys familiar with Guitar Hero? Or Rock Band?
Yeah...I have all that except the Bing Bang Nerds lol two guitars actually! One from the first Guitar Hero and the second came with the Rock Band! I managed to play the guitar pretty decent, voice? Meh...Drums? I couldn't even coordinate the Seven Nation Army rhythm 🤣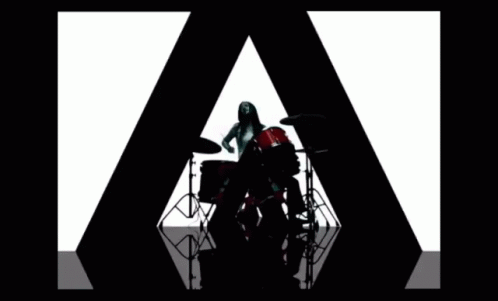 But life happens and years, jobs and kid came along and I believe our Xbox 360 got the dreadful "Ring of Death" so we never setup it back.
Anyway, I found something similar but for my phone called Beatstar!
This one is a bit better than Guitar Hero and such because not only it has awesome graphics for a phone app, it has a much bigger variety of music genres and the more you play the more items you get so you can get more songs and they are given randomly. I got a friend into the addiction and she has a different playlist from mine, at least she got some of my favourites first which is a pain but I turned into motivation to play more to get them lol
While I was playing and getting better I remembered that back in the day I would enjoy watching other people sharing their Guitar Hero gameplay on Youtube so why not try to make a recording! Fortunately, on my first recording attempt, I completed the song with a nice rate to a point of getting my first Gold Medal! So I thought it was worth sharing here...or at least my ego will be happy 🤣
Let's say that this little addiction keeps my sanity somehow in shape during the day so don't judge me ahaha
Music and Games are my escape from reality and a break from the infinite work that I have every day!
Enjoy the little video!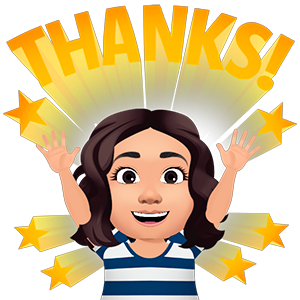 ---
▶️ 3Speak