---
ESP 🇪🇸
La rapera Mayki Graff nos da una pequeña muestra de su talento para las rimas en este set que preparó para el lanzamiento del nuevo espacio de Emanate en el metaverso. Disfruten este show de Mayki Graff junto a Human Suburbio.
ENG 🇬🇧
Rapper Mayki Graff gave us a sample of her talent for rhymes and power on stage. This is some of the set that was prepared for @emanateofficial 's house warming party in their very own venue in Voxels
Big thanks to one of the HIVE OGs @djlethalskillz for putting this all together and letting talented musicians from our hometown show the world what they're made of.

As always, video recorded and produced with love by the Recording Box crew right here in the studio.
Cameras used:
Sony a6000 with Sigma 30mm (x2)
GoPro Hero 7
Microphones and turntables were sent directly to our Focusrite Clarett 8pre.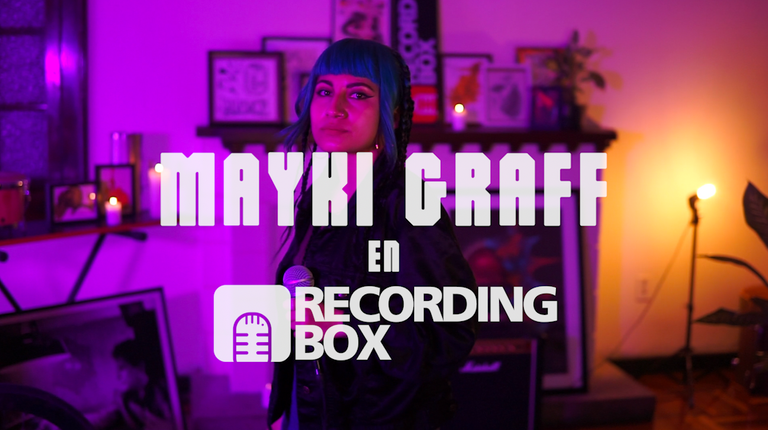 Our artists' web2 socials:
https://www.instagram.com/mayki_graff/
https://twitter.com/mayki_graff
https://www.instagram.com/humansuburbio/
https://twitter.com/ogeiDser
---
▶️ 3Speak