After my radio interview today I decided to take my mom to a place we had not been to for a drink. It is a secret beach called Serena - very Japanese and they serve Sushi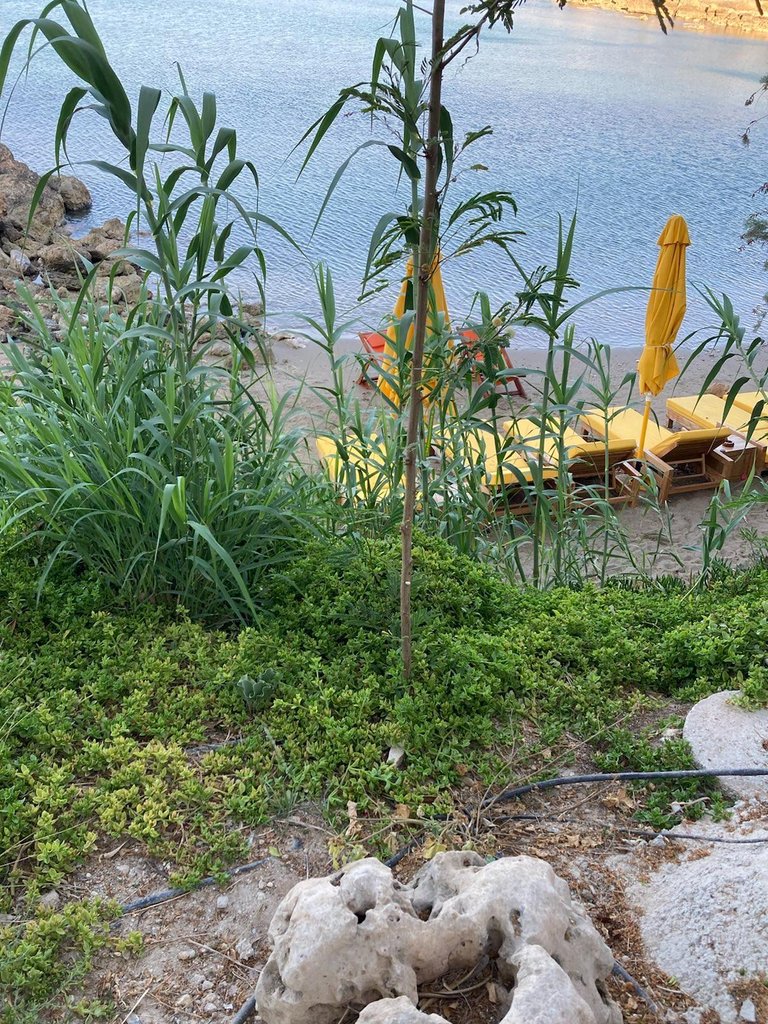 Such a pretty little bay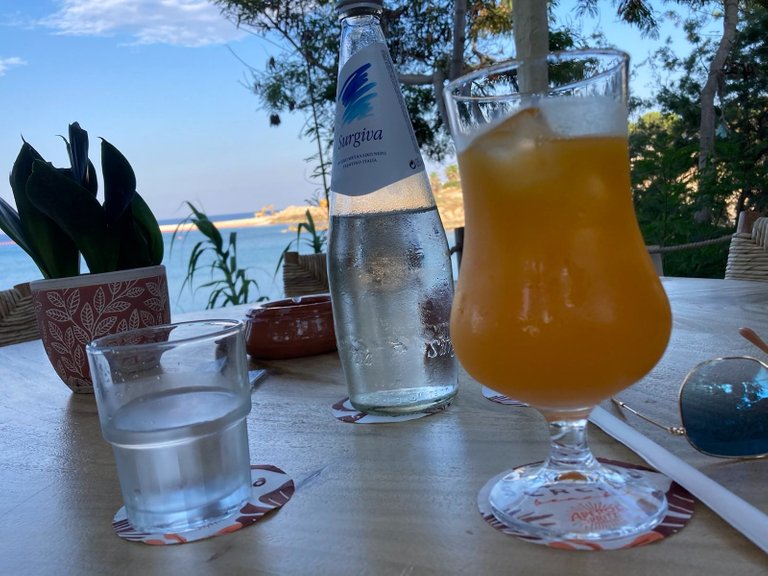 Freshly squeezed orange juice and mineral water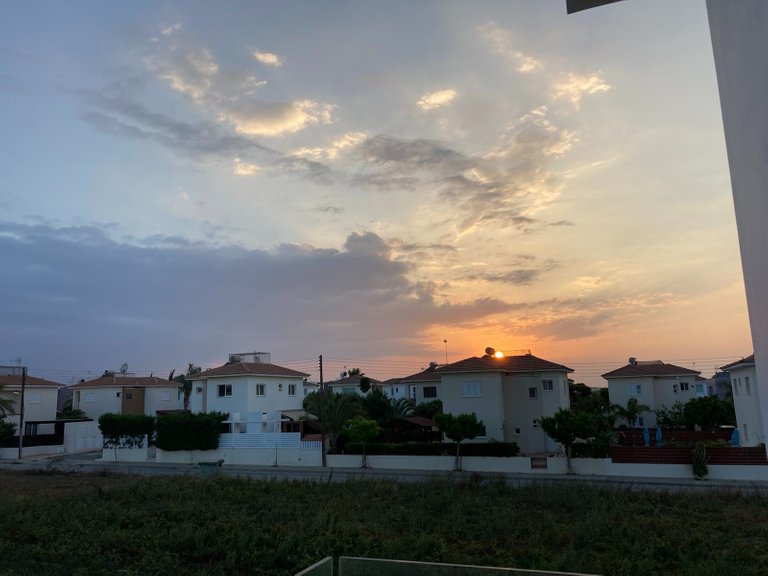 A gorgeous sunset

Lovely sky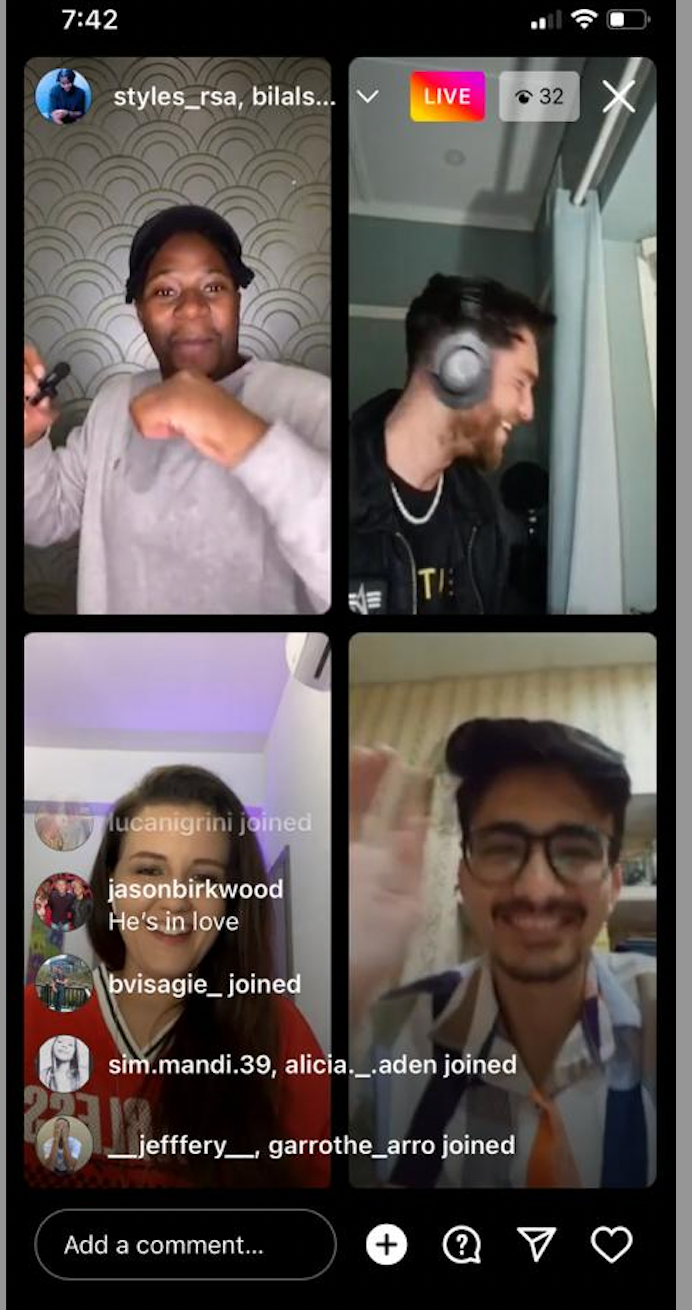 The most fun we've had in a long time
I was on a live Instagram being interviewed by Styles from East Coast Radio in Natal - South Africa. We were expecting the videographer of the new music video to join us on the call and this stranger appeared and we asked who he was - turns out he was just a fan of Kyle's but didn't know what we were talking about - so it was really very amusing.
Styles was on top form and I really wish we had a copy of the interview.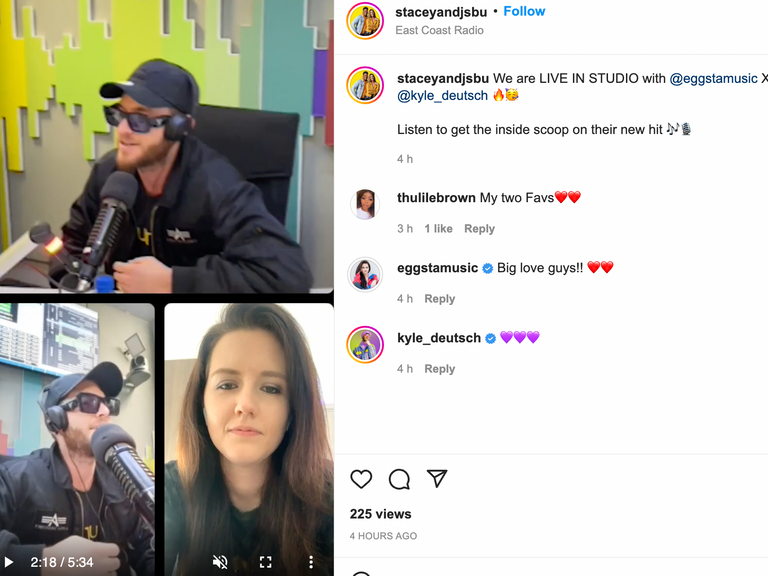 From today's interview at East Coast Radio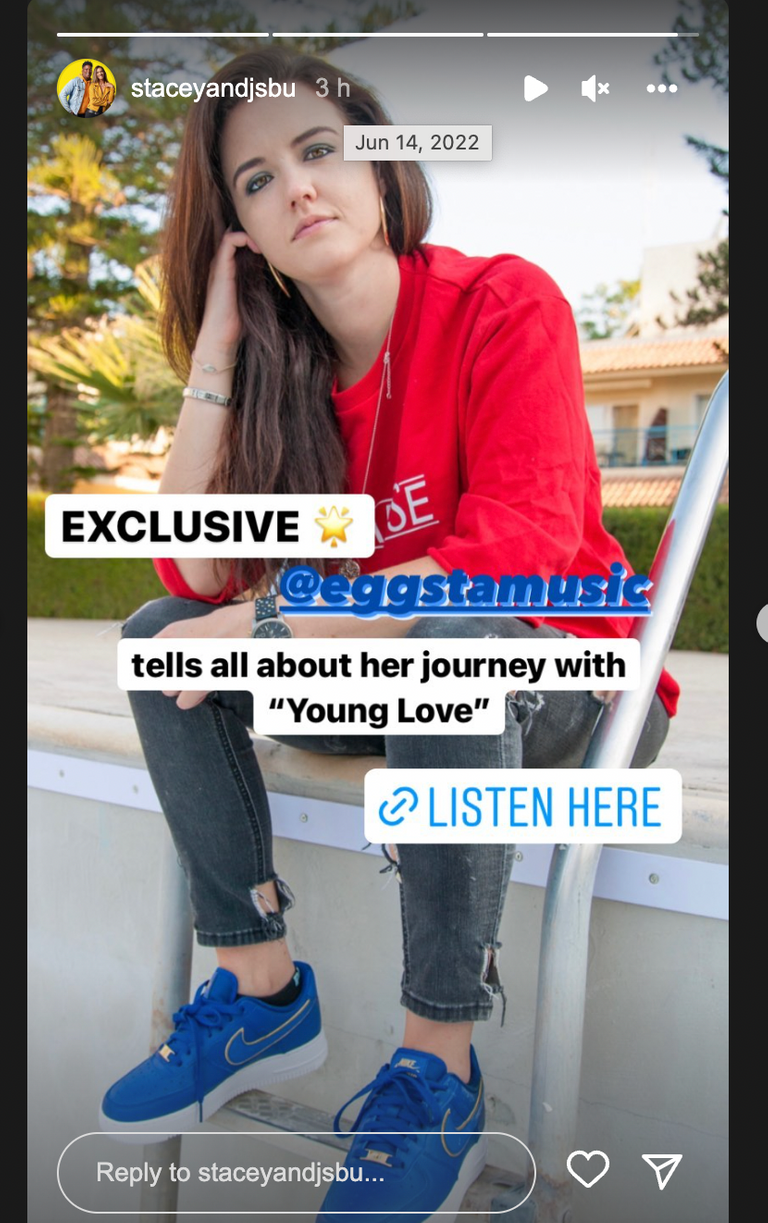 And ... here's the video - hope you enjoy.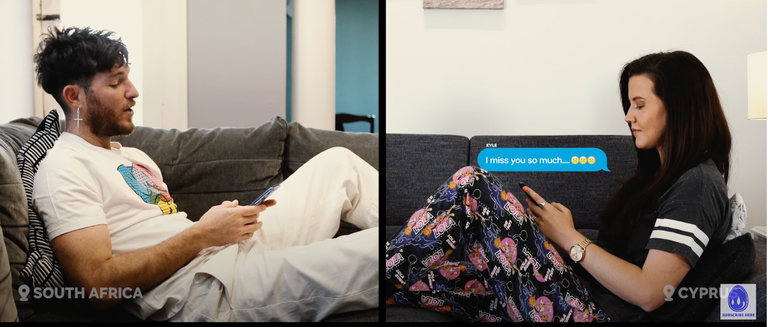 Much Love
Eden♥️
🎹🎸🎤🎶🎵😘