Helo Dear Aliens, Helo Hive!

👽

Today I want to share with you my new track - Sitar Language. This is my next experimental track. As always with oriental folk musical instruments. Let's go!
Soundcloud:
---
About Track: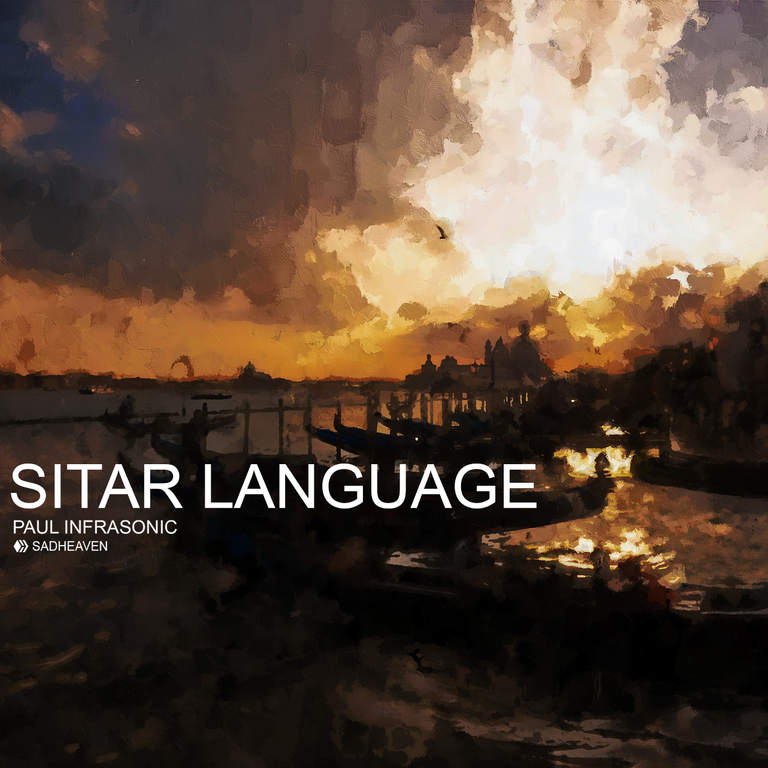 🕉 Sitar is an Indian stringed plucked musical instrument, it sounds quite sharp and loud, all in the best traditions. The most important thing is that he coolly conveys emotions, especially something ordinary, as for me he sounds like he is crying, as if he is cutting with sharp strings right into the soul of the listener. I decided to try to make a symbiosis with trap music. I liked this combination. This smeared bass and such a sharp stringed instrument sounds quite interesting. In the track, I focused on the mood itself, it seems to be calm and at the same time a little disturbing. Especially for this track, I wrote new drums, not so long ago a collection of new instruments fell into my hands and I use it to the fullest. The Trap beat fits the big picture really well, it sounds pretty confident. In order to soften the whole composition, I found vocal pieces and made them look like some kind of ode, this added emotions and charm to the track. The track became balanced and it seemed to me a good idea. Initially, I wanted to make vocals from Phonk music in the track, but then after several attempts I realized that I was going in a different direction and I decided to leave this idea and choose a softer vocal concept. In general, my experiments with music continue, I will keep you informed of all events, now I do not post here so often, but I will try to be more active here. Thanks in advance to everyone for your attention, I will be very glad to hear your feedback and will be happy to chat with you in the comments. He hugged everyone, until we meet again, dear friends.
Sincerely. Paul.
---
Contacts: 👾
Twitter / Discord / Spotify / Facebook / iTunes / Beatport / SoundCloud / YouTube
Credits: Background Art By: Layers
Tools:
Daw: FL STUDIO